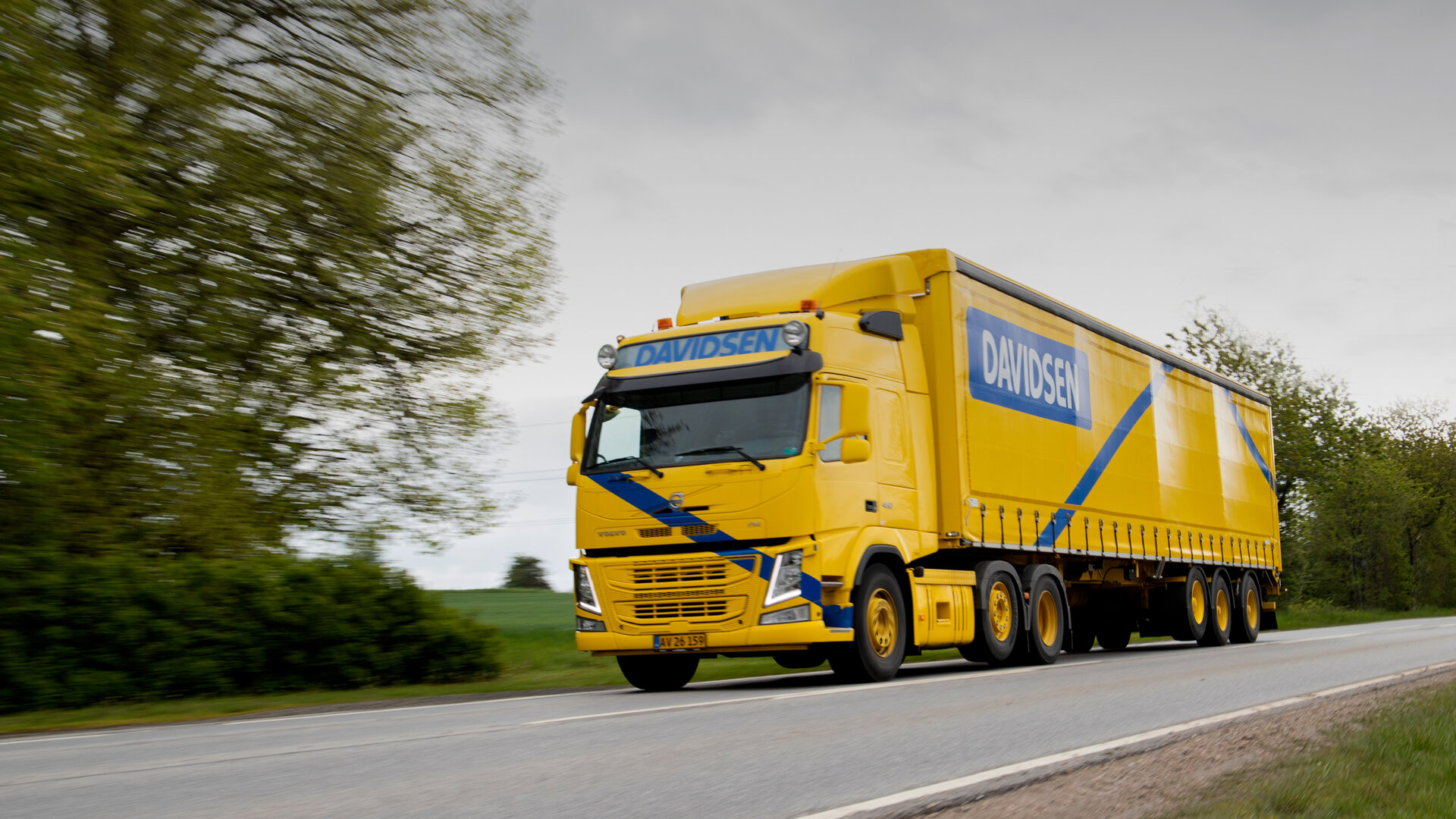 Omnichannel: Complex, but not for the customer
A complete omnichannel solution where customers never notice the seams.
Complexity grows as the company grows
Davidsen has been busy in recent years. It has become one of Denmark's three largest DIY stores measured by turnover and are the fastest growing right now. Therefore, Davidsen also experienced an increasing complexity that challenged its systems. It has grown to have 22 physical stores and 3 different online shops, all of which must be able to talk to each other. Therefore, they needed a simple solution to a complex problem. They needed to create intuitive customer journeys. They needed Bizzkit.
3-in-1 – three online shops combined with one system
Bizzkit has made it possible to create three online shops on the same platform. A shop for private customers, a shop for business customers and a shop for purchasing work clothes. At the same time, this means that Davidsen now has a system that can handle the underlying software solutions and integrate them with Bizzkit. Everything from systems to payment, stock status and returning goods are compatible with Bizzkit.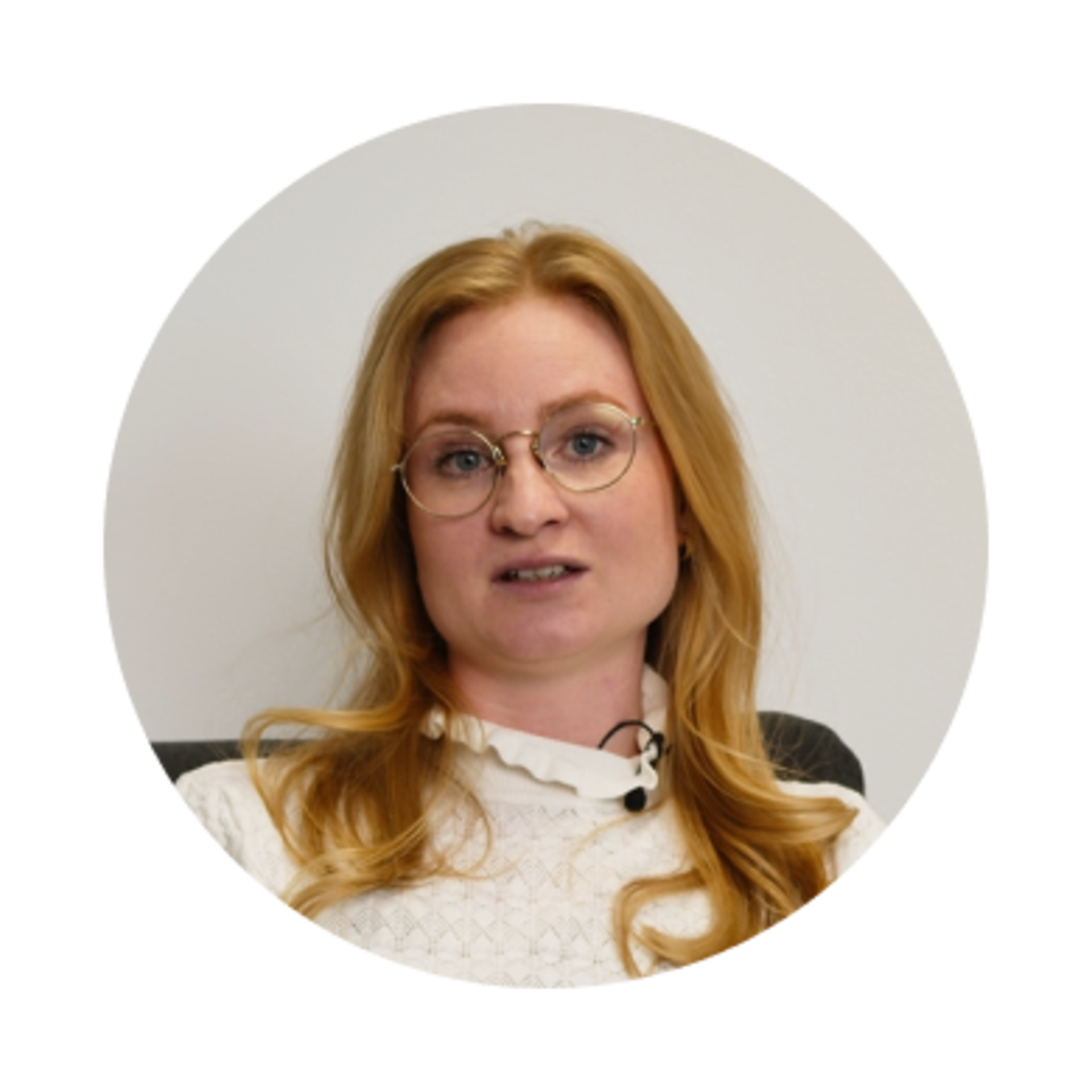 Since the new online shops opened in November 2019 and up to 2021, Davidsen has increased its online sales by 127%. This has cemented its place as Denmark's fastest-growing DIY store, which has grown by as much as 113% in turnover over the past 5 years. Davidsen has more than doubled its turnover in the billions.
Omnichannel – the customer never leaves empty-handed
You can always get your goods from Davidsen. They have built a complete omnichannel solution that connects the physical store with the online shop. This ensures that customers do not go home empty-handed. The solution is two-fold and consists of order-from-store and click-and-collect. Order-from-store ensures that the customer can always access the online shop in the store and get special items home from the warehouse. At the same time, customers also come down to the store more often when they make click-and-collect orders. The first year of this solution has moved the collection of 25% of all online orders to stores. This means that customers come in more often and get the advice they need, and at the same time, it creates excellent opportunities for additional sales in the store.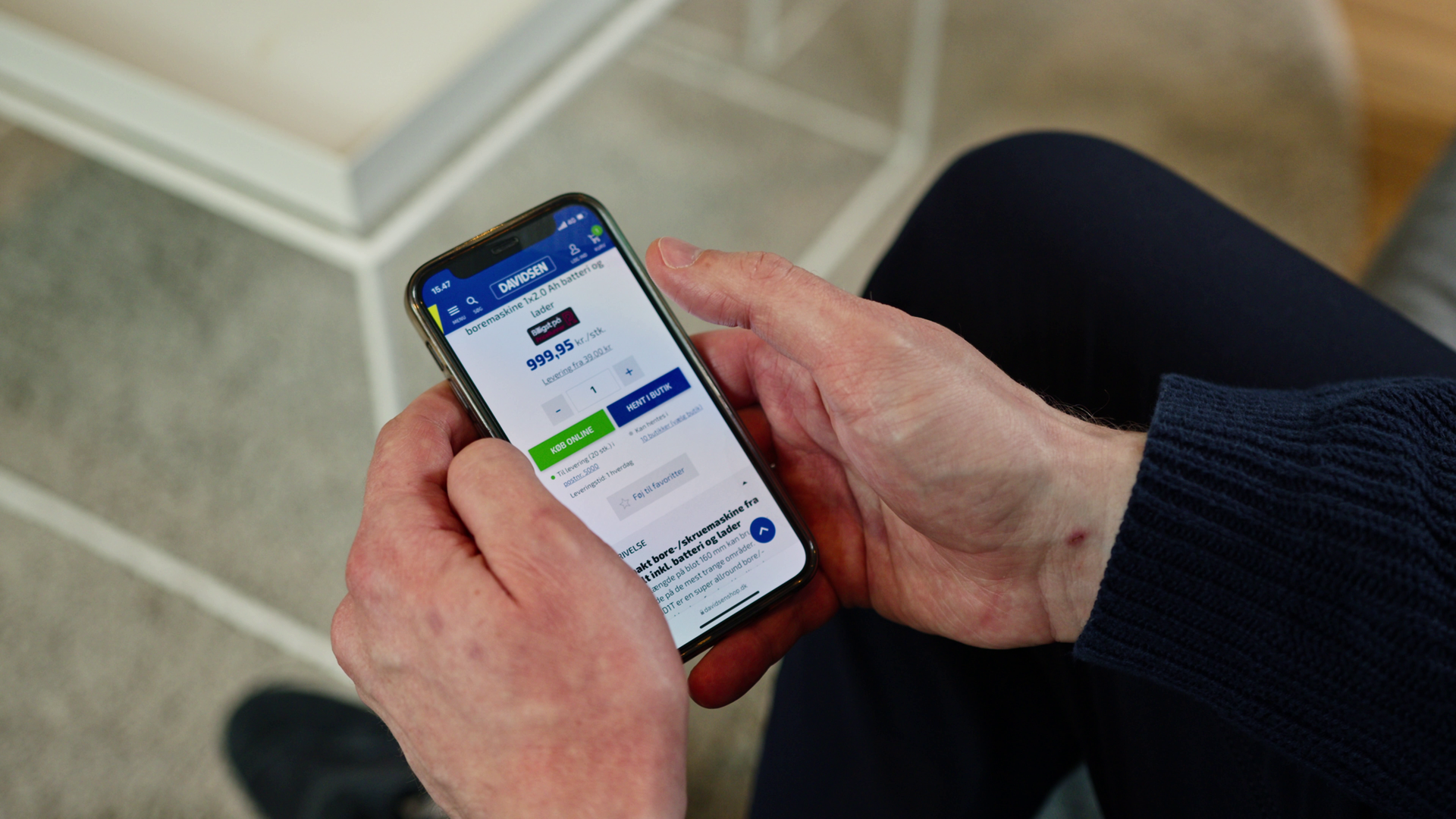 Growth turnover in 5 years
increase in click-and-collect orders
Solid technical foundation
By using Bizzkit's headless platform, Davidsen has been able to coordinate stock status and delivery options to a greater extent than before. This means that customers are not presented with confusing options at check-out, but instead have their orders shipped in the optimal way, regardless of whether they are buying a single screw or a tonne of hardcore.
Ready to build the future
With the implementation of Bizzkit, Davidsen has made its business future-proof. They focus to a large extent on the fact that their business is now scalable. They can easily go from the current 22 stores and 3 online shops to connecting many more physical stores and online shops in the future.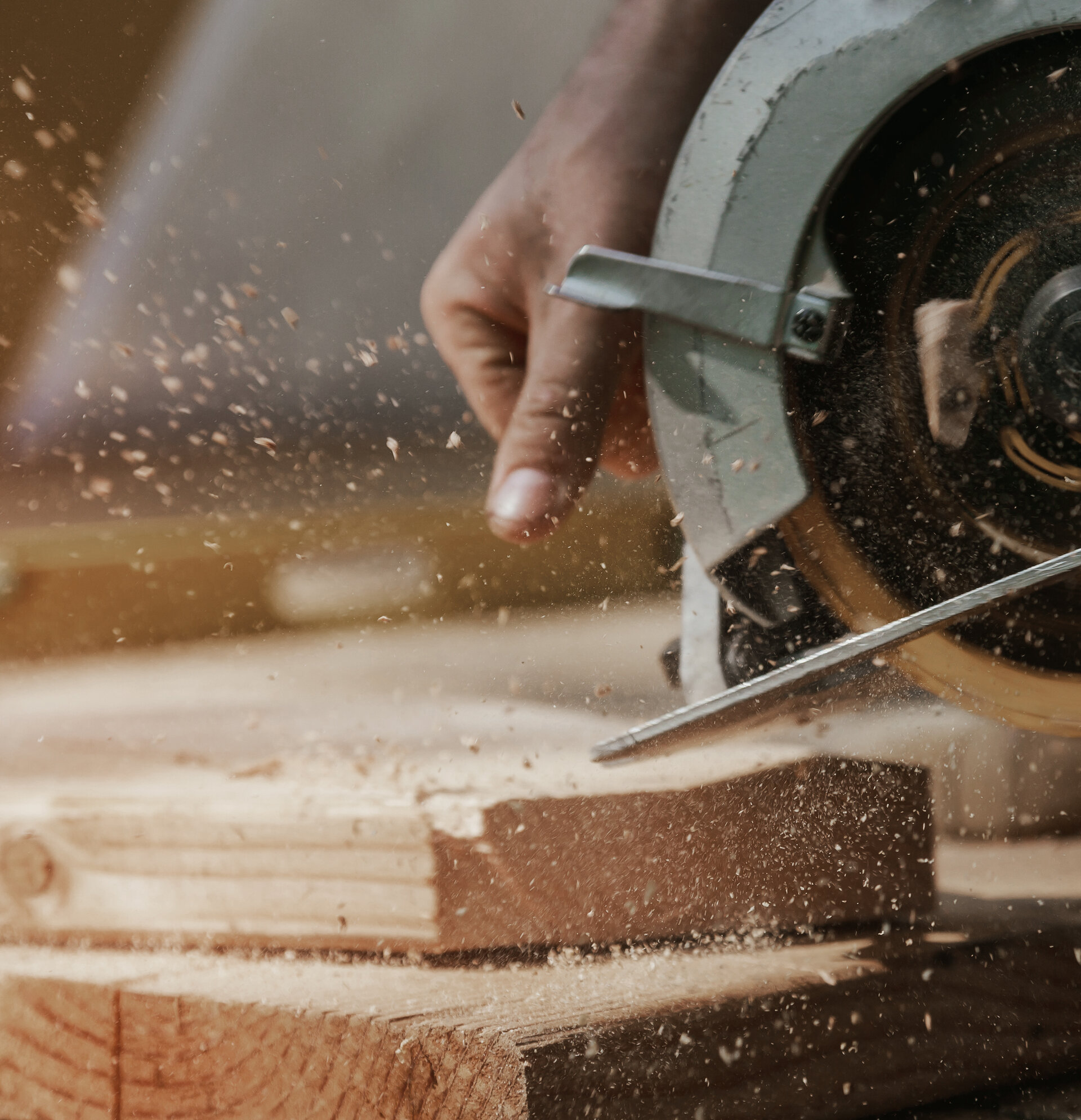 A new sustainability solution with PIM and DAM
New demands for sustainability are constantly being made in the construction industry, which was a challenge for the Danish timber trade Davidsen. They needed a new solution that would provide better documentation and calculations for their customers.
They quickly created and established this by utilising their Bizzkit PIM and DAM. Davidsen now offers a brand-new service that makes it easy for B2B customers to retrieve exactly the documents they need to comply with legislation and its extensive documentation requirements.