Bizzkit is built on a cloud native setup that realises the much-demanded benefits of the technology. The system offers a high level of both data and operational security. It is always up-to-date, so you know you have the best possible version of the systems, ensuring that your web solutions run exactly as they should.
Complete reliability with Docker & Kubernetes
When we created our cloud setup, we went for a standard with a long life. All Bizzkit products are based on Docker container images in Kubernetes clusters. That is, each installation runs in a pod. All installations run simultaneously in three different pods to ensure failover. This means that if a critical failure occurs in your installation, one of the others will take over without you noticing. The result of this is that built-in redundancy ensures there are always two installations ready to take over if the first fails. This ensures a very high level of reliability. The system will automatically overwrite the failed installation so that it can again act as a backup for the other installations. Furthermore, no users have access to the system, which means that it is secured against the most frequent source of error – human error. In other words, this a closed, self-repairing system, ensuring that Bizzkit products will always work exactly as they should.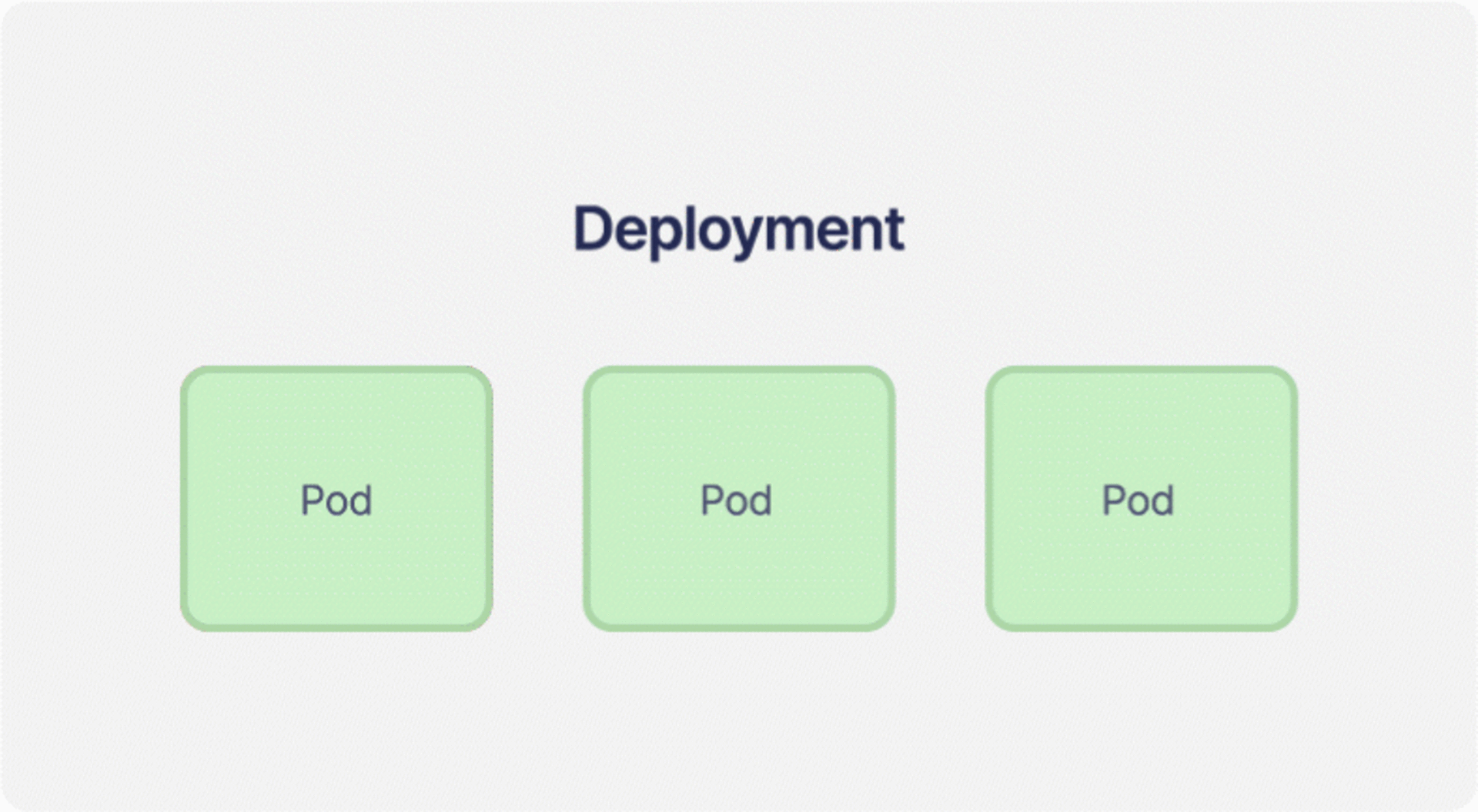 Data security and high performance with Azure
Data is not stored directly in Kubernetes installations. Therefore, if a container needs to be restarted this has no impact on data security. Rather, all data is exchanged with Microsoft Azure SQL servers, which are separate from the Kubernetes pods. This means you can be sure your data is stored on servers that have the necessary back-ups and security measures. We work from the objectives of "100% uptime – 0% queuing". Our Azure connectivity solves that. Uptime is ensured by servers with sufficient built-in redundancy. Queuing simply does not occur, as the servers are able to scale capacity to your needs – whether 1000 or 500,000 users are on the site at the same time. That means you are equally secure on a regular grey Tuesday as you are on Black Friday. The servers can handle the traffic.
Furthermore, the servers automatically scale to your data usage – whether you are storing ten megabyte or ten petabyte files bears no impact on system performance. This is ensured by Azure Blob Storage, which makes sure you always have the space you need. Plus, we make sure you always have access to your media files with Azure CDN – even if a breakdown unexpectedly occurs elsewhere.
It is important to us that performance is top notch. That is why we have incorporated Redis to prioritise the data flows in our clusters. This ensures fast caching and helps process data as efficiently as possible.
We strengthen our clusters in collaboration with Elastic Cloud. They help ensure we can optimise uptime and data security across our solutions.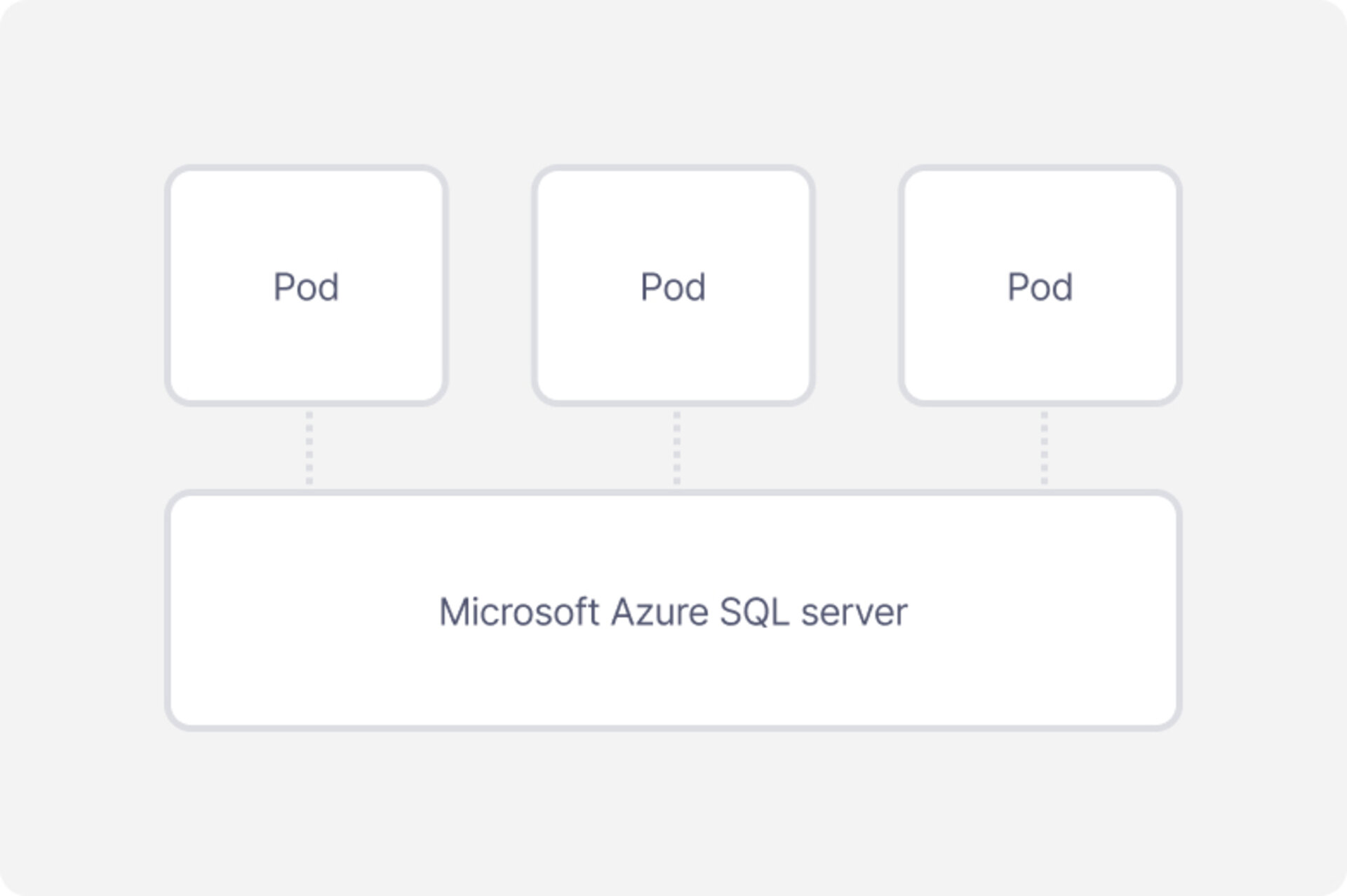 Another key benefit of the cloud structure is that we can continuously roll out new versions of our products. These are automatically updated in end-user installations. That means that you never fall behind on updates that can boost system security and performance. You will always have the latest version of the product, as the containers are always replaced with the latest build. We always test new versions before letting them overwrite your installations, ensuring a minimal risk of bugs.
Bizzkit's cloud architecture ensures that you get sky-high operational and data security, constantly optimised by our product teams. The architecture minimises human error and is designed to maintain itself. Bizzkit's products therefore deliver on all the promises of cloud technology.
FAQ
What is SaaS?

SaaS is short for Software as a Service and covers a cloud-based approach to selling software. The software is continuously updated and has a high level of reliability.

What are the benefits of cloud-based e-commerce?

Your systems will always be updated to the latest version, and you will have a high degree of both reliability and data security, as there are built-in back-ups in the systems.

Do cloud solutions differ?

Yes, a system can be in the cloud without taking advantage of the benefits this provides. It is therefore important to consider whether a system is cloud native. This means that it is built specifically for cloud technology and therefore realises the advantages of this.
Questions?




Our team is ready to help