Unlimited dedication
Creating successful and innovative e-commerce solutions that fit any business.
We are passionate tech leaders and digital experts creating innovative software solutions that support our customers to grow their business and create better e-commerce experiences.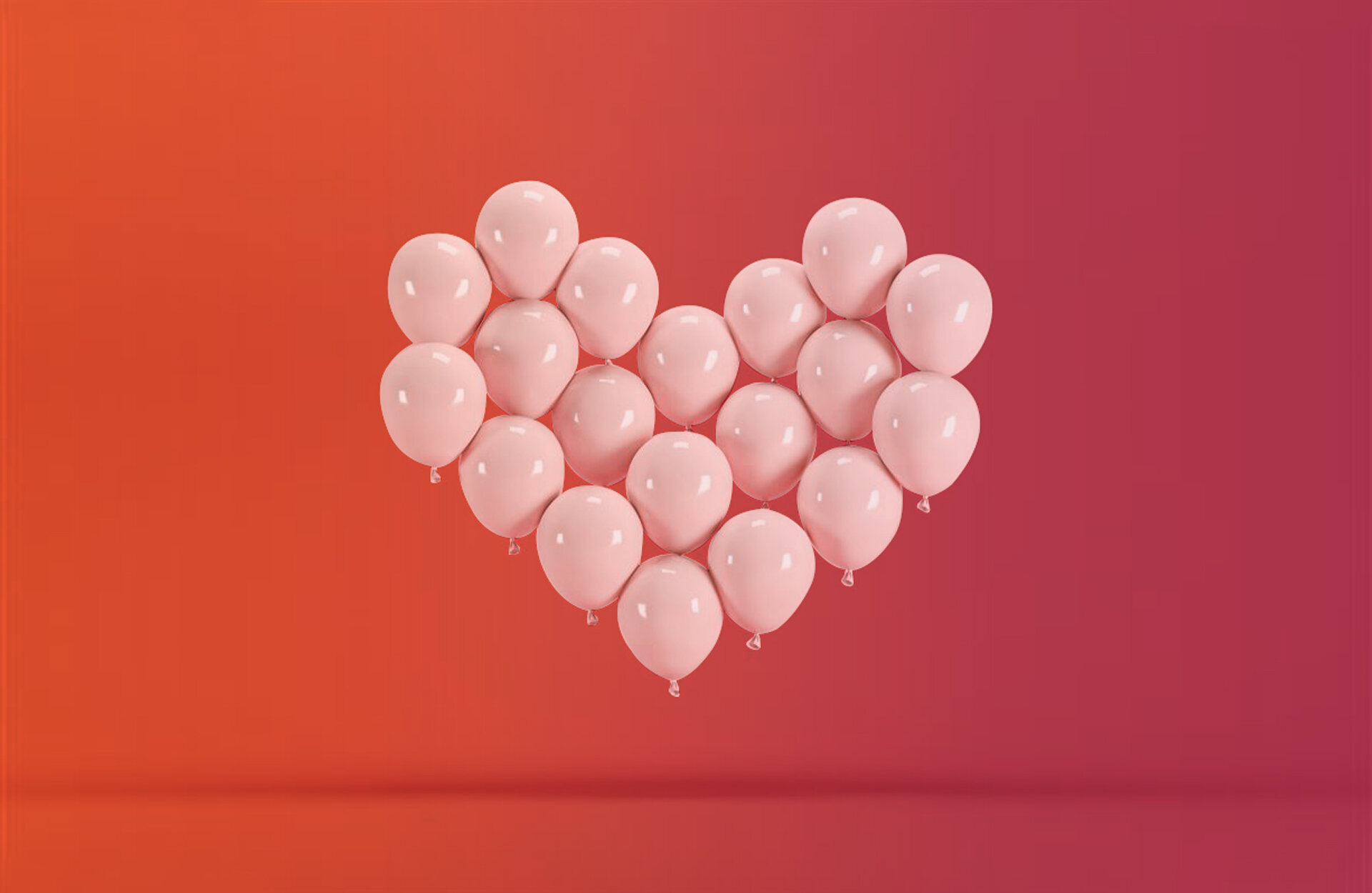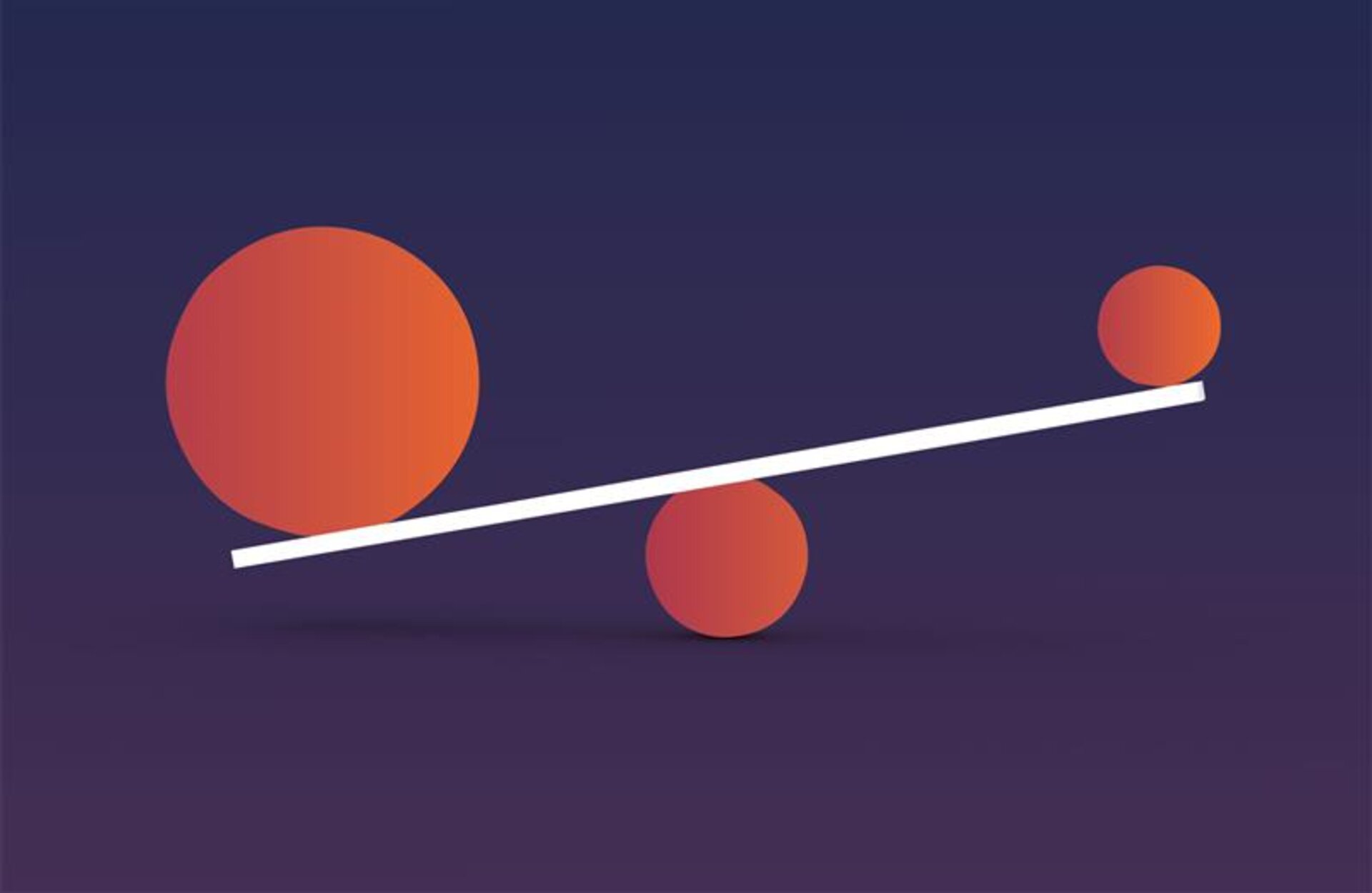 We make e-commerce winners of the future
E-commerce is in our DNA, and we are fully committed to take our products to unlimited heights.
​​​​​​​We continuously strive to harvest new technologies that empower our customers and partners to be the best of the best within both B2B and B2C.
In a time where development of technology is moving fast, companies must be able to quickly adjust solutions to adapt to changes in the market. Ever since the beginning in 2003, Bizzkit's approach has been headless. We want to combine our strong foundation with the most innovative features and technologies to always offer a modern solution that fits any business needs and requirements.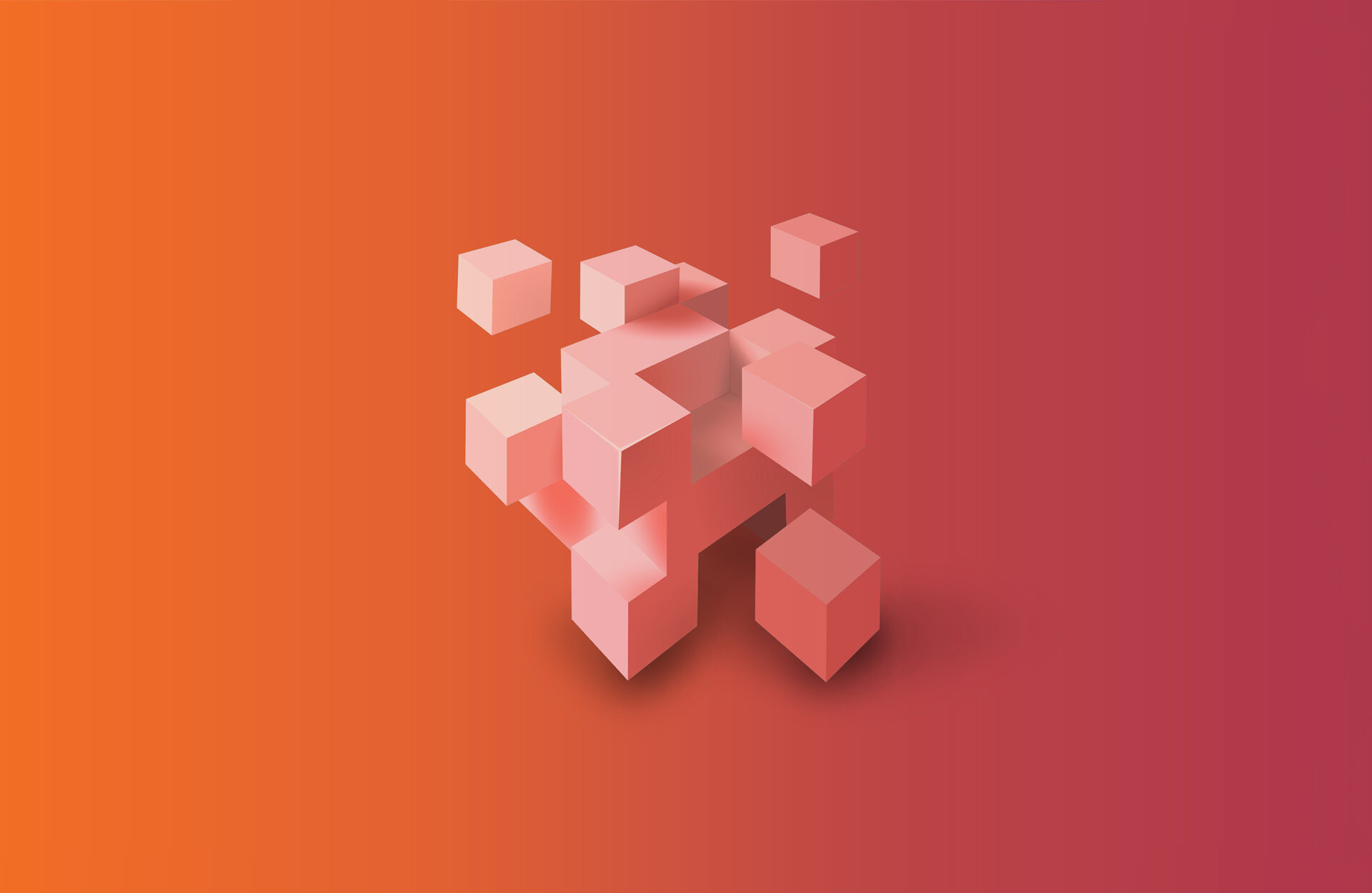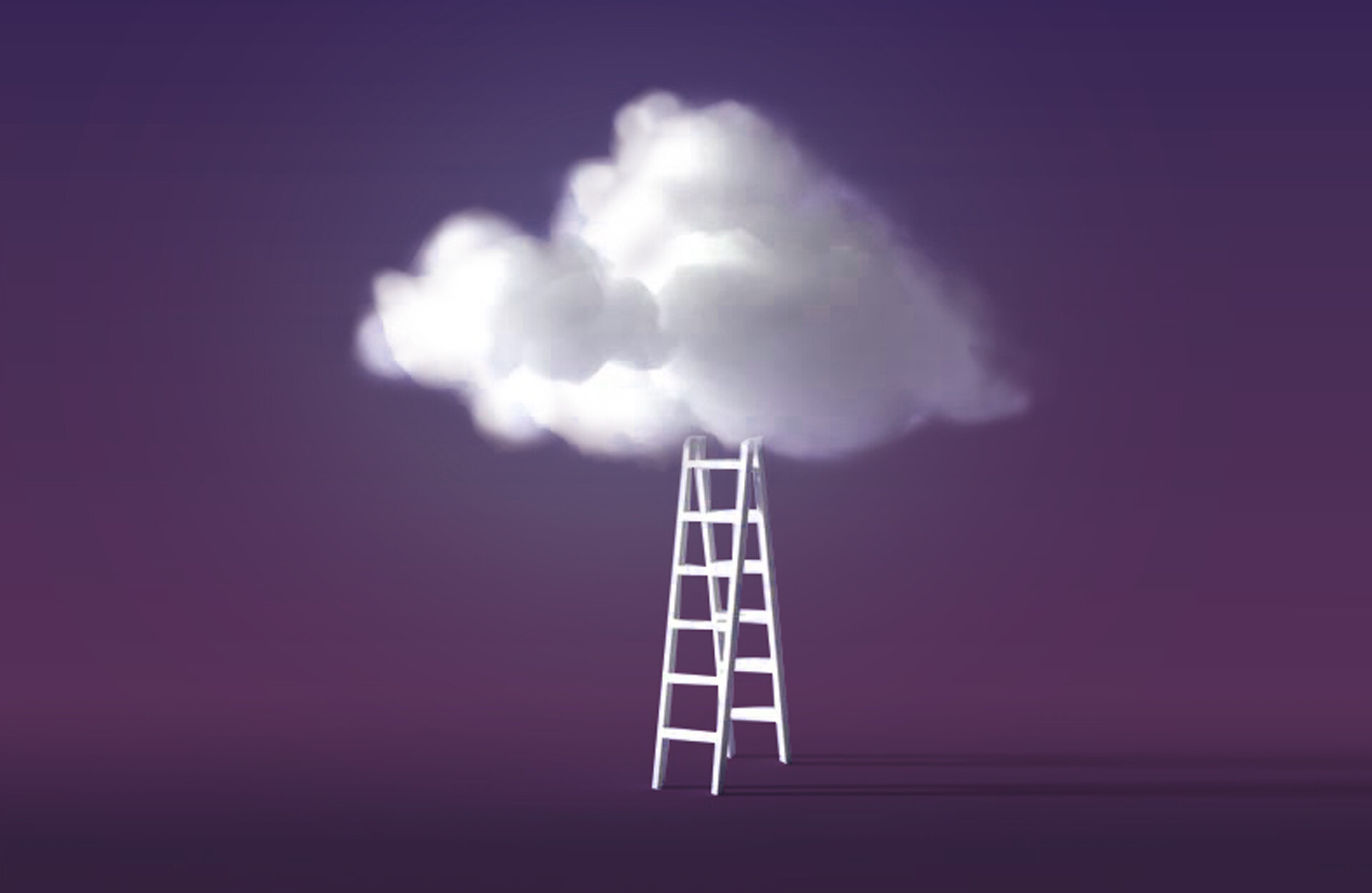 Among the top 3 most widely used e-commerce platforms in Denmark.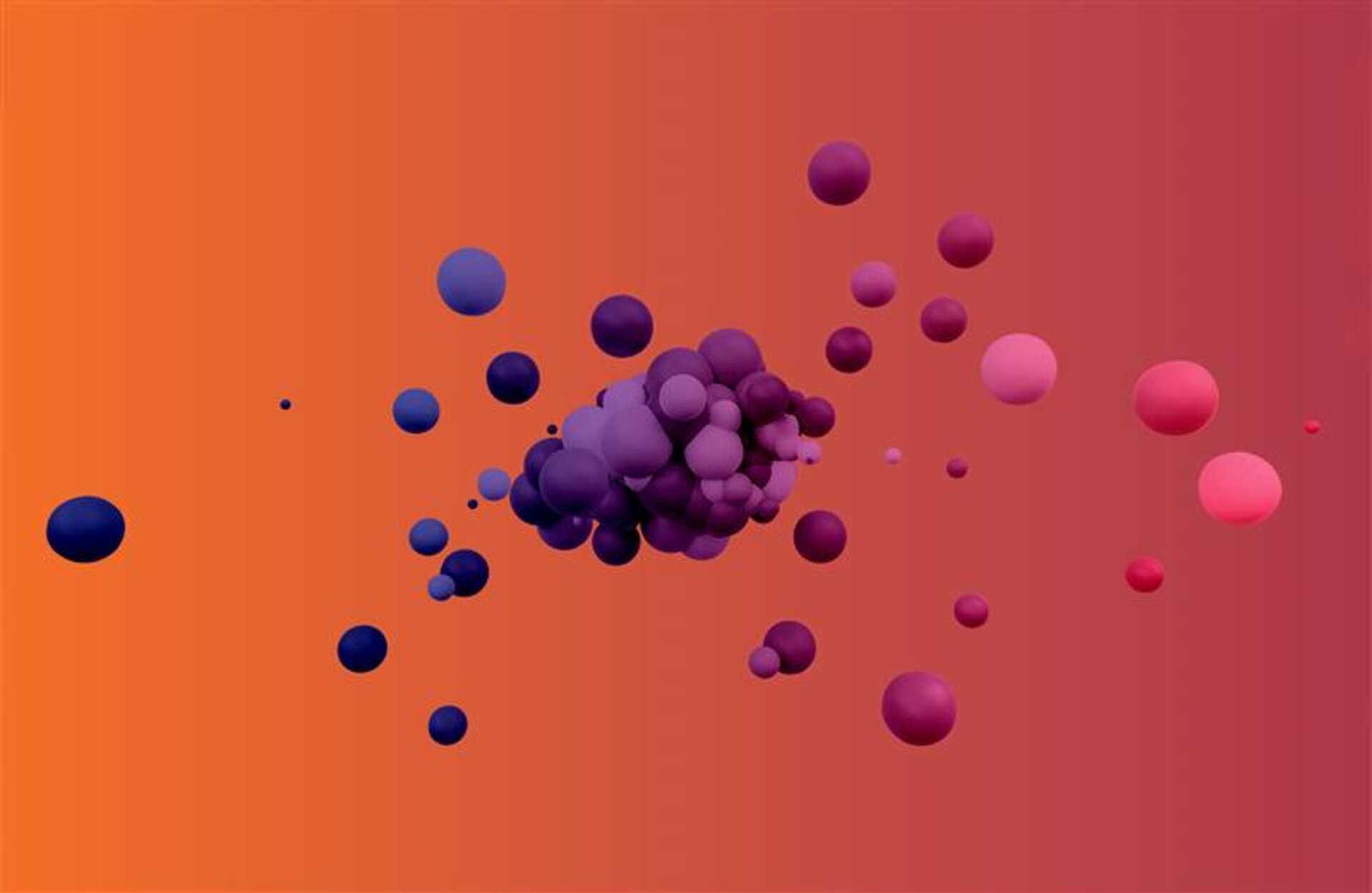 More than 100 large, international brands have implemented Bizzkit e-commerce.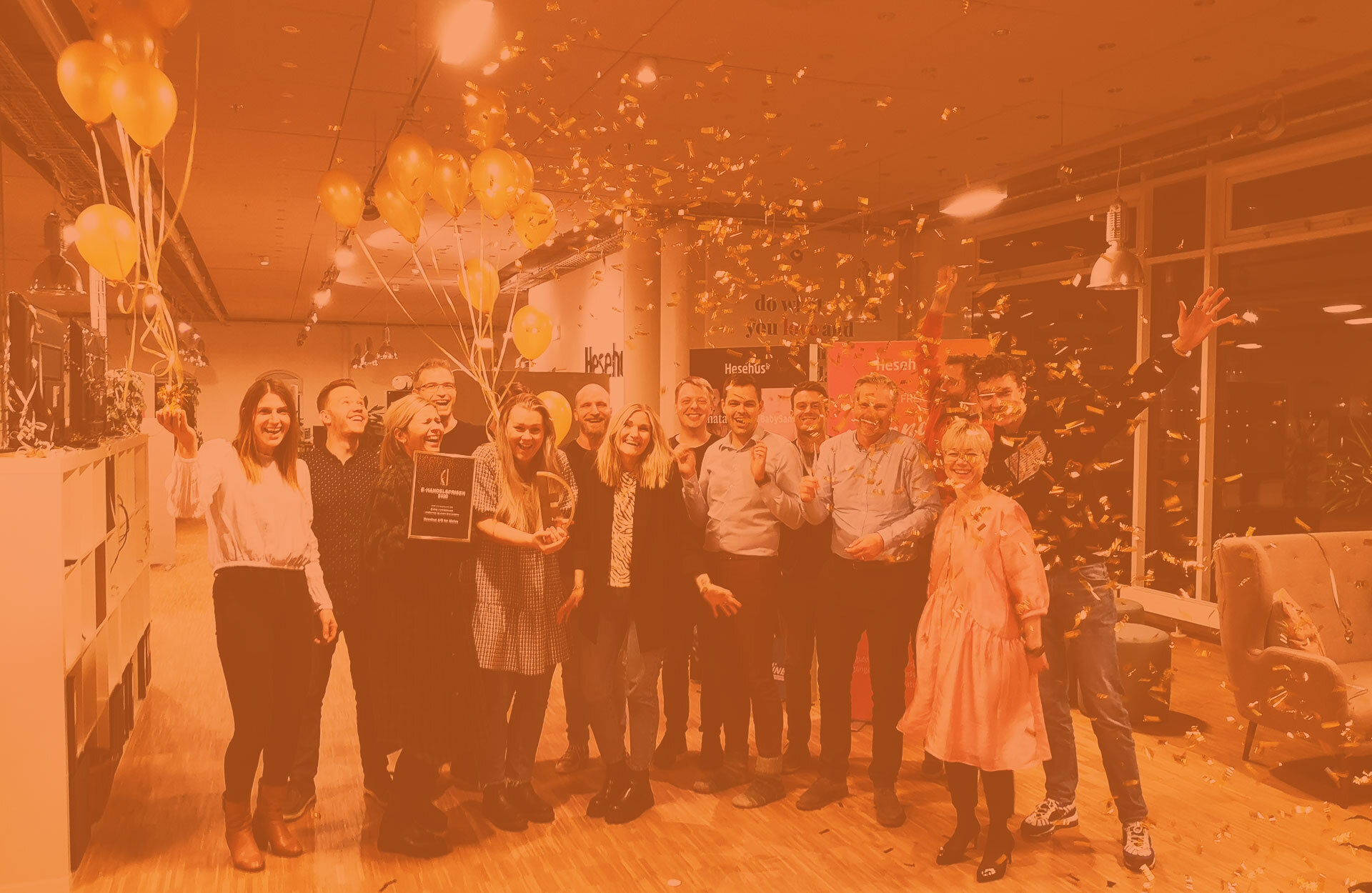 Won the gold prize 11 times at Danish E-commerce Award.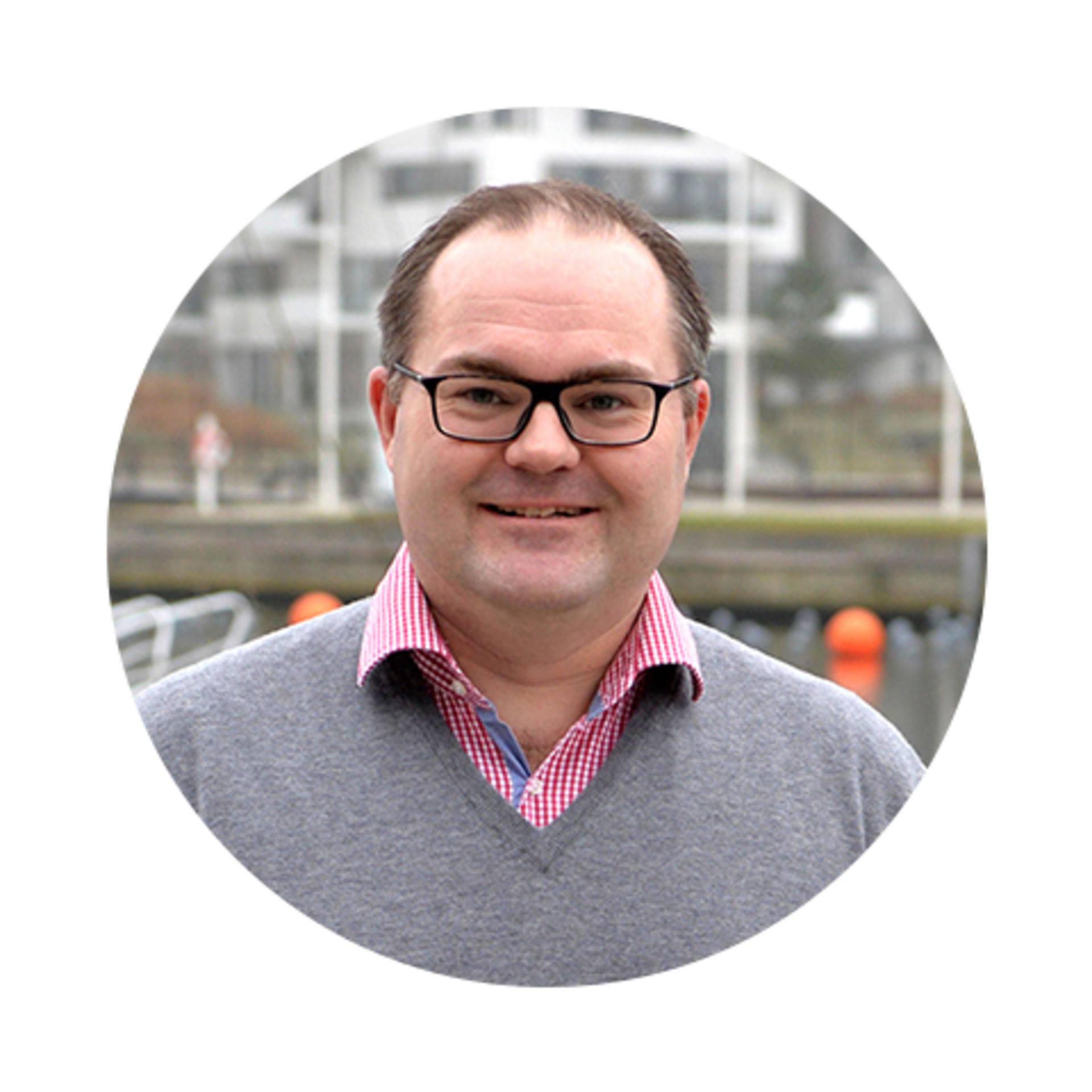 The Bizzkit platform is born out of the award-winning Danish e-commerce consultancy, Hesehus. Hesehus gives valuable access to the latest market trends and customer needs, which our dedicated Bizzkit product development team incorporates in the software. Bizzkit and Hesehus are owned by QNTM Group, a Swedish digital investment fund under Altor.
Complicated?
Challenge accepted
We offer the sucessful e-commerce solution that fits any business processes and customer journeys.
Questions?
Our team is ready to help