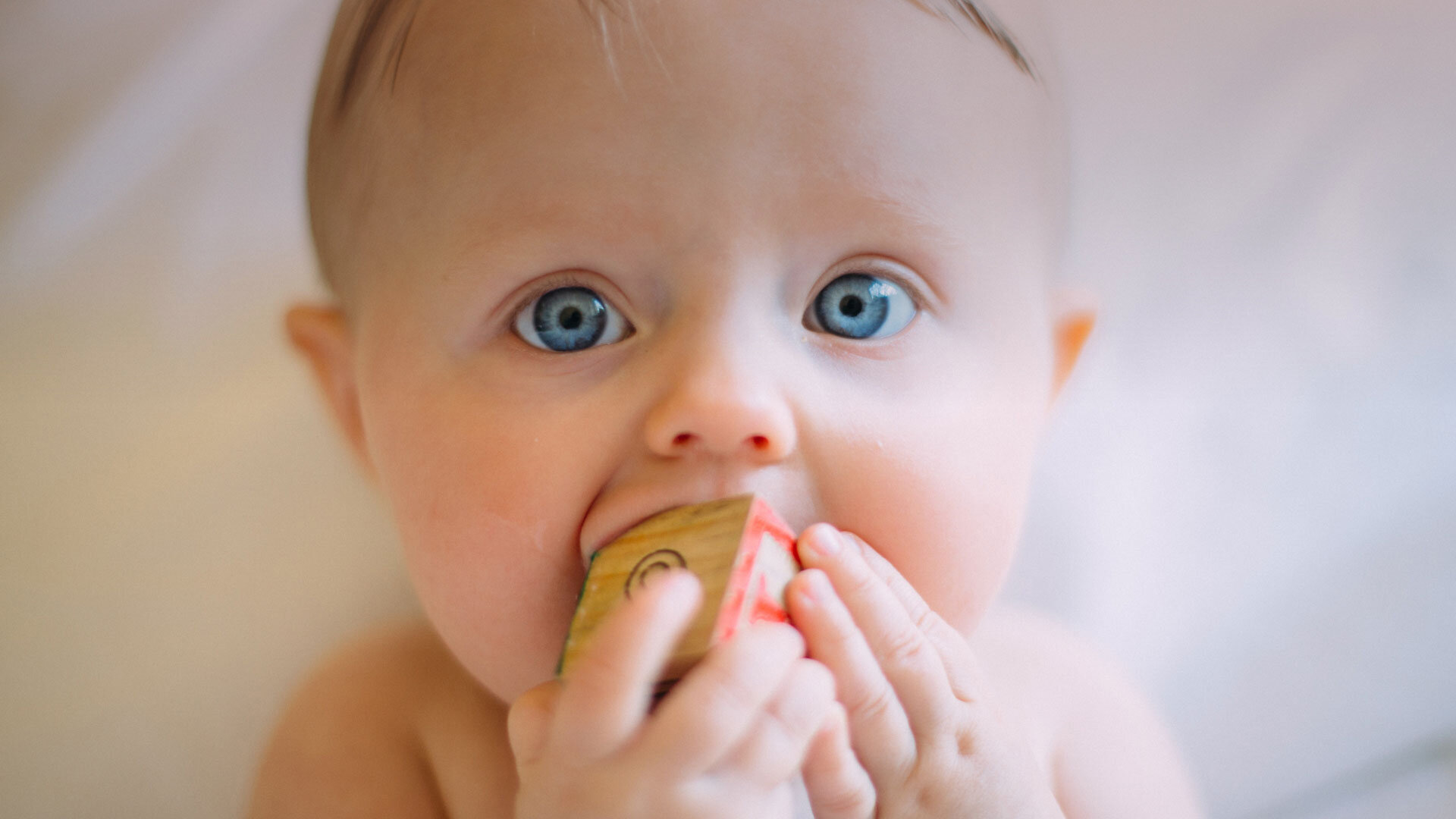 Generates 113% in online growth
Complete e-commerce solution with a focus on personalised content, high data quality and performance insights has generated online growth of 113%.
New e-commerce solution supports omnichannel strategy
With a turnover of DKK 500 million annually divided across 33 retail stores, sales to institutions and online sales, BabySam is the biggest player by far on the Danish market for baby and children's equipment. The chain has targeted investments in recent years in increased efforts to create a unique shopping experience with a strong presence across channels.
Today, BabySam is Denmark's strongest and most future-proof chain in the industry. Its unrelenting focus on e-commerce, SoMe activities and a strengthened store concept have been consistently well received by customers. With a desire to further strengthen its omnichannel activities, BabySam has now gone one step further with a new e-commerce solution.
​​​​​Integrated reporting tools give the opportunity to react in real time to the online shop's most important KPIs.
The Bizzkit-Raptor module produces 1:1 personalisation based on the customer's online behaviour.
Design is primarily based on mobile view as 80% of the company's traffic come from mobile devices.
Generates 113% online growth
With the new e-commerce solution, BabySam has managed to generate no less than 113% online growth on a highly competitive market and has seen an increase in its conversion rate by 44%. In the design and development of BabySam's new online shop, the focus has primarily been on creating the ultimate user experience, where mobile first is crucial, as 80% of the company's traffic comes from mobile devices.​​​​​​​
BabySam has also worked strategically and systematically with a high quality of data and performance insights. The customers have rewarded this well-considered, ambitious approach to e-commerce with an average score of 8.7 on Trustpilot, which is due in no small part to the fact that BabySam can guarantee speedy delivery and the opportunity to collect products in the physical stores, which over half its customers currently make use of.

Performance insights & personalisation
BabySam's solution integrates with a number of external technologies, including the front-end technology React, which ensures optimal performance at BabySam.dk, which can, for example, be seen in the website's rapid load time.
Another technology which is integrated into the solution is the reporting tool Kibana which, partially via live dashboards, enables BabySam to react in real time to the online shop's most important KPIs such as sales and delivery parameters. This gives BabySam the opportunity to look dynamically at areas such as a product group, warehouse or brand in order to achieve a more detailed snapshot and thus plan what efforts are needed to ensure optimal sales. Furthermore, BabySam can follow along with current campaigns, see where there is most activity, what discounts the campaigns have triggered and what in general has proven most popular with customers.​​​​​​​
In order to give their customers the ultimate customer journey, the personalisation tool Bizzkit-Raptor has been implemented into the solution. This generic module, which can be adapted to the individual customer's solution, is based on data mining, advanced algorithms and machine learning and is thus able to produce 1:1 personalisation for BabySam's customers based on their online behaviour.
This means, among other benefits, that BabySam's customers are presented with personalised product lists based on an individual customer's history, preferences and behaviour, just as the functions 'Similar products' and 'Other customers also bought' are based on data from the module. Furthermore, the busy family with young children, who have perhaps viewed BabySam's online shop on several occasions in their search for the perfect car seat, do not need to scroll through the entire selection of car seats once more, as they can use the function 'Last viewed', which with a single click presents the customers with the products they have previously looked at.
BabySam uses Bizzkit PIM to set up and place products at both product list level and on the individual product page, which makes it very easy for the customers to navigate around different variants and colours within the individual product.
For example, at product list level customers can find out what sizes and colours an individual product is available in simply by hovering over the product image.