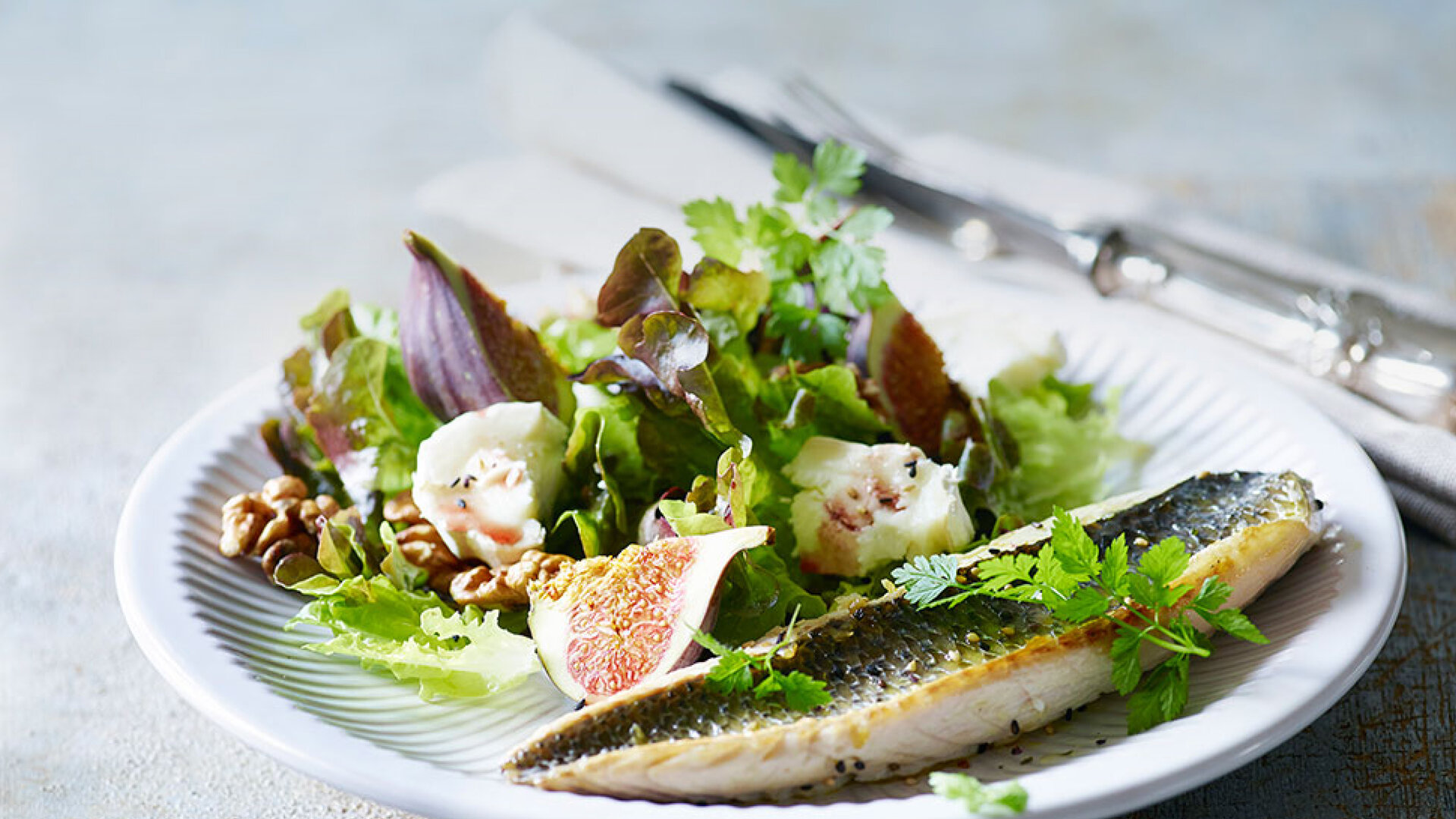 Online sales across borders and devices
Guests at Compass Group's staff restaurants can easily buy well-prepared and healthy dinner dishes to go - via desktop, tablet and mobile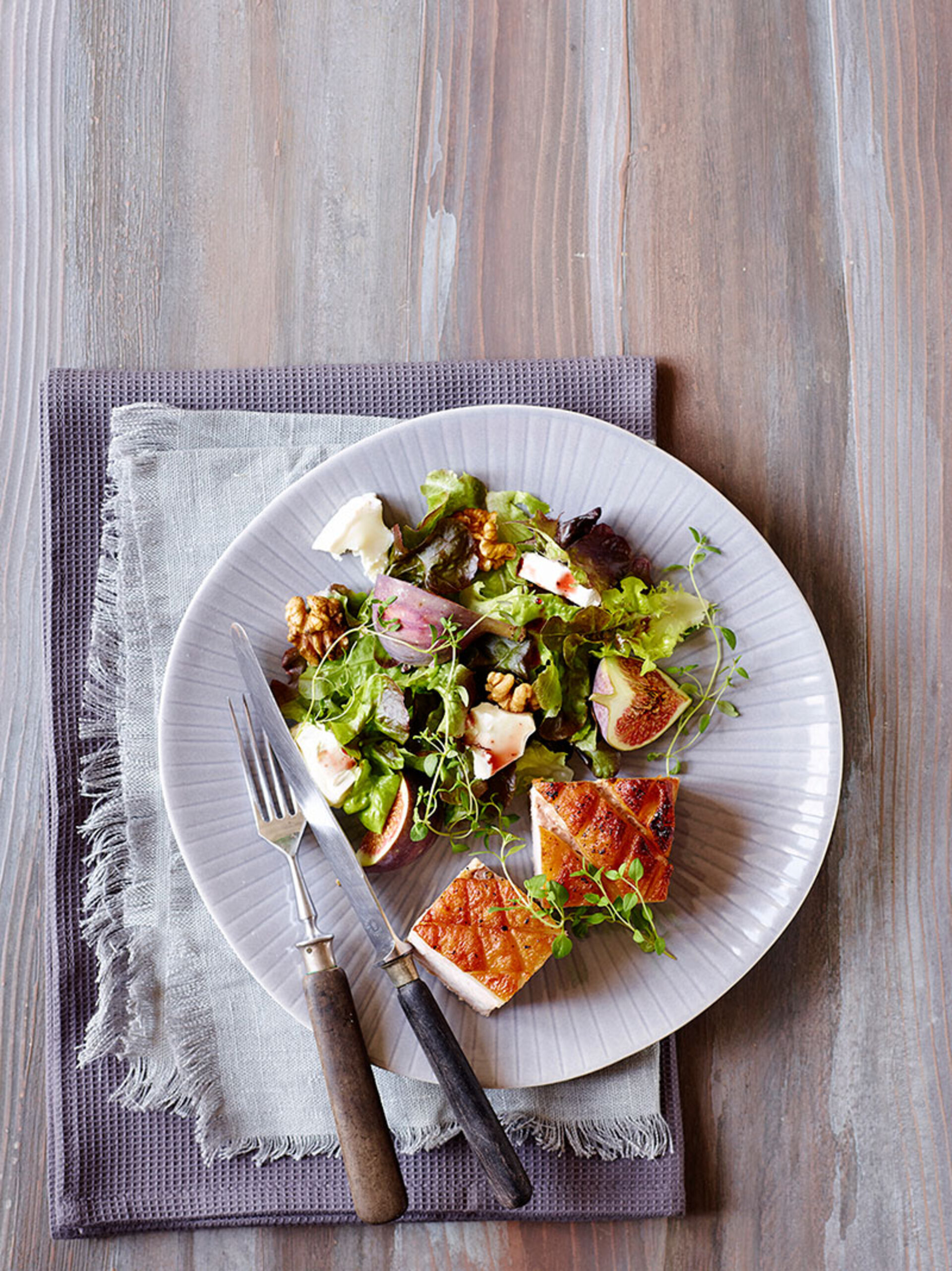 Compass Group is a market-leading provider of facility management services, catering and cleaning services to a wide range of companies in many different industries. With activities in 45 countries, 600,000 employees worldwide and more than 5.5 billion meals served per year, Compass Group is a global leader in food services and has an annual turnover of approx. 30 billion Euro. In Scandinavia, Compass Group runs more than 300 staff restaurants (canteens) for private companies as well as the public sector, e.g. universities, agencies, ministries, etc. The group is specialised in delivering meals and several additional services in the core sectors of business and industry, health and elderly care, education, sports and leisure, defence, offshore and remote. Compass Group operates under an established portfolio of brands, which in the Nordic market include brand names such as Eurest, Chartwells, Medirest, ESS and Levy Restaurants.

​​​​​​​With the webshop, it is possible for the guests in Compass Group's staff restaurants to buy delicious and healthy dishes to bring home and heat up for the family for dinner.
Focus on ongoing design optimization positively affect the conversion rate.
Web solution launched in 4 countries and today generates an annual million turnover.
Visitors get the best shopping experience regardless of what device it is visited from.
Design with focus on conversion​​​​​​​
After six years with a well-functioning webshop, Compass Group chose to update and expand the webshop. With focus on a maximum conversion, the webshop is based on the idea that "less content on the front page sells more!". Surveys find that it is easier for the customers to navigate the webshop and find what they need – and thereby they are more likely to complete a purchase – if they are not exposed to too much unnecessary noise on a website. Therefore, it has been decided only to display two dinner dishes at a time on the new front page of the webshop but the customer can, of course, via a single click have more of the current menus displayed.
Order dinner on the smartphone​​​​​​​
In the autumn 2012, Compass Group launched a simple and easily available mobile version of the Food & Co. webshop in order to accommodate the increasing use of smartphones for online shopping. The mobile version was soon a success for the Danish lunch guests who can now easily order the family's dinner via their smartphone.
Cross-border focus in responsive design​​​​​​​
When the Finnish and Swedish versions of the Food & Co. shop were to be developed, Compass Group – due to new functions and the adjustments for two new markets – decided on a responsive design as it matches the new functions better and still ensures the user a mobile solution that gives the best shopping experience regardless of what device it is visited from.