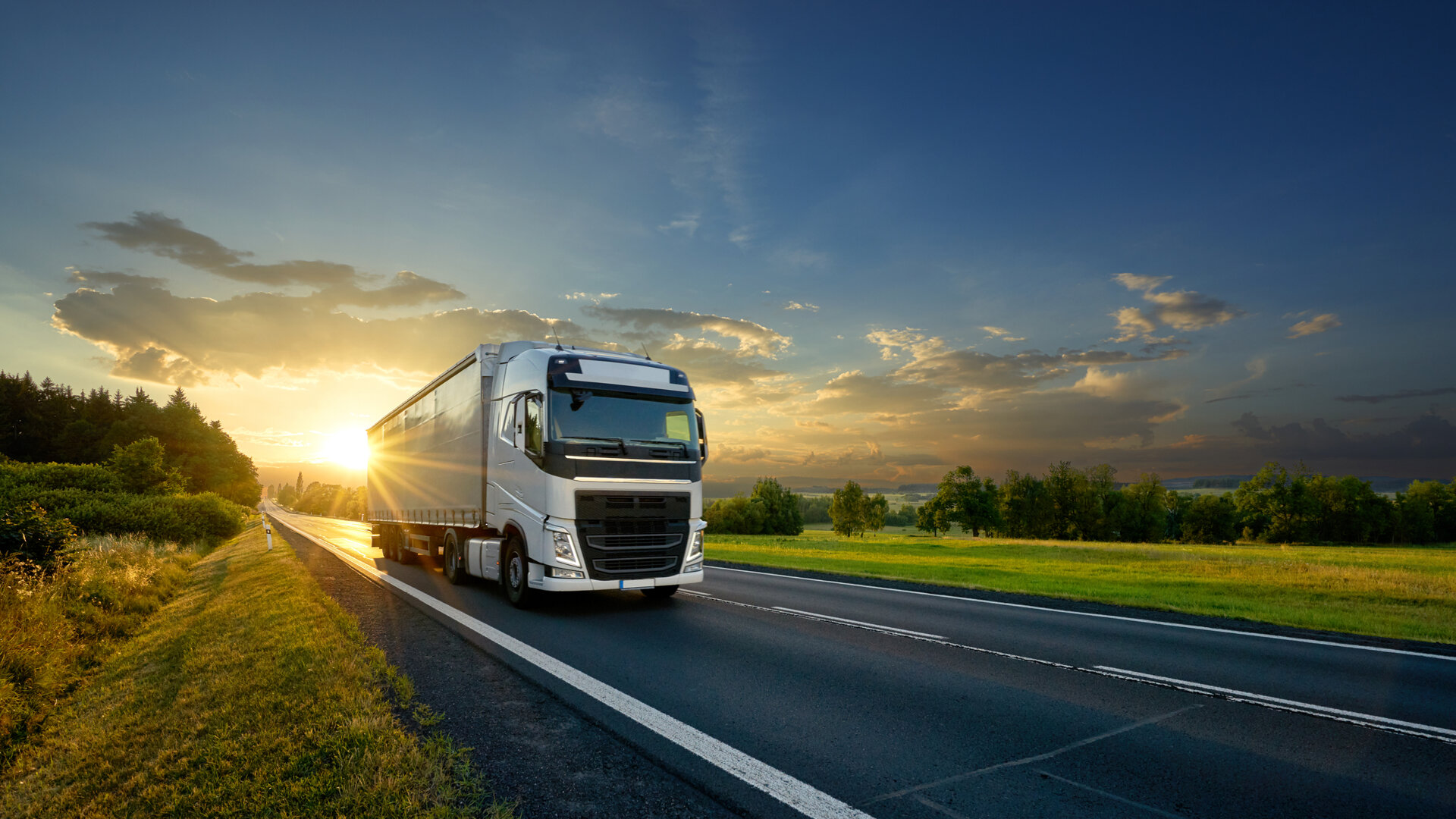 Online revenue
from 0 to 70%
in one year
New B2B shop solves complexity, demonstrates massive growth, and wins Danish Ecommerce Award 2022.
E-commerce is strategic for Dinex
Dinex follows a very ambitious strategy in which e-commerce and digital tools play a very central role. With many customer segments, and customers located all over the world, with different access and approaches to technology, it has been particularly important for Dinex to have a flexible e-commerce solution to meet customer expectations both today, and in the future.
Today, most sales and marketing activities are managed through the Bizzkit e-commerce platform, and with the new B2B webshop, Dinex is present directly where the customers are located. The flexible interaction between PIM, DAM, CMS and webshop provides endless possibilities and allows Dinex to act fast on new sales potential and initiate new user-friendly measures.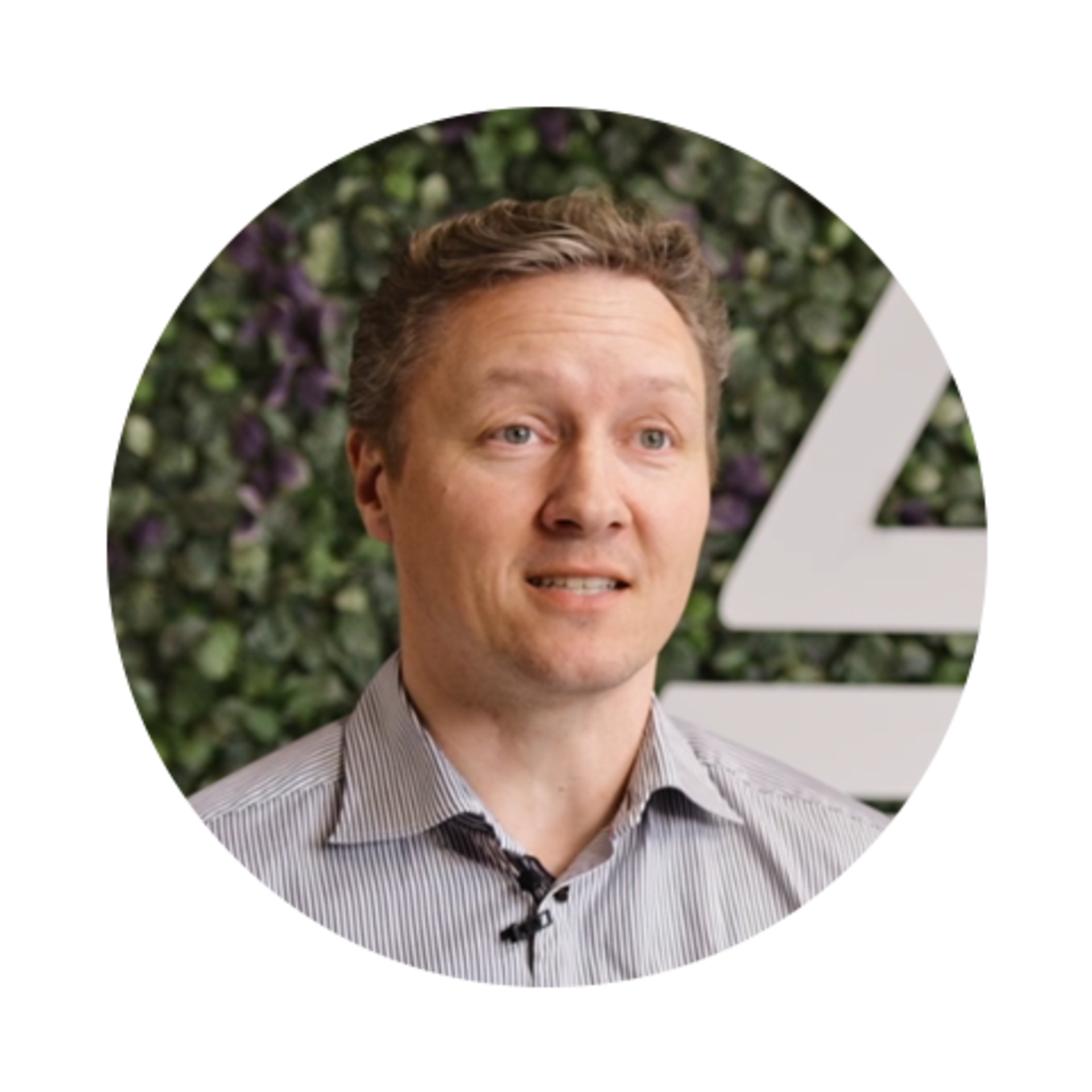 Strong integrations play a central role
Dinex' customers primarily have two questions when buying in the shop. What's the price and when can I get the product? and this is not simple when operating a global company with many products, locations, and systems. Bizzkit integrates directly with each country's ERP system (Microsoft XAL) and returns a customized user experience, and this makes all the difference. Users are only presented to information relevant to them such as local stock levels, customer-specific prices, discounts, shipping time, costs etc.
Dinex push the boundaries
Dinex is a global manufacturer of innovative exhaust and emission solutions. They serve both the aftermarket and OEMs and have hundreds of customers on three continents. With more than 2000 employees, revenue exceeding 2 billion DKK, 10 factories and 19 warehouses scattered across the globe, Dinex is one of the biggest players on the international market for heavy vehicles.
What customers say about the new webshop