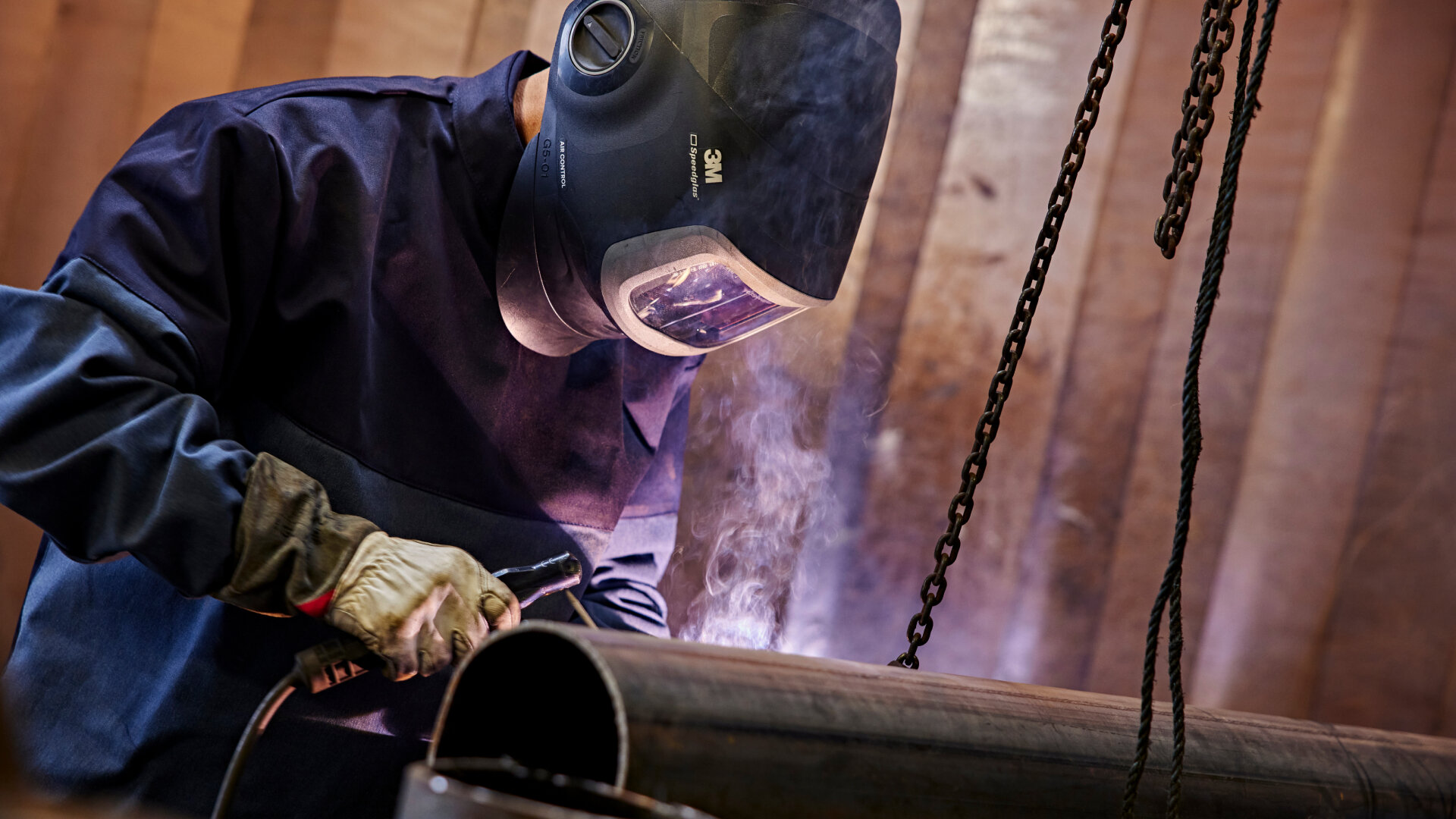 One platform,
400 webshops,
400.000+ users
A unique solution providing all Fristads' customers with a customized webshop united in just one platform.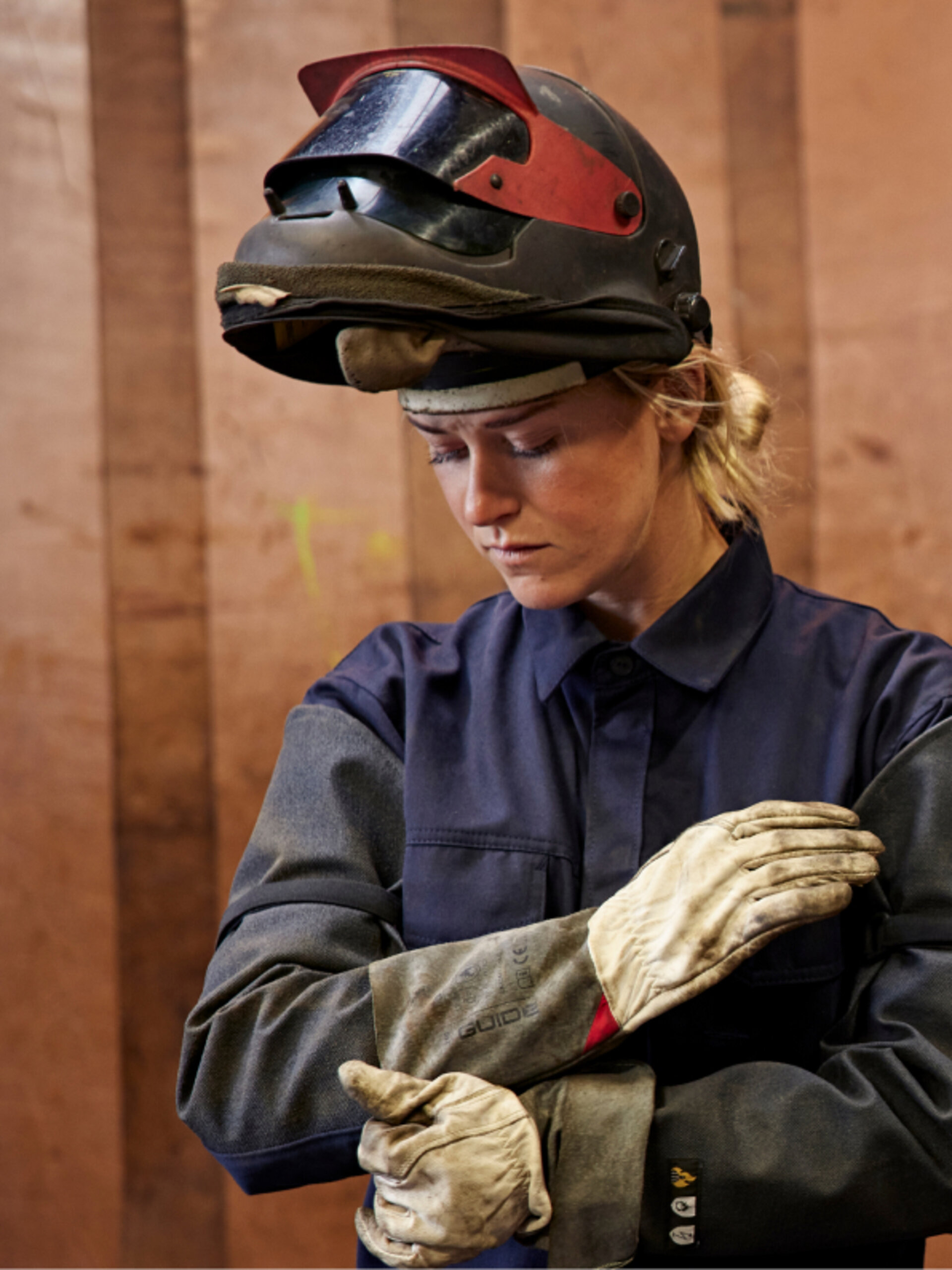 A successful customer-centric and scalable solution
Fristads' e-commerce solution based on the Bizzkit platform was launched in 2012 and has since then been scaled and further customized to fit the company's growth and development. The solution is uniquely designed to offer a general webshop together with separate and customized webshops for more than 400 different customers. The solution has been a great success for Fristads leading to an increase in online sales to wholesalers, large corporate accounts, and consumers. ​​​​​​​
Easiness for customers become competitive advantage
The user-friendly setup and unique features in the various webshops have resulted in more effective workflows for both Fristads and their customers. The platform has become a tool the customers value so highly that it has become a competitive advantage for Fristads attracting many new customers over the years.
The need for a flexible solution
Fristads wanted a platform ideally designed for all their different customers. The solution should be able to present individual customers to a specific range of workwear manufactured specifically for them. The solution was a platform that can build sub-shops itself. Each customer get their own personalised shop with unique relevant features, but behind the scene is the same platform.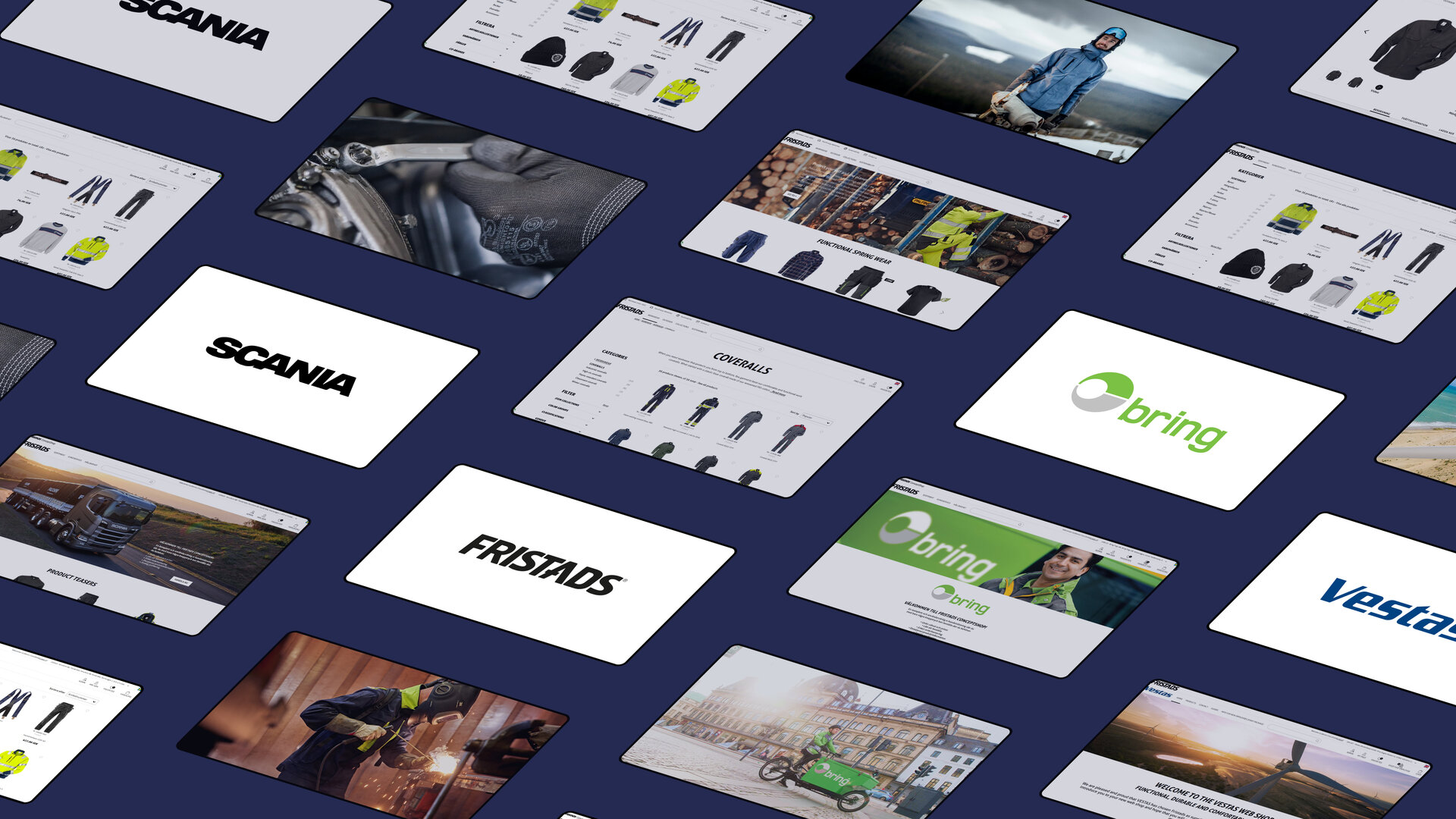 Fristads – Leading in workwear
Fristads has been manufacturing workwear since 1925.Today, it is Europe's leading workwear brand with 1500 dedicated employees present in 20 countries, and annual sales of 410 million Euros. With more than 70.000 products in PIM, integration to 6 different ERP systems and access to 200 internal admins, Fristads' e-commerce platform is a complex solution.
Fristads wanted to increase the focus on sustainability and make the green choice a more central part of the customer shopping experience. They introduced a Green Calculator to illustrate how much water and CO2 customers can save by choosing products from their Green Collection making Fristads the first company in the world to measure the environmental impact of workwear.