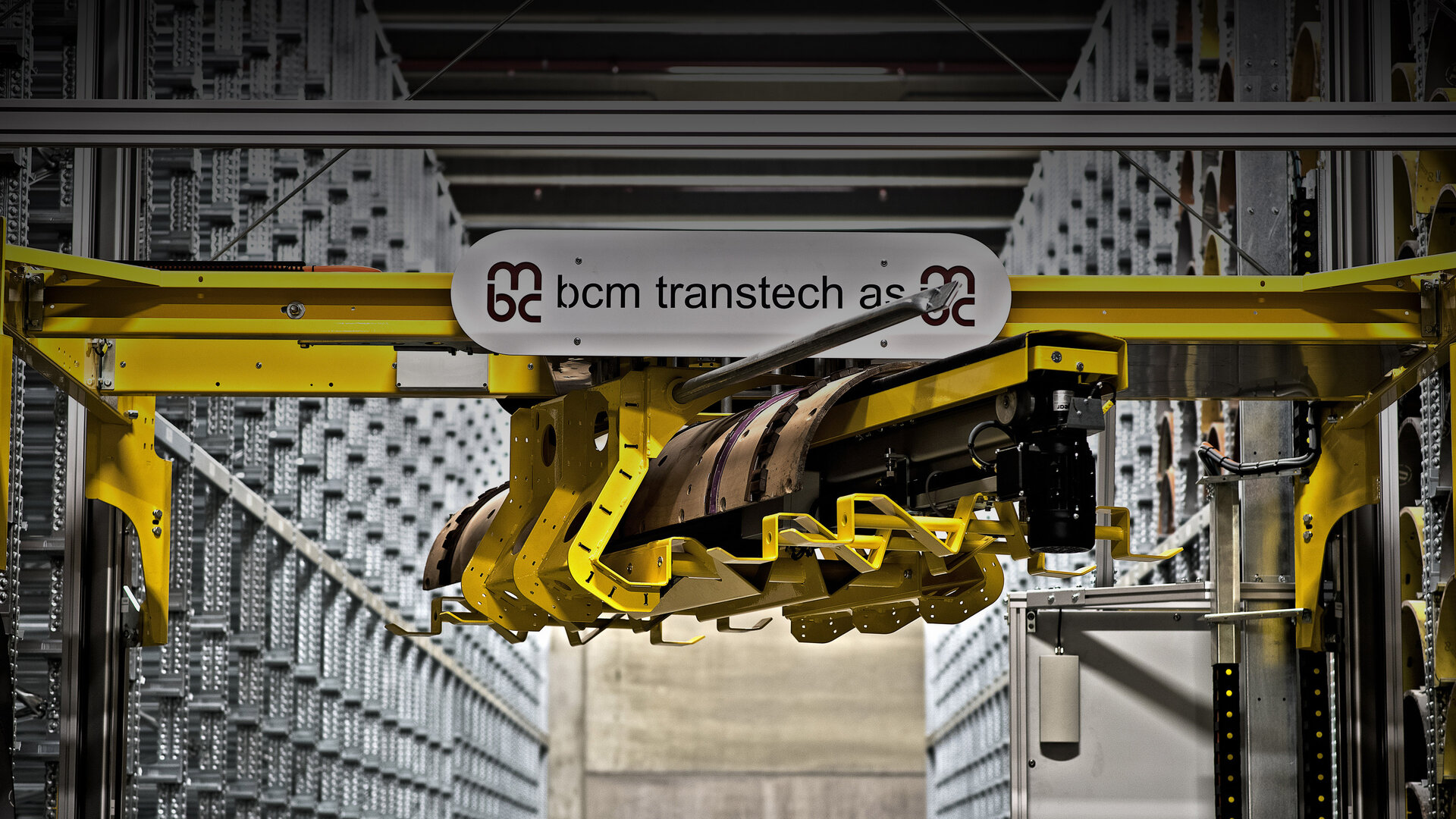 The sales time was reduced from 2 months to 2 hours
After digitalising their sales process, bcm transtech is now able to sell advanced solutions worth millions in a very short time – all over the world.
bcm transtech specialises in creating intelligent storage systems for the storage of die-cutting tools in factories producing corrugated cardboard. This is highly specialised work that requires great precision because the tools are fragile and require careful transport and storage. Storage systems must be customised for each factory and designed to fit optimally. That's why bcm used to design each solution before they were able to prepare a quotation and send it to customers. The sales process could easily take two months because you have global customers where communication between the head office in Denmark and the local agent can easily be delayed due to the time difference – which meant that the schedule could drag on.
The digital process eliminates waiting time
The big time-consumer was the waiting time. There were constant bottlenecks and delays across time zones. At the same time, the design tasks were concentrated in the hands of a few key employees at BCM Transtech, making the process of preparing a quotation vulnerable. bcm saw the opportunity to change their sales process to ensure faster and simpler sales. Therefore, they entered into a collaboration with one of Bizzkit's solution partners to digitalise sales. The answer was to create a digital solution that was integrated with bcm's internal systems. The plan quickly became to create a range of products that acted as templates. They could easily be configured for each individual company, allowing sales representatives to prepare a suitable solution for the customer almost immediately.
A short way from design to action
The new templates made it possible to create a solution where a range of information and specifications for the customers' needs can be entered. From this information, the salesperson and the customer can generate a complete 3D design of the solution. The design can then be modified easily to give the customer the perfect solution. Once the design is approved by the customer, an algorithm calculates the exact price and provides a quotation. This has meant that the sales process, which used to take months, now takes less than two hours.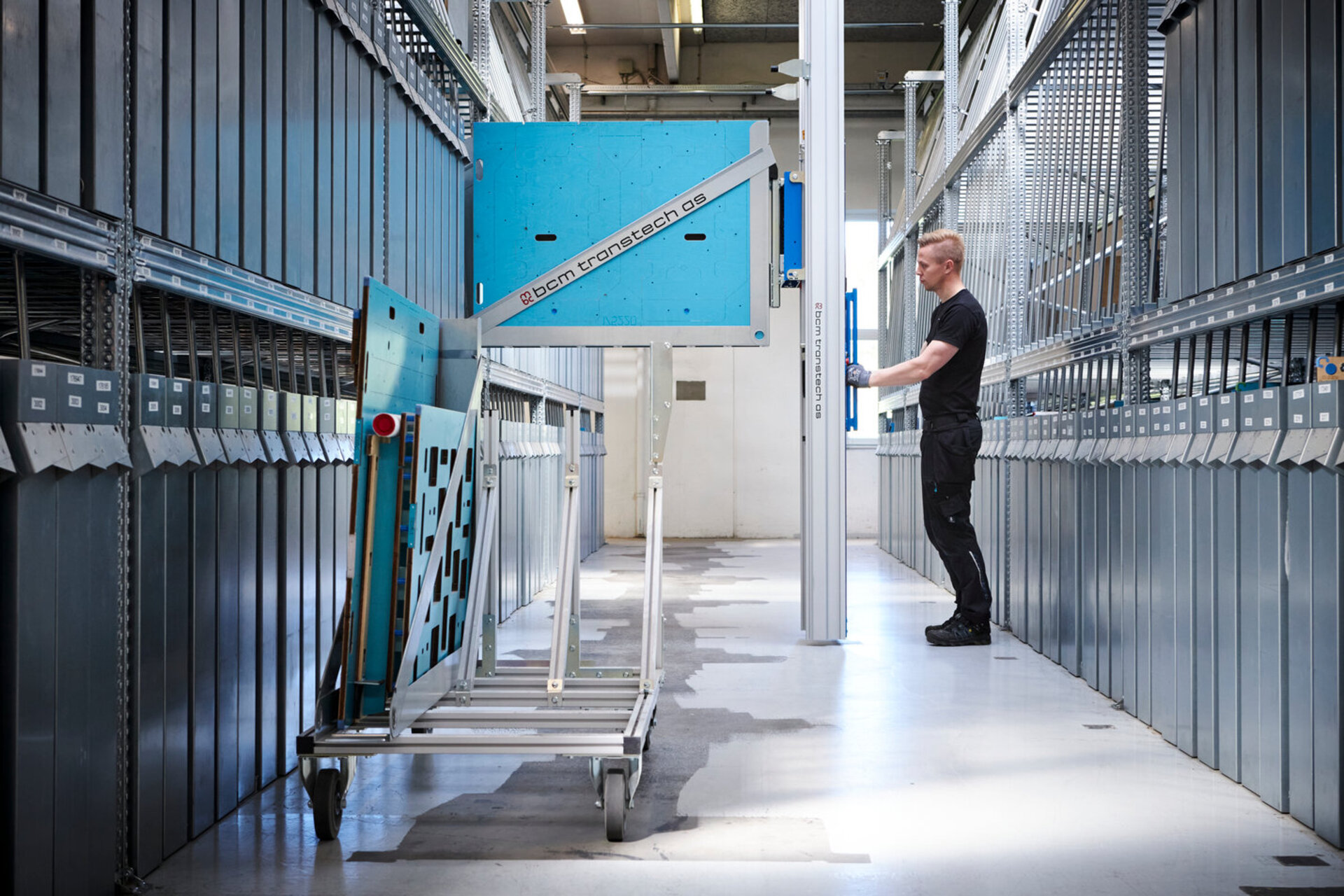 Digitalisation is a global solution
It doesn't just take significantly less time to complete a sale. It can also be carried out without being physically present at the customer's premises. bcm has always used sales agents in overseas markets in the past. They always had to get a person to the customer. But that is not always necessary now. bcm now fulfils orders worth millions of euros without a bcm representative ever setting foot in the customer's premises. They succeeded in automating the sales process and made it easier to act as a global company.
Integrations enabled the development
It has been crucial for bcm to have an online solution that is easy to integrate with other systems. The system must be able to integrate with CAD tools that can generate designs, with the CRM system and with internal business logic when calculating prices for a customer. bcm's solution is therefore built on an open system architecture that is easy to extend and integrate with new solutions. The solution was built in Bizzkit, which ensures easy exchange of data between all systems and enabled the new short sales process for bcm.