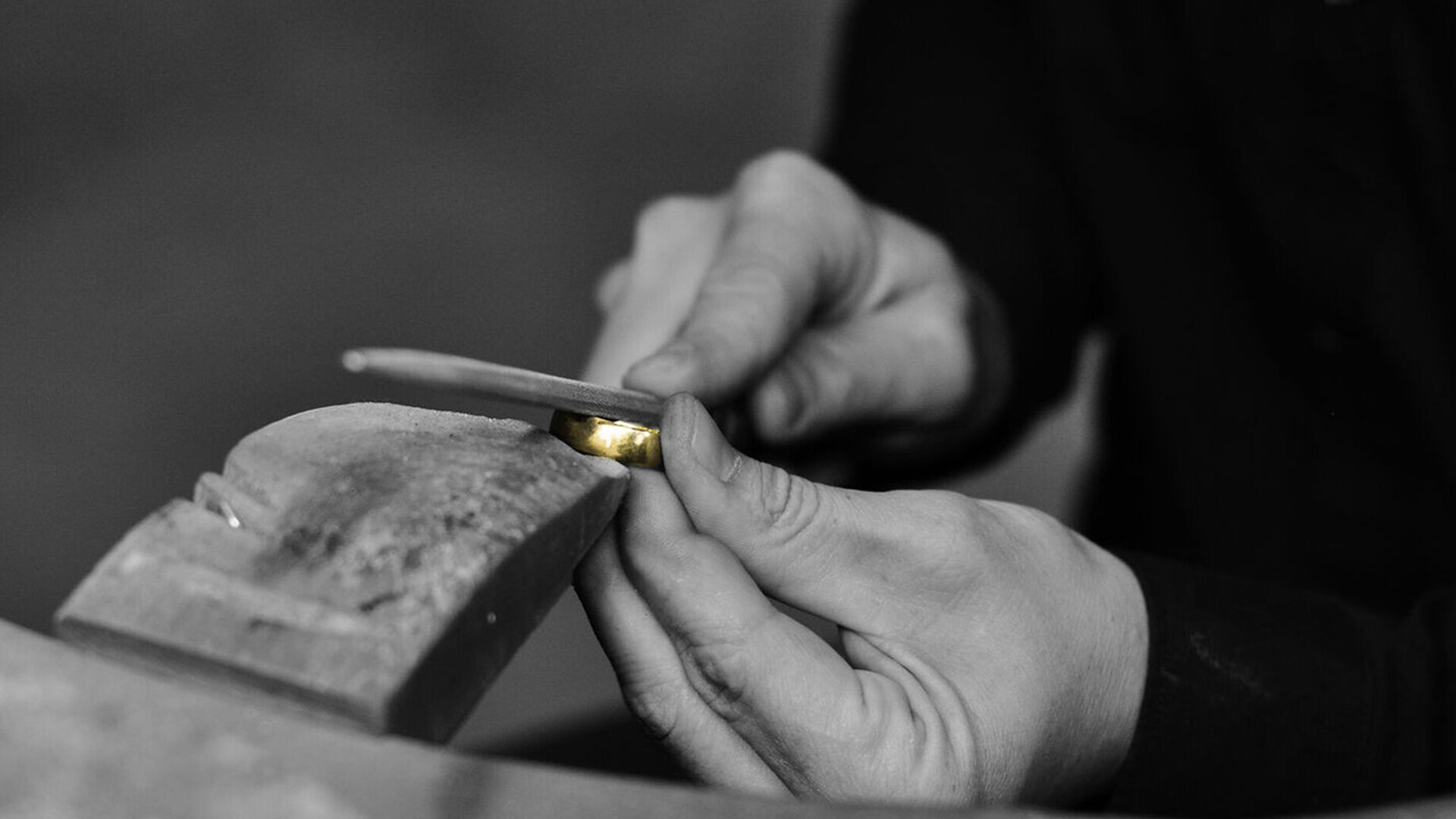 Flexible webshop ensures optimal customer service
Aktiv Guld have experienced year-on-year growth since their e-commerce solution was launched in 2015.
Aktiv Guld Aktiv is one of the leading full-service suppliers to the gold and silversmith industry in the Nordic region, partly due to their retailer webshop. The webshop was launched in 2015 in Denmark and Sweden with the aim of providing customers with the best possible service.And it has certainly lived up to that.
How to take home the gold medal for service
Aktiv Guld has many customers who place a wide variety of orders on a daily basis. Orders are unique to each individual goldsmith and often require personal service. At the same time, Aktiv Guld offers next-day delivery and acts as a warehouse for their customers. All in all, this means they have a high level of business complexity, with many different workflows and customer types to support. This was one of the reasons why Aktiv Guld chose to create a strong e-commerce solution by partnering up with Hesehus. Not only was it essential to provide customers with a better shopping experience, it was also necessary to strengthen internal processes and automate where possible. This would allow the time freed up to be spent on creating even better service solutions.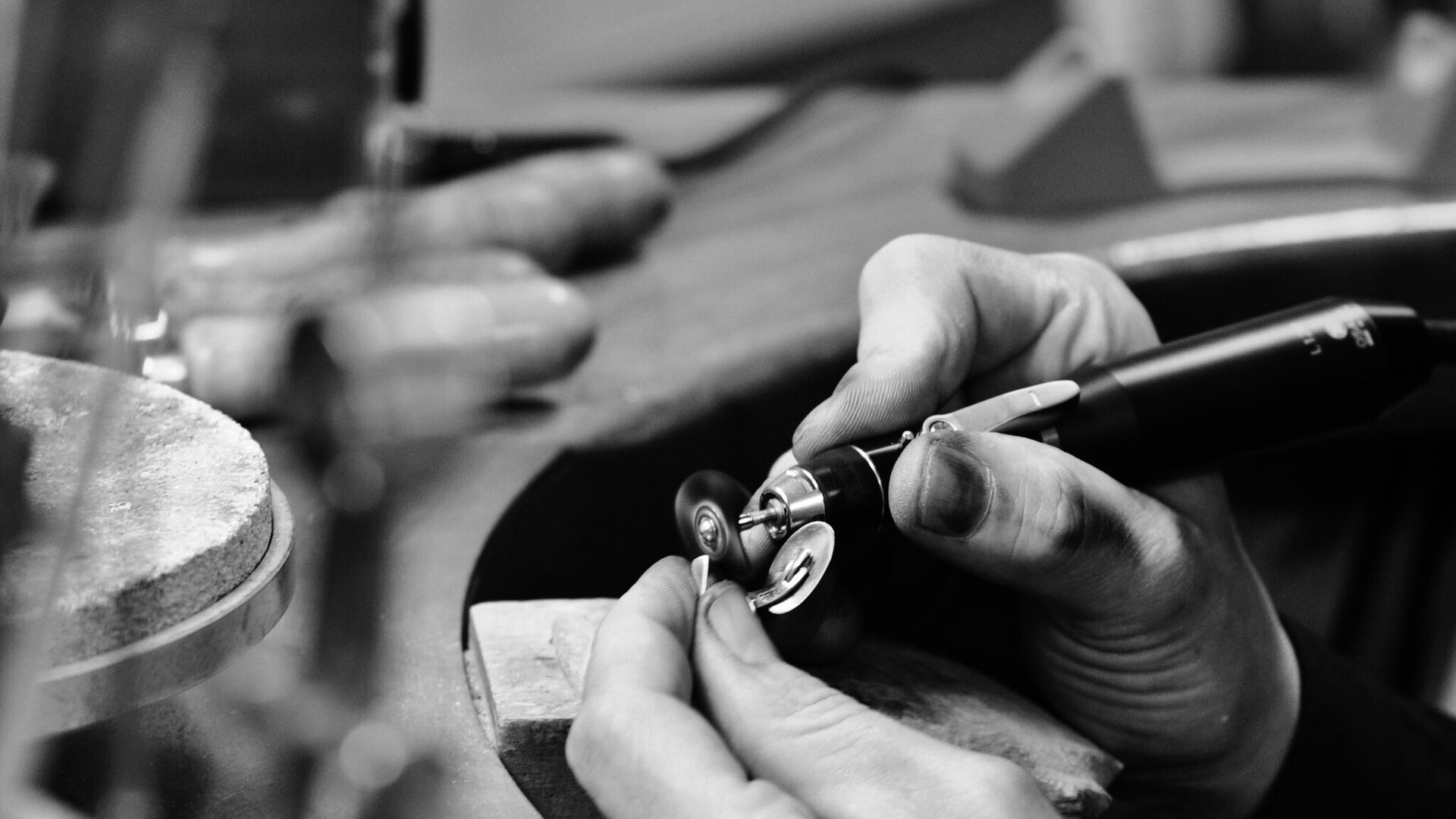 Advanced pricing engine for 10,000+ items
Aktiv Guld has a product catalogue that includes more than 10,000 items, and the products are priced in a variety of ways. For example, prices can be calculated per gram, kilo, metre, etc. In addition, the prices of e.g. gold and silver are tied to the commodity exchanges and updated daily. So there are many different variables at play when customers order gold for earrings and silver for wristwatches. This places great demands on the e-commerce solution. That is why the webshop incorporates an advanced price engine that continuously calculates the exact daily prices, making it easy for customers to understand what they will pay for their goods. This requires being 100% in control of the product data, as all products and prices are constantly updated. Even more so when 10,000+ products are added to the mix.
This requires an advanced PIM system that ensures that all product data is up-to-date and is able to detect potential sources of error in time. With their PIM solution, Aktiv Guld has exactly that.
High levels of security also mean high levels of service
It is important to maintain the necessary security when trading gold and silver. These are expensive and attractive items and Aktiv Guld must therefore vet and approve new retailers for procurement through their solution. However, a login also comes with a number of benefits for customers.
Among other things, it is possible to have the system calculate an estimated price based on parameters that the customer chooses for their desired products. This allows customers to plan purchases and place larger orders when the price of gold is low, for example. Customers are also notified automatically if a discount is available when purchasing greater quantities, etc. Customers can therefore always see their cheapest purchase option – even if the pricing and assortment is large and complex. The login details also make order fulfilment incredibly fast, as the system stores all delivery and invoicing information, thus saving time for both the customer and Aktiv Guld.