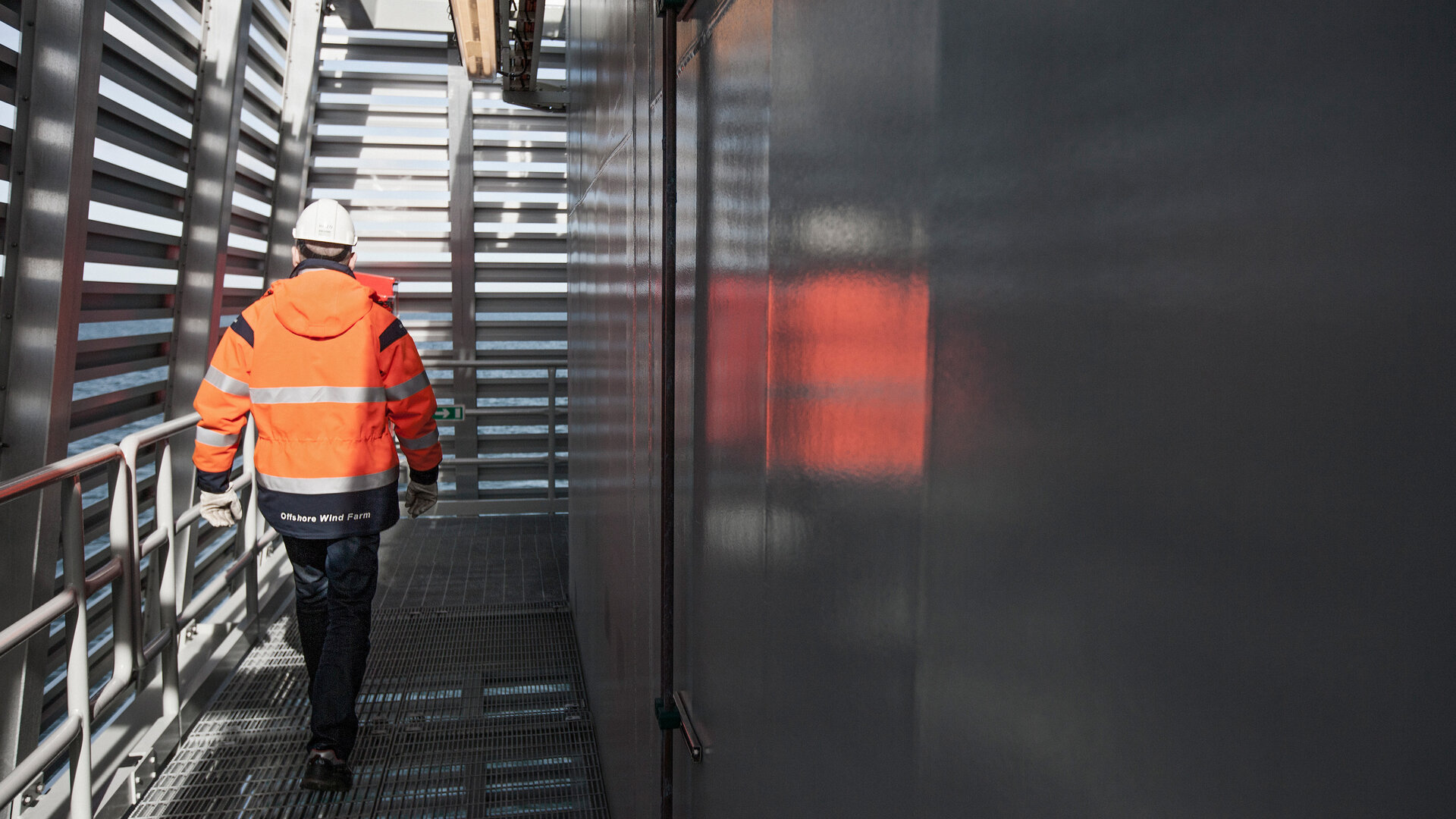 B2B end-to-end solution delivers 104% increase in revenue
A popular online solution that grows year by year and delivers strong results.
Denmark's leading supplier of health and safety at work solutions, ICM, has developed an end-to-end solution optimised for the company's needs on the Bizzkit platform. Emphasis has been placed on quality, user-friendliness and, not least, on streamlining internal processes so that the webshop benefits both customers and employees. The webshop has quickly proved to be a huge success, helping to increase ICM's double-digit million Euro online revenue by 104% since the webshop launched. We are constantly improving the shop and have helped increase the conversion rate by 1.5 percentage points over the past three years.
Being an online customer should be easy
When it comes to health and safety at work, the quality of the products must be top-notch and finding the product that ensures safety in your particular workplace should be easy. This is achieved through robust functions in the shop that make it easy to find the relevant products, but also through the communication of ICM's products. Customers can use the efficient chat feature and product comparison to choose the product that best matches their needs. The solution also incorporates features such as favourites lists and quick reordering of previous orders. This makes it easier for customers to come back and shop over and over again.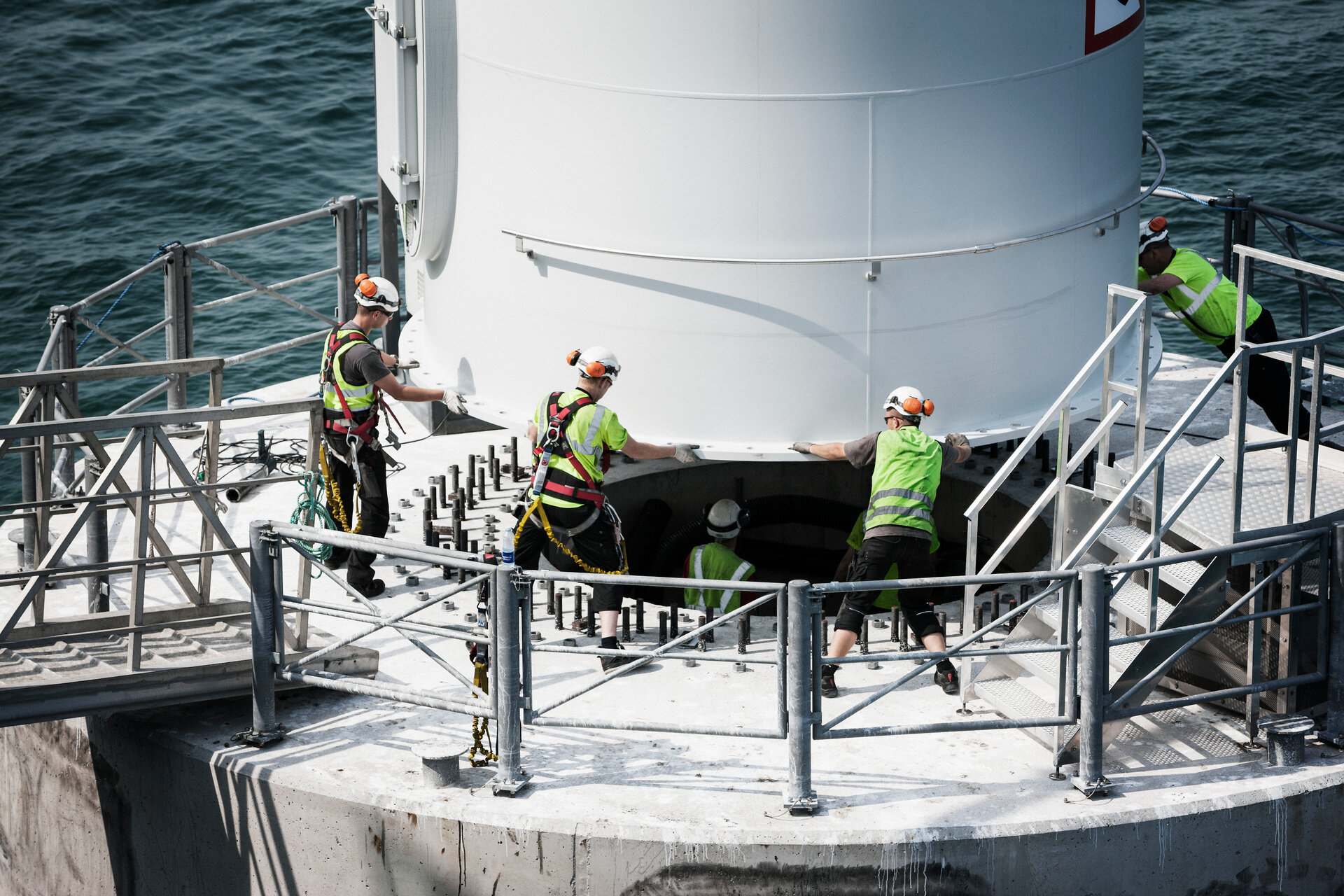 Strong system architecture for the benefit of customers and in-house
ICM's solution is based on Bizzkit. It has created a robust e-commerce platform that is easy to tailor to each customer's needs. This means that ICM can offer its largest customers their own bespoke customer journeys and ranges that meet their needs perfectly. In addition, the e-commerce solution has made it possible to streamline a large number of ICM's internal marketing processes because the different systems in Bizzkit (PIM, DAM and CMS) work together seamlessly. This has reduced cumbersome tasks for ICM's e-commerce team and freed them up to work on initiatives that create more value for customers.