PIM First Approach
​​​​​​​– What and why?
The use of PIM systems is changing. They are no longer just systems for storing data. They are systems that can do so much more. They have enormous potential both for creating internal structure and for achieving shorter time-to-market and increased sales. Therefore, they are being used and accessed by an increasing number of different roles – and for more and more purposes. As a result, they have been given a clear and central role in creating a scalable e-commerce solution. This means that people have started to talk about a PIM First Approach, but what does this mean – and what advantages does this offer?
What is a PIM First Approach?
'First Approach' covers what the heart of the business is. Which system is the most central? In the past, the ERP system has often been the core of the business. When the ERP system is first, it is easy to manage invoicing, payments and inventory. These are core tasks in every company and therefore make good sense as a basis for your IT solutions. There is just one problem with this. The product comes before sales. There has to be something to buy before you can send an invoice. Therefore, ERP systems also include some layer of product management, but this is not sufficient for a modern e-commerce solution that must be able to handle many markets and channels both online and offline. It is only possible to handle the complexity of product data optimally with a PIM system. And since the product comes before the sale, it makes sense to start with the product. This may sound like a change in IT architecture, but this isn't necessarily the case. It is more a change in the perception of your business. What is your approach? What type of service do you offer? What value do you want to give customers first and foremost?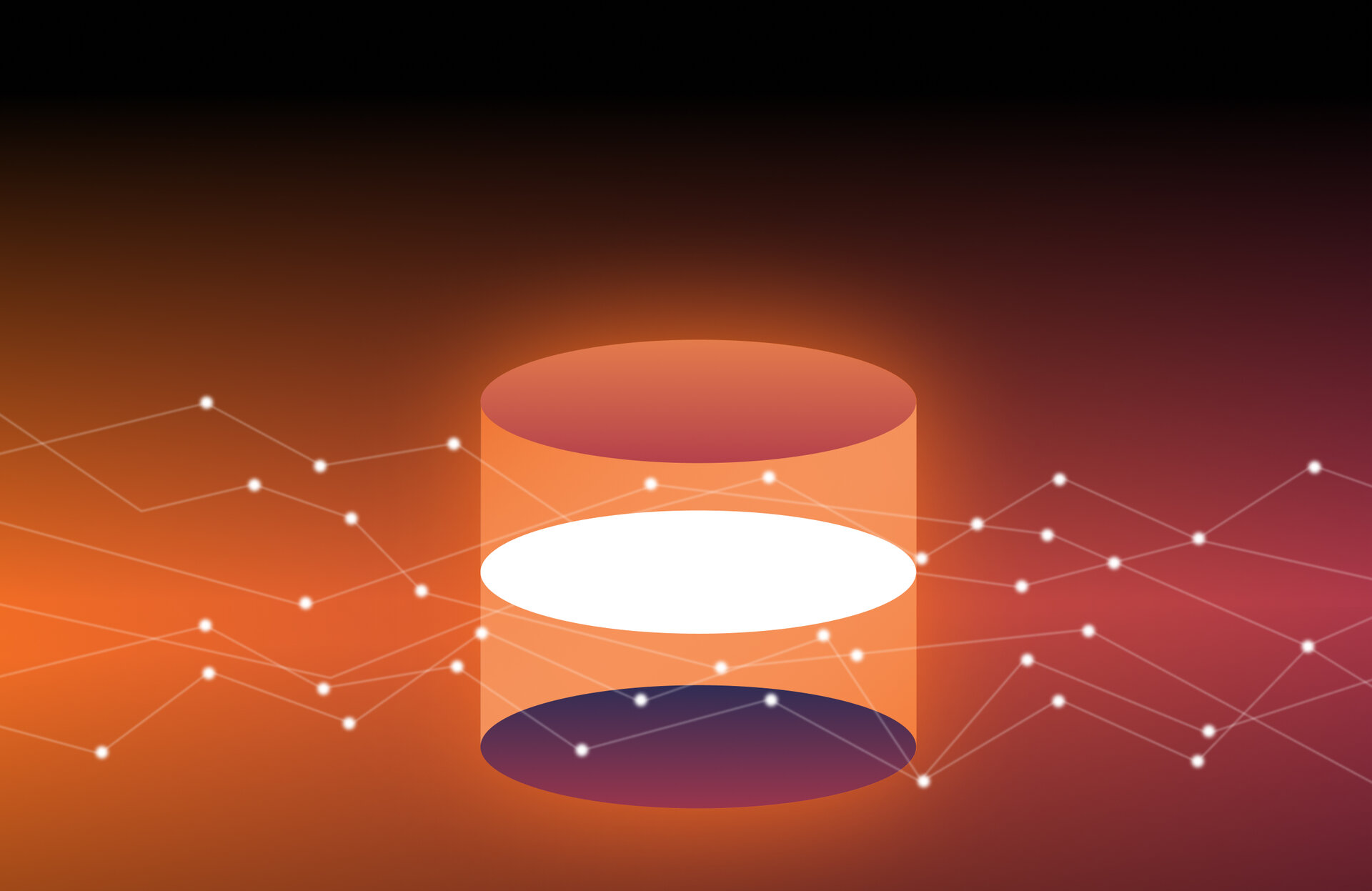 From Single Source of Truth to several truths
Single Source of Truth has been the holy grail of PIM systems. It has been the ultimate motto to capture the fundamental advantage of the PIM system: All product data collected in one place, all of it correct – there was only one truth. To some extent, this is still an advantage of PIM systems, but it does not take into account the complexity of the market. A sale can take place online, via an app, via live shopping, in subshops, to companies, to individuals, in physical stores, etc. In short, a sale can take place in an infinite number of ways. This is even before we describe the options for personalisation and segmentation that adapt the page to the individual customer. In an omnichannel world, there is no longer just one truth. The product can and must be sold differently in different channels to different people. That is why we are moving towards several truths and PIM systems that must support this complexity. A PIM First Approach-ready system supports the necessary segmentation. It allows you to adapt product data to the sales channel and the customer.
From internal tools to a sales and marketing system
The PIM system is a fantastic internal tool that ensures a high quality of data across channels. It facilitates the workflows of creating and editing products. It creates an overview and simplifies everyday life for e-commerce teams. The system still does all that, but it is becoming abundantly clear that a PIM system can do more. It can be made into an excellent sales and marketing system. The better the data sales and marketing have on both products and customers, the easier it is for them to sell. It is about making close integrations with the overall e-commerce solution, e.g. personalisation systems, search engine data and the PIM system. This provides a new kind of product data that targets conversions. This ensures that sales and marketing have the very best prerequisites for making qualified decisions. At the same time, it ensures that you have the best prerequisites for working across sales channels. This is due to having good data available that can easily be adapted to the specific sales channel. Is that channel live shopping? Online sales? In-store? Marketplaces? Sales and marketing must use good data regardless of where they are to sell.
Tailored for collaboration
When the PIM system becomes the foundation, it also means that more people work in the system. New specialists are added all the time: e.g. category managers, SEO experts and master data managers. The system must support that. Therefore, to a greater extent, it must be an environment built for collaboration. Features must be created that minimise time spent on coordination and ensure clarity about who has which responsibilities. These features must ensure that the workflows around the products are optimal. This ensures a shorter time-to-market. At the same time, the system must be concretely able to handle several employees using it at the same time. Not all PIM systems support this. And that is a significant challenge when the market moves towards PIM taking on a more central role in your IT portfolio.
Why choose a PIM First Approach?
Because the market changes. And it does this all the time. Consider, for instance, how big live shopping was before the coronavirus pandemic compared to now. There are new sales channels and new business opportunities emerging all the time. A PIM system is ready to sell your products with rock-solid data regardless of where, how and what new opportunities emerge tomorrow. Because it provides new tools for employees across the organisation. It can become an indispensable tool for your sales and marketing team and make everyday life easier for your product and e-commerce teams. A PIM First Approach ensures better collaboration opportunities, division of responsibilities and better time-to-market. We are constantly developing Bizzkit PIM so that it becomes easier to collaborate in, making it easier to integrate and allowing it to make you more efficient.
​​​​​​​Do you want to read more about how?
Questions?




Our team is ready to help