Correct and sufficient product data ​​​​​​​is worth the money
Does your company work with many products and product variants? Are you in several markets or have plans for internationalisation? Do you experience that the product complexity constantly increases? Is fast time-to-market important to you? If you can answer yes to one or more of the above questions, a Product Information Management system can help you.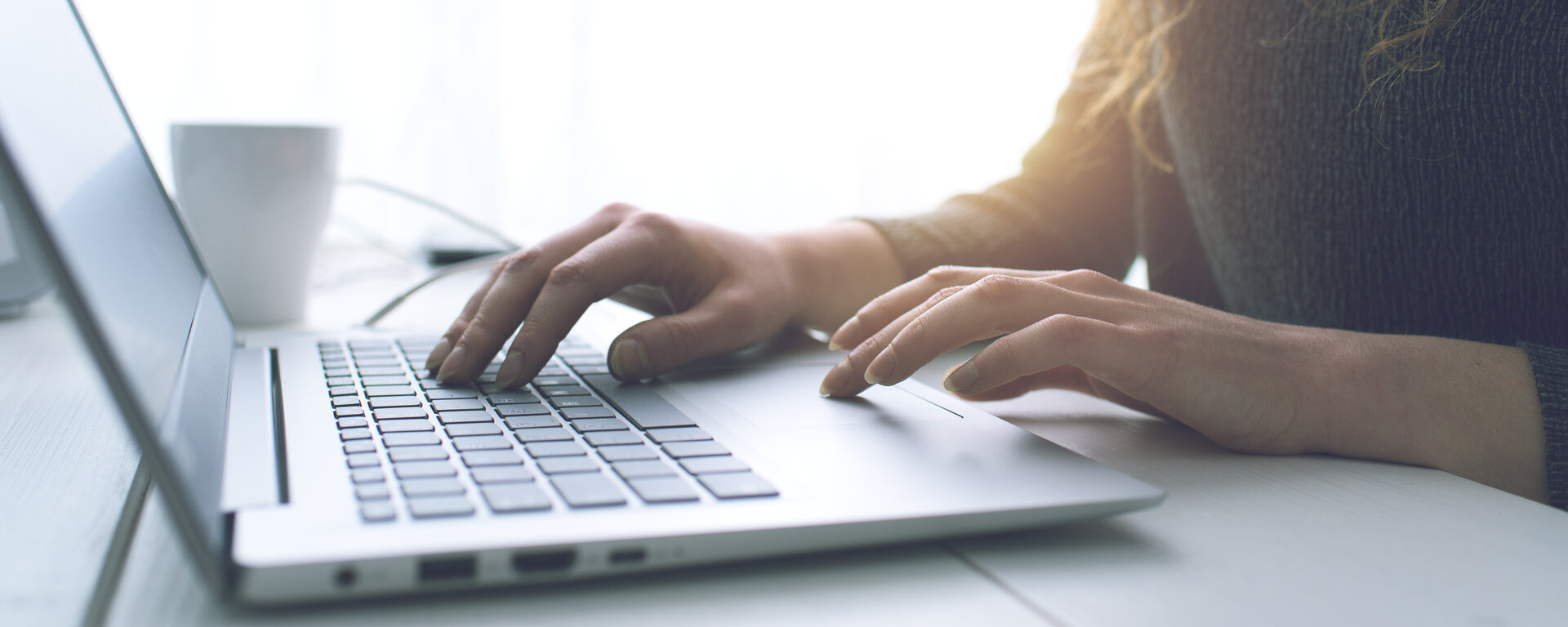 Why data quality is so important
A Product Information Management (PIM) system can help you to keep the overview of your product data, make your work procedures more efficient and finally ensure a valuable competitive advantage.

Studies show that in more than 68% of all B2B orders, the purchaser has made his/her own research online before contacting a salesperson. This number is even higher for B2C, namely 88%.

​​​​​​​It is therefore important to influence the customers early in their purchasing process and as a result, correct and sufficient product data is crucial because this ensures that it is your products that are found and selected rather than the competitors'.

Can we not just use our ERP system?
When considering whether to invest in a PIM system, many people are contemplating whether the company's ERP system is sufficient to handle product data. An ERP system (Enterprise Resource Planning system) handles the main part of a company's functional areas such as order processing, sales, purchasing, stock management and finances.

An ERP system can therefore store product data but it is not designed to structure and distribute large data quantities just like the system has not been built to enrich products with information to be used for sales and marketing purposes.

On the other hand, this is the PIM system's huge strength and it is essential in order to:

Achieve the best possible ranking in the search engines.

Minimise number of returns. It is more likely that the customers buy the right products when they have access to sufficient product descriptions. This reduces the number of returns which can result in a significant cost reduction in handling as well as customer service.

Increase additional sales and cross-selling. Product data from the PIM system can be used for preparing automated, personalised product recommendations. It provides an improved user experience and increases the cross-selling and the additional sales.

​​​​​​​Ensures high data quality and consistency because all of the company's channels draw on the same data rather than having to update in more places. In addition to minimising errors, it also releases time.

advance an easier internal data handling. Streamlined processes around product creation and distribution means that it becomes faster to launch new products in new markets, and a faster time-to-market is today a critical parameter in a heavily competitive market.​​​​​​​
Keep the overview of your product data
PIM is short for Product Information Management, i.e. handling, structuring, enrichment, maintenance and distribution of a company's product data.

A PIM system will typically retrieve data from other systems such as ERP, external databases and picture banks after which data is classified, enriched, maintained, translated, etc.

The PIM system makes it possible to work with a set of rules so that a product cannot be published before it is enriched with defined information. In this way, a data quality is ensured which improves the purchasing experience and ensures internal consistency.
A PIM system is in particular characterised
Being able to handle very large data quantities


Being particularly suited for structuring data making it easy to find the required information


Being able to distribute data to other channels such as webshop, point of sale, instore TV, catalogues and price lists.
In the PIM system you can describe and enrich your products using the attributes, meaning properties, descriptions, photos, articles, data sheets, videos, logos, customer quotes, etc. that match perfectly to your line of business and in this way make your products attractive for the customers.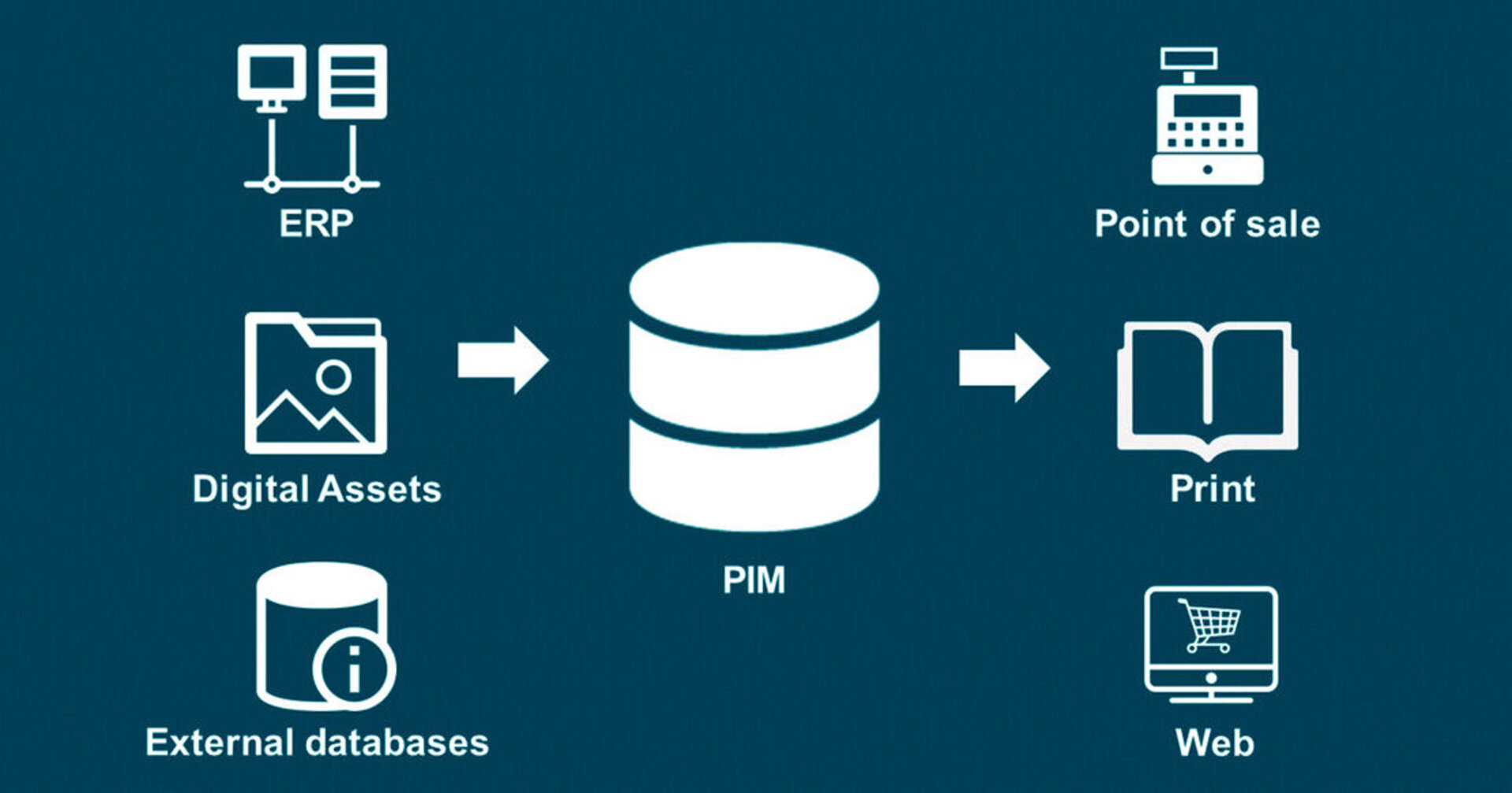 Questions?




Our team is ready to help