Delivery trend after COVID-19
The Corona pandemic has seriously turned consumer behaviour within retail upside down. Online shopping has increased significantly but the consumers have also become more critical. Products have to be delivered as fast as possible and time has become a key factor for success. It is therefore essential to be able to offer unique delivery options which match the customers' needs regardless of when and where they arise.
In-store pickup has increased significantly during COVID
According to the Danish Chamber of Commerce's E-commerce Analysis from the first half of 2021, pickup in-store has increased significantly to 11% compared to only 3% in 2018. The tendency has accelerated due to the increased number of click-and-collect as well as companies with far more focus on their omnichannel flow.
During the lockdown, even more consumers have embraced online shopping. During this period, home delivery was the far most popular delivery method. As society has reopened, a new tendency has taken over: same-day-delivery.
Two out of three online shops estimate that they lose customers if they cannot deliver their products within two days. In addition, almost half of them believe that within two to three years, they will be able to offer their customers same-day-delivery. More shops also believe that it will become a norm towards 2025 to be able to receive a package already within 8 hours.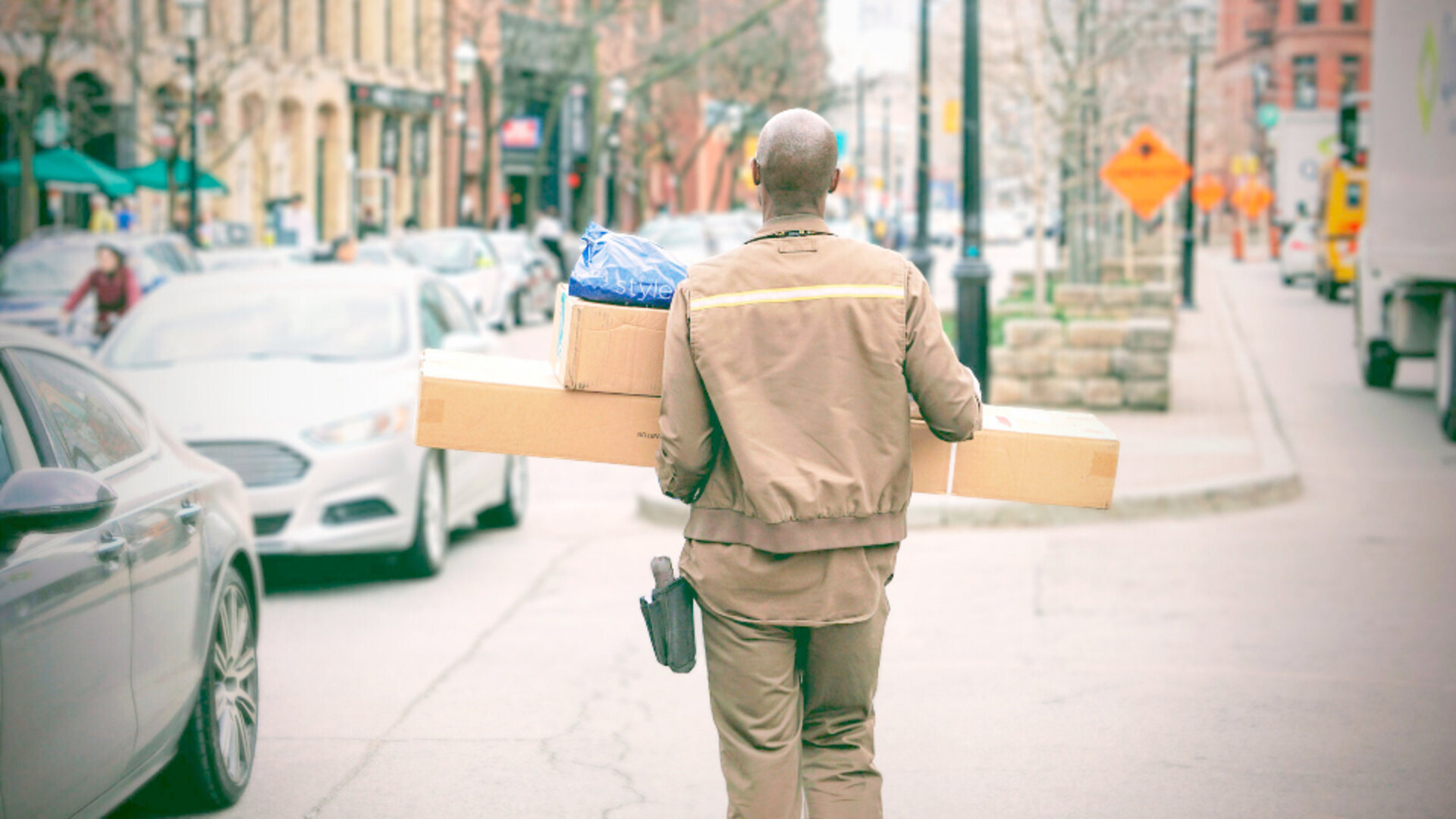 BOPIS: From nice-to-have to need-to-have
The concept BOPIS (buy online, pickup in-store) has gradually become a trend which makes it possible for the customers to order products online fast and easily and pick up in an optional shop. This trend has experienced an extensive progress in recent years, and the tendency is most widespread in the B2C industry within beauty, clothing, convenience goods, flowers, etc.
To implement BOPIS is no longer a nice-to-have option but should be seen as a tool to keep the doors open to the consumers.
Must-haves in your e-commerce solution
Option to pick up online purchases in an optional shop





Option to return goods bought online in a shop





Integrated technology which shows when a product can be delivered/picked up





Overview of fastest and most sustainable delivery options on product page





Flexible pickup options such as in-store pickup, curb-side, drive-by and walk-by
Matas offers its customers unique delivery options
The beauty giant Matas focuses on presenting the customer with delivery options as early as possible in the flow. At present, Matas is testing the effect of presenting the delivery options already on the product page and product list. It is important to Matas to make the purchasing process more convenient for the customers. As a result, Matas is now also offering same-day-delivery with the distribution company Burd if the customer lives in Aarhus, Odense or Copenhagen where this delivery type is currently possible.
We will see much more of this form of flexibility in delivery options in the future as it provides companies with the opportunity to offer their customers precisely the products they wish at a certain point in time. This will increase the shopping experience since the customers can quickly decide on the shopping.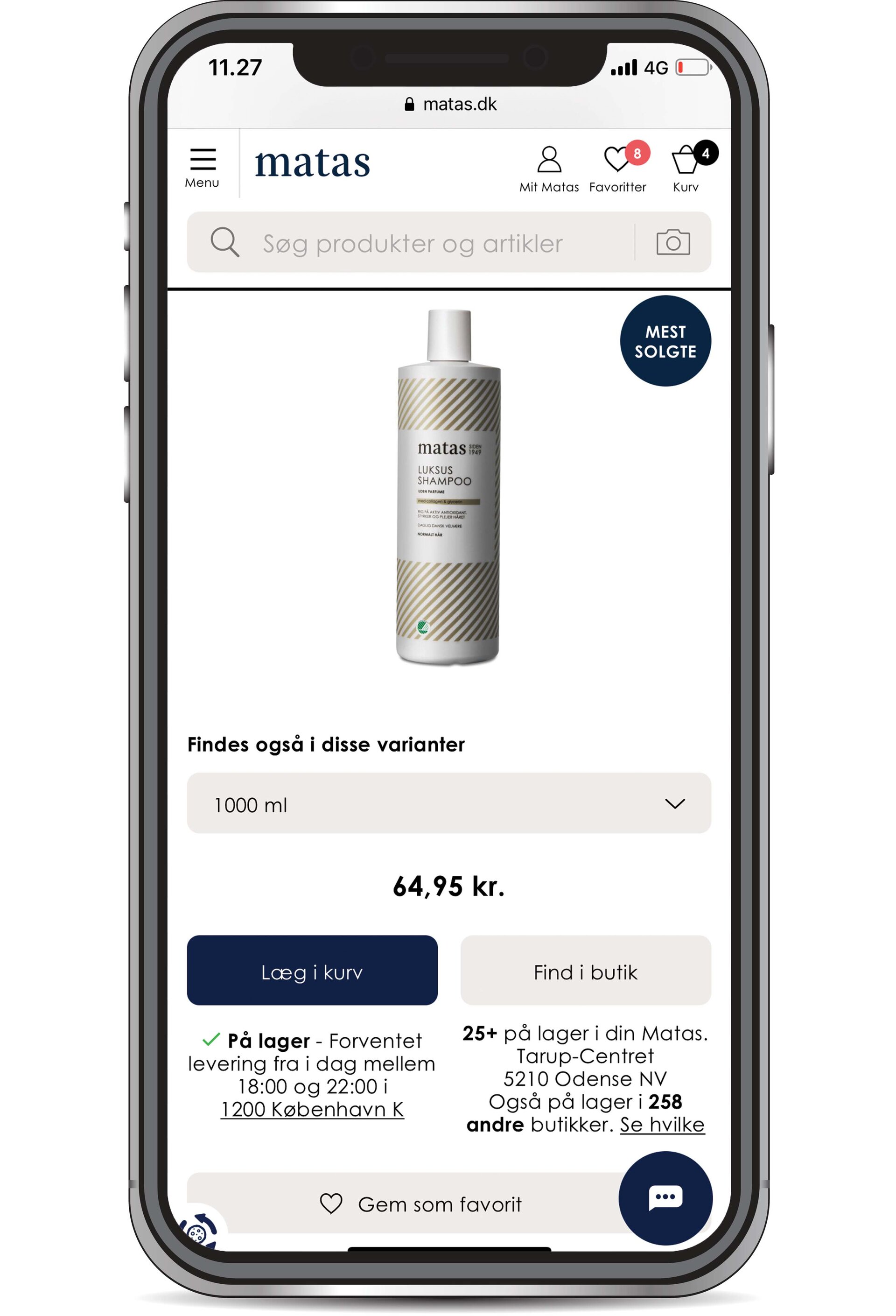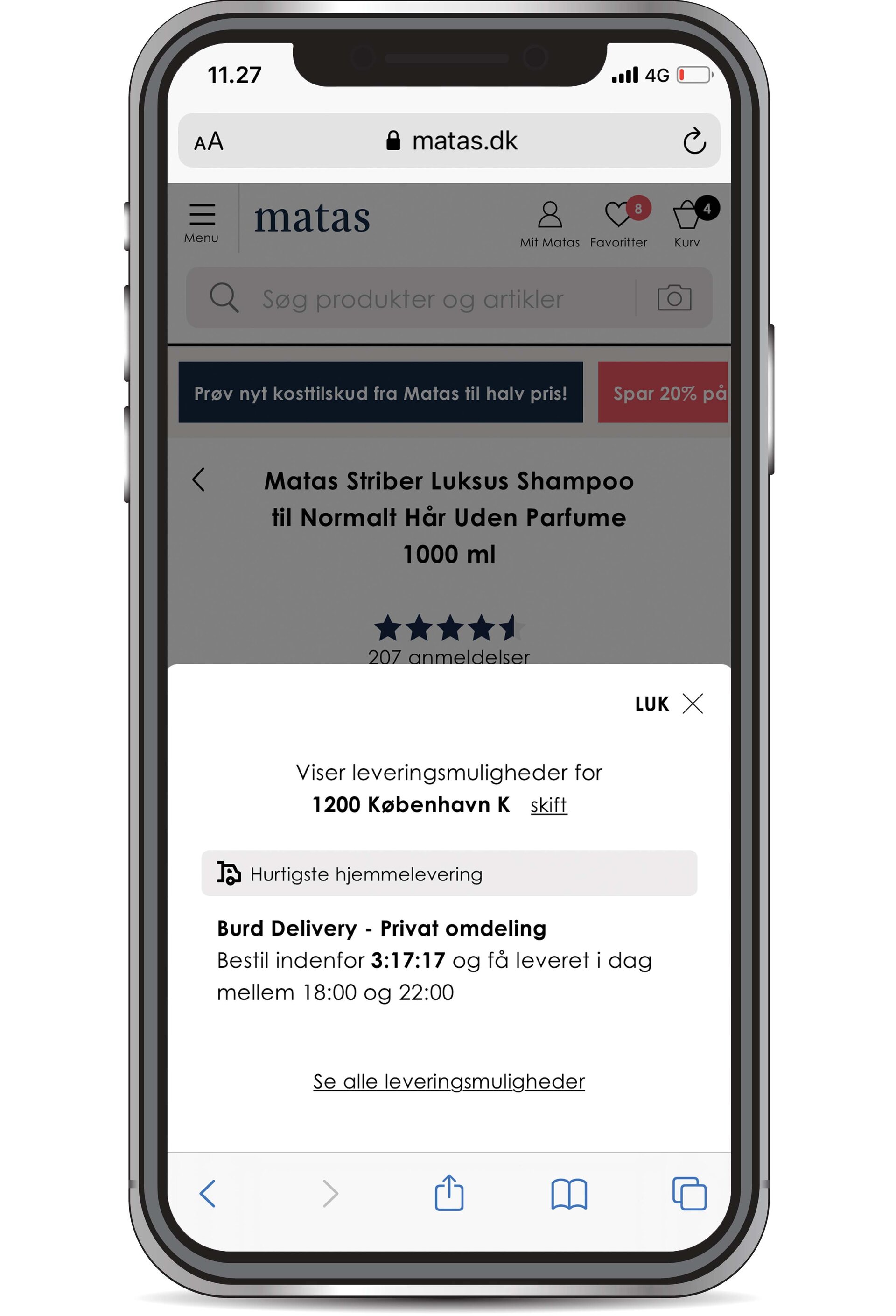 Questions?




Our team is ready to help