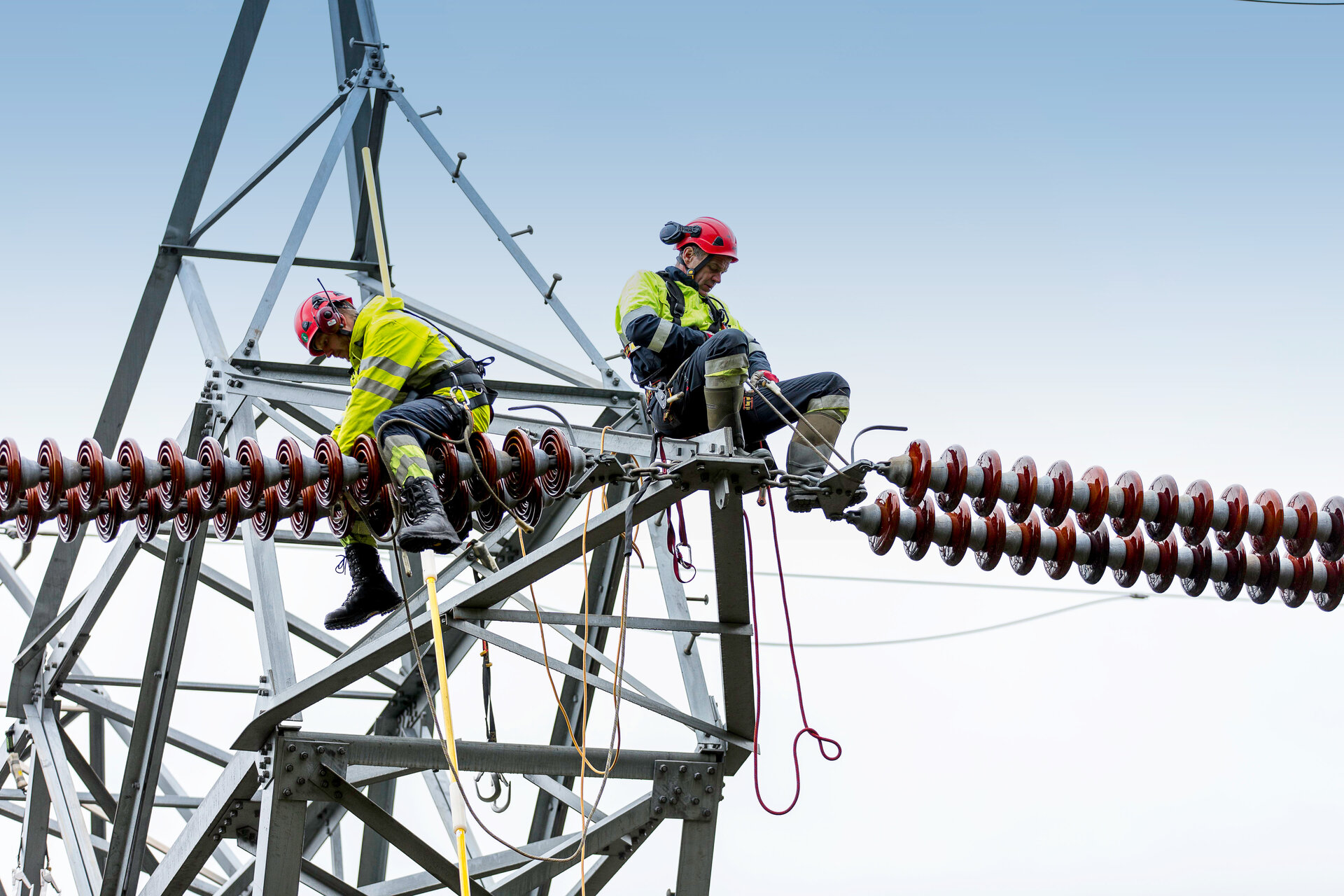 250+ different shops on one Bizzkit platform
B2B e-commerce that can always be adjusted to customer desires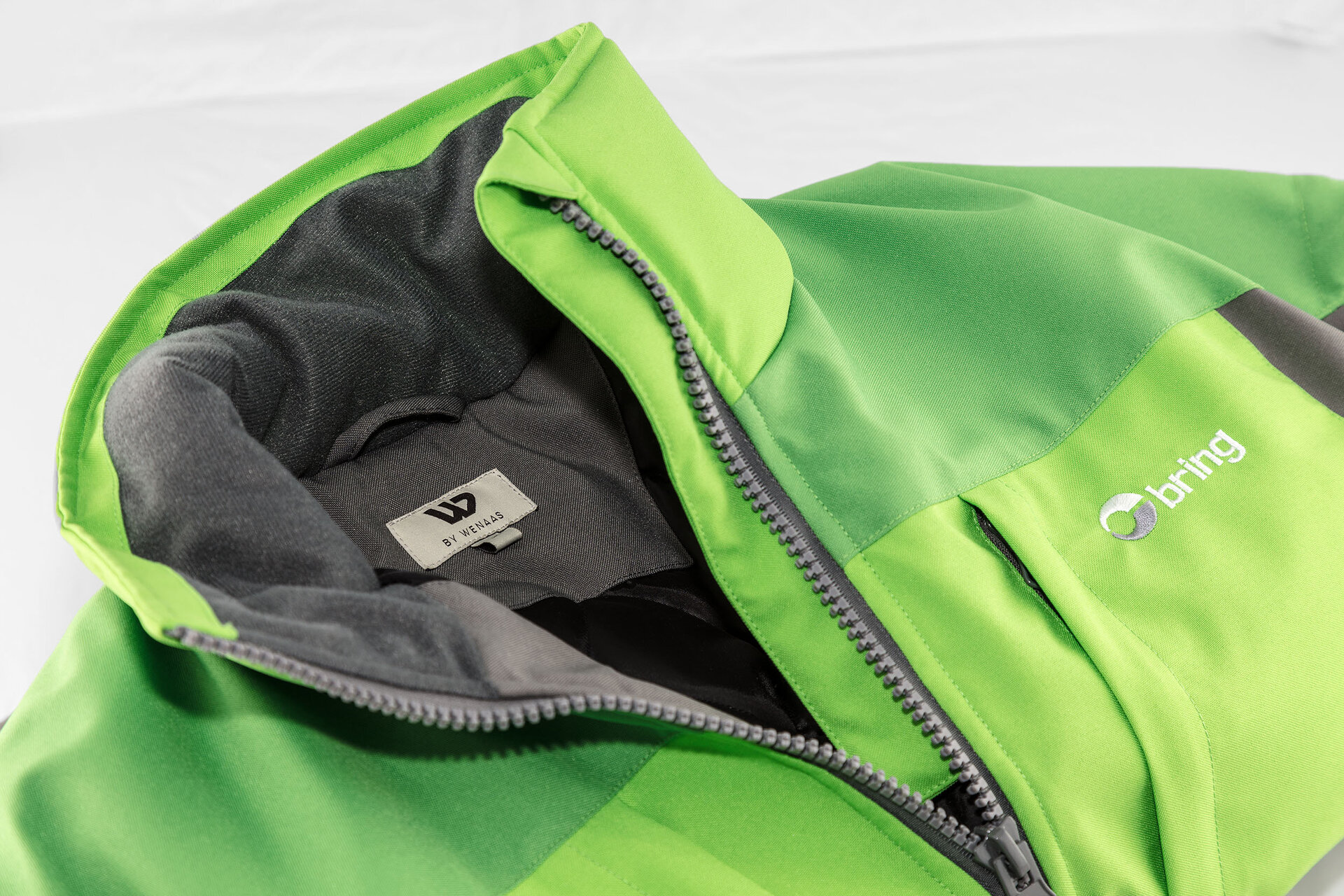 Wenaas produces workwear for most industries. Their big breakthrough came with highly specialised clothing for the offshore oil industry. Drilling platforms place high demands on workwear due to extreme weather conditions and high safety requirements. Weenas now develops clothing for more than 250 different companies, which places demands on their digital solutions. Because how do you create one solution to suit everyone from oil workers to postmen? You don't. Instead, you tailor the experience to each individual customer.
One approach to all customers
We have contributed the platform that contains data on all Wenaas' products, the integrations to their warehouse, ERP and order systems. In other words, a single big Bizzkit system brings together all information for all types of customers – whether they are from the fire brigade or the transport sector. Our headless approach to the platform makes it easy for Wenaas to use data in different ways and offer their customers the opportunity to purchase goods exactly as they find it easiest.
Every customer has their preferred solution
Wenaas' solution is customised to each customer's needs through a multi-shop format. From Bizzkit CMS, Weenas can easily set up new customer-specific shops so that the customers get their own portal. This has the great advantage that the shop only contains products that are relevant to each individual customer. Firefighters can't see mail carrier jackets, and paramedics aren't shown safety boots for drilling rigs. The clothes in the portal will always have the right logos and prints to match the corporate identity. This makes it simple and clear for the customer because they only see what they need.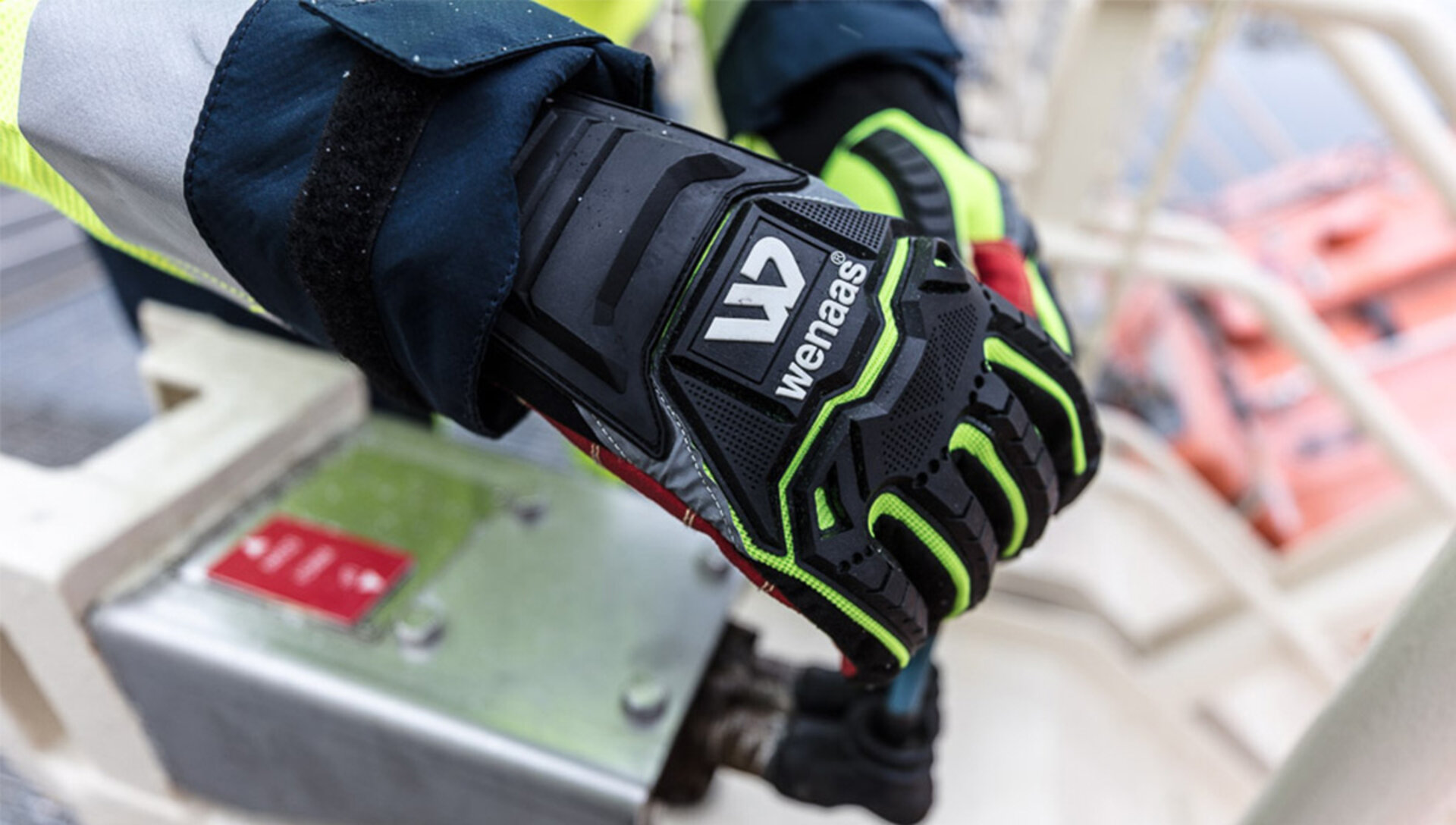 All types of buyers are welcome
The portals also take into account the procurement strategies of each organisation. Whether it's a few buyers buying clothes for all employees on a regular basis or every individual employee buying clothes, it can be done. This is because it is easy to assign rights to buy and order in different ways. An employee may be authorised to buy clothes for themselves or for thousands of colleagues. At the same time, invoicing can also be done in the way the company wants. Is the payment to be made immediately, are the clothes pre-ordered and paid for or are orders placed on an ongoing basis? This can be configured according to customer needs.The largest customers have punch-out solutions, so they can place orders directly from their own systems. These can be easily integrated with the Bizzkit platform.
Wenaas is not just a company – Many benefits of composable
Wenaas' solution is not only used by Wenaas, but also by the companies Hejco and Swerre W. Monsen. All three companies are built on the same platform but have online shops that look very different – with different products. This is possible because the underlying Bizzkit solution is built as headless. All data, logic, and control are in systems that are decoupled from the front ends of the websites. The three companies all need to connect their webshop to different underlying technologies, which they can easily do through API integrations.
The latest feature: A slight improvement in the carbon footprint
The latest improvement to the Wenaas shop reduces the amount of return orders and thus the carbon footprint of transporting Wenaas goods. They have started checking all addresses automatically to make sure they actually exist. Customers often accidentally entered wrong information. This resulted in goods being returned because they could never reach their destination. It was frustrating for both customers and Wenaas. Address validation has solved the problems for the benefit of customers, the climate and the group.