Make the execution of your digital marketing strategy more efficient
Are you also one of the many companies which are increasingly working on a content marketing strategy? This makes higher demands on your Content Management System, which is designed to support you, allowing you to efficiently set up and publish content that engages new and present customers – across segments, markets and national borders.
Strengthen your credibility​​​​​​​ among consumers and purchasers
Today, approx. 89% of the B2B and 86% of the B2C companies are working on a content marketing strategy. On average, approx. 25% of the marketing budgets are spent on content, and on all fronts an increased effort is expected in this area in the next few years. And it does make good sense since surveys show that it is cheaper to win leads via content marketing than via traditional advertisement and because:
20% of the consumers' time online is spent on content
​​​​​​​
68% of the consumers and purchasers spend time reading about brands that interest them


80% of the consumers and purchasers appreciate to get to know a brand through user defined content and


70% of the consumers and purchasers would rather hear about a brand through articles than from an advertisement.
With the increasing amount of content to be created, processed, edited and published, it is important to have tools which can support an efficient and streamlined process. A modern Content Management System is not limited to support the need to manage an increased amount of content but can help with the personalisation, multisite management, cross channel distribution, responsiveness, user handling, etc.
Which demands to make on a CMS system?
Almost all companies, large as well as small, are today working with a CMS system and they have probably done so for many years. There are many different CMS systems that cover various needs just like the individual systems offer different features and functions to be weighted according to your specific needs.

A lot of individual considerations come into play when selecting a CMS system. But generally these three pieces of good advice should be the common thread in your selection process: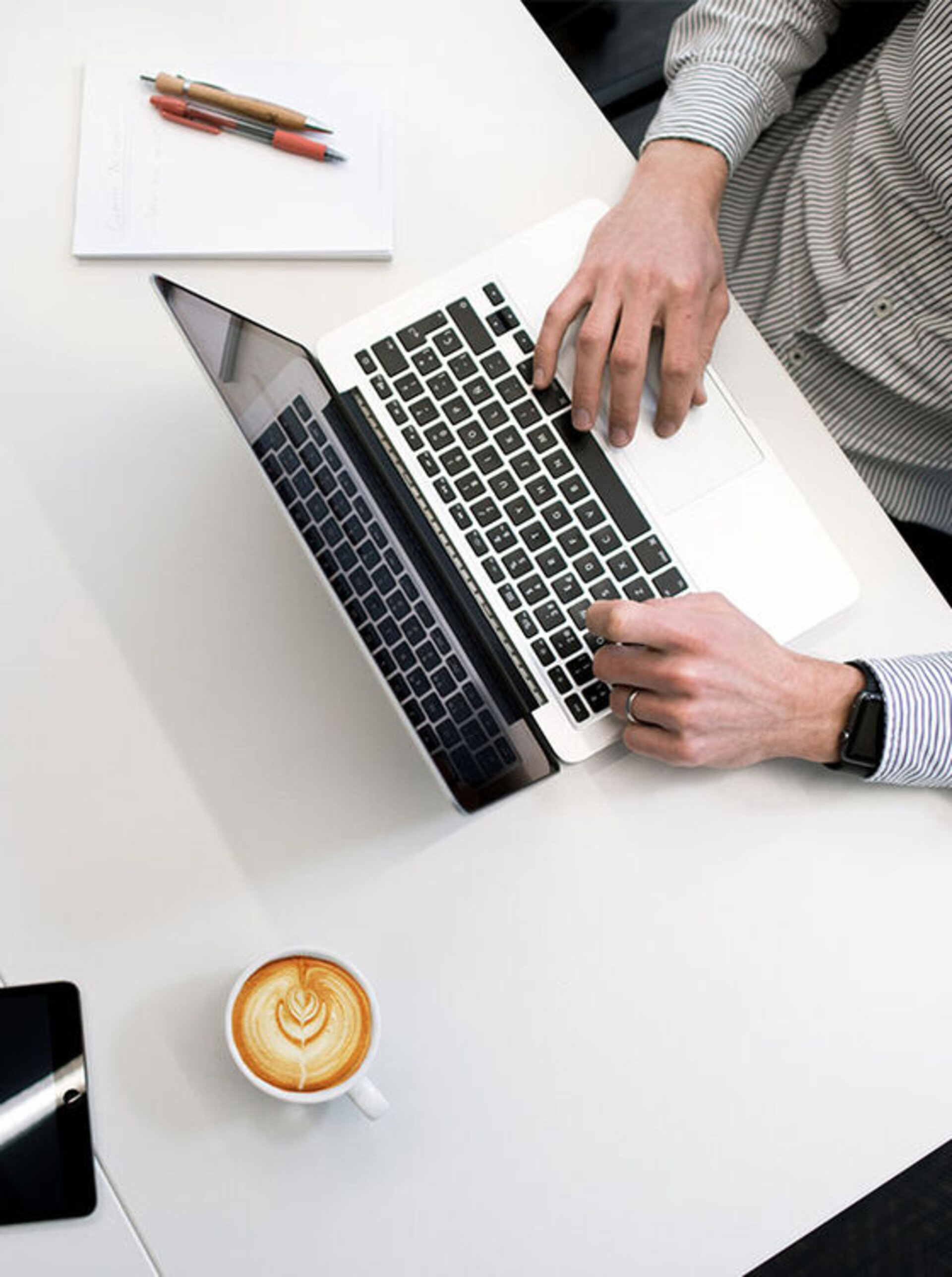 Remember to join ALL OF YOUR INTERESTED PARTIES to outline needs and requests. A CMS system is not just an operational tool which the marketing department selects. There may be valuable technical insights from IT, strategic input from the top management which can contribute to future-proof the selection, customer data from the sales department which contributes to understanding the customers' wishes and actions, etc.
Make sure that the CMS system has API'S AND SUPPORTS INTEGRATIONS to other apps and micro services. No CMS system masters all required services and new and exciting services are offered all the time which the CMS systems do not automatically offer. It is therefore essential to select a CMS system which is flexible enough to be expanded to include the business partners of your choice.
Is it a good idea to choose headless, open-source, proprietary...? Finances and resources often play a role – but what is cheap to buy at first might be an expensive purchase in the long run. It is important to look at NEEDS NOW AND IN FUTURE. If the five-year strategy plan indicates the opening of webshops in many foreign markets, it is important that the selected CMS system can contribute to an efficient roll-out without too many manual processes. Defined templates can provide safety here and now while a fully flexible designer provides unlimited opportunities when your customers' purchasing patterns change.

Efficiency and good customer experiences
A modern Content Management System will increase your efficiency because it becomes faster for the employees to set up, edit and publish content across segments, markets and national borders.

​​​​​​​Good CMS features, which support efficiency, are:
Multisite Management – only one entry point to all of your country sites, brand sites, etc.


Drag-and-drop – easy and fast to work with


WYSIWYG (what you see is what you get) – easy overview of the page composition in the back-end


Bulk operations – the option to move, copy and delete larger blocks at a time reduces the time consumption


Campaign management – time management and differentiation of campaigns across markets makes it easy to plan


Workflow – provides better overview and creates consistency
​​​​​​​
User/role handling – ensures that the relevant employees have access to the relevant parts of the CMS, e.g. areas of responsibility.
The CMS system also helps improve the experience for your customers because the content can be prepared to match the profiles of your customers perfectly and the system provides the possibility of working with templates, designs and visual media to create inspiring pages.

​​​​​​​Good CMS features, which support the user experience, are:
Responsivity and mobile first – good output regardless of device and screen size


Target audience/personalisation – the customers experience larger relevance


SEO management – easy to find in the search engines and user-friendly URLs
A Content Management System exists in many variants but common to all of them is that they can contribute to building and operating websites and webshops efficiently and effective.
Questions?




Our team is ready to help