B2B customer journeys have to be as elegant as B2C
B2B customers are people too. They use webshops privately and are used to smooth experiences in the best stores. They are used to being able to find what they need. Quickly and easily. This is not always the case in the B2B world. Here, buyers use telephone and sometimes even fax. They cross-reference serial numbers in catalogues without images and use marketplaces that looked brand new when they launched on Windows 95. They experience a mismatch between the convenience they know from shopping from their sofas at home and the large orders they place from the office chair.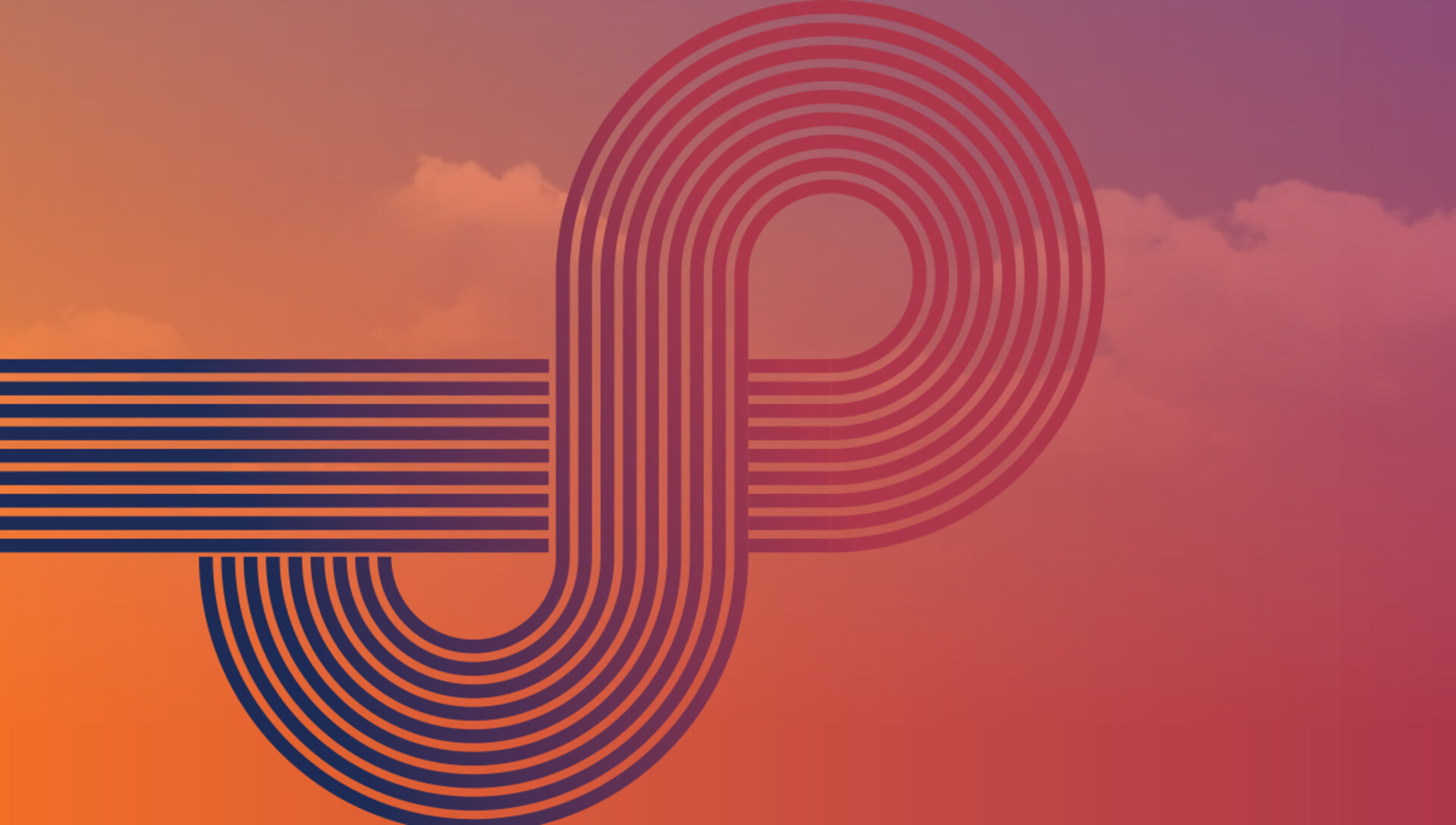 What should a B2B customer journey be able to offer?
Solutions for B2B customers must solve B2B problems. You cannot therefore translate the B2C customer journey directly and expect to get a perfect webshop. In B2C, there are many different considerations. Customers must be able to be inspired and find new exciting products in the shop. For B2B customers, it is far more often about being able to easily find certain goods again and again. It's about simple reorders that take everything from invoicing to inventory status into account. In the end, it's all about efficiency.
Efficiency is key to the B2B customer journey
It must be efficient for the customer to shop at a B2B webshop. This means that the store must be optimised for exactly the situation your customers demand. For example, customers must be able to save orders so that they can reorder items they often need with a click or two. If you sell to the construction industry, you might offer standard purchases for standard houses, where you deliver sand for foundations as well as windows. The sand is needed on day 1, but the windows go in towards the very end of the project. Therefore, it would benefit the customer if the windows arrived on day 20. The webshop should be able to handle this, so that you only need to place one order but can choose several different delivery times.
Do not sack your salespeople. They have a new function now
The best webshops are not 100% digital experiences. Sales to the B2B market have very much been characterised by the need for guidance and help from salespeople. This is because the products are often highly complex, and you have to make sure that they are compatible with what has already been purchased. A state-of-the-art B2B shop takes these challenges into account and allows customers to enter e.g. serial or frame numbers and displays the products that are compatible with their particular solutions. It can be tempting to sack the salespeople when the webshop does a large part of the work for them, but they are still needed.
Now, the salesperson needs to offer help for self-help. This means that the salesperson's main task is to educate the customer on how to use the webshop in the optimal way. That is, the salesperson needs to teach the customer how the most attractive features such as saved orders and easy reordering work. We are experiencing a demand for the salesperson to "impersonate" the customer. This means that the salesperson can act as the customer – actually taking control of their mouse and keyboard and showing them around the shop so that the customer can be completely independent on their next visit or the one after that.
Sufficient information for customers
Customers must be able to find the knowledge they need. This requires product pages to be both clear and sufficient. Information on B2B webshops has often proved inadequate, mainly offering list numbers and technical specifications that were difficult to read and understand. The good standard is more like what you know from your B2C experiences, where you will often want to read more about the product and find in-depth information. Therefore, make sure to provide the customer with sufficient information that is easy to decipher. This means both essential technical specifications, such as size and compatibility, but also easy-to-read explanations and, of course, good product images. Make it part of the template in your PIM system so that getting all the important details is made easy.
The last essential aspect of a modern webshop is its scalability. It is essential that the shop is ready to handle the company's growth. Are your systems ready to enter a new country? Can you expand with 1000 new products? How many orders can you handle in a day? The most important thing is not that you have a shop that can expand explosively from one day to the next, but that you are aware of whether your platform can handle the challenges you want it to in the future.
Questions?




Our team is ready to help