The 10 Biggest
​​​​​​​E-commerce Trends in 2023
The smoke and smell of gunpowder from the fireworks have lifted, and the worst of the hangover is behind you. The calendar says 2023, and you are back at your desk. It's time to gather your thoughts and get ready for the next year. And don't worry, we're here to help you. Once you've read these ten trends, you'll be extremely well-prepared for the part of the future that is 2023.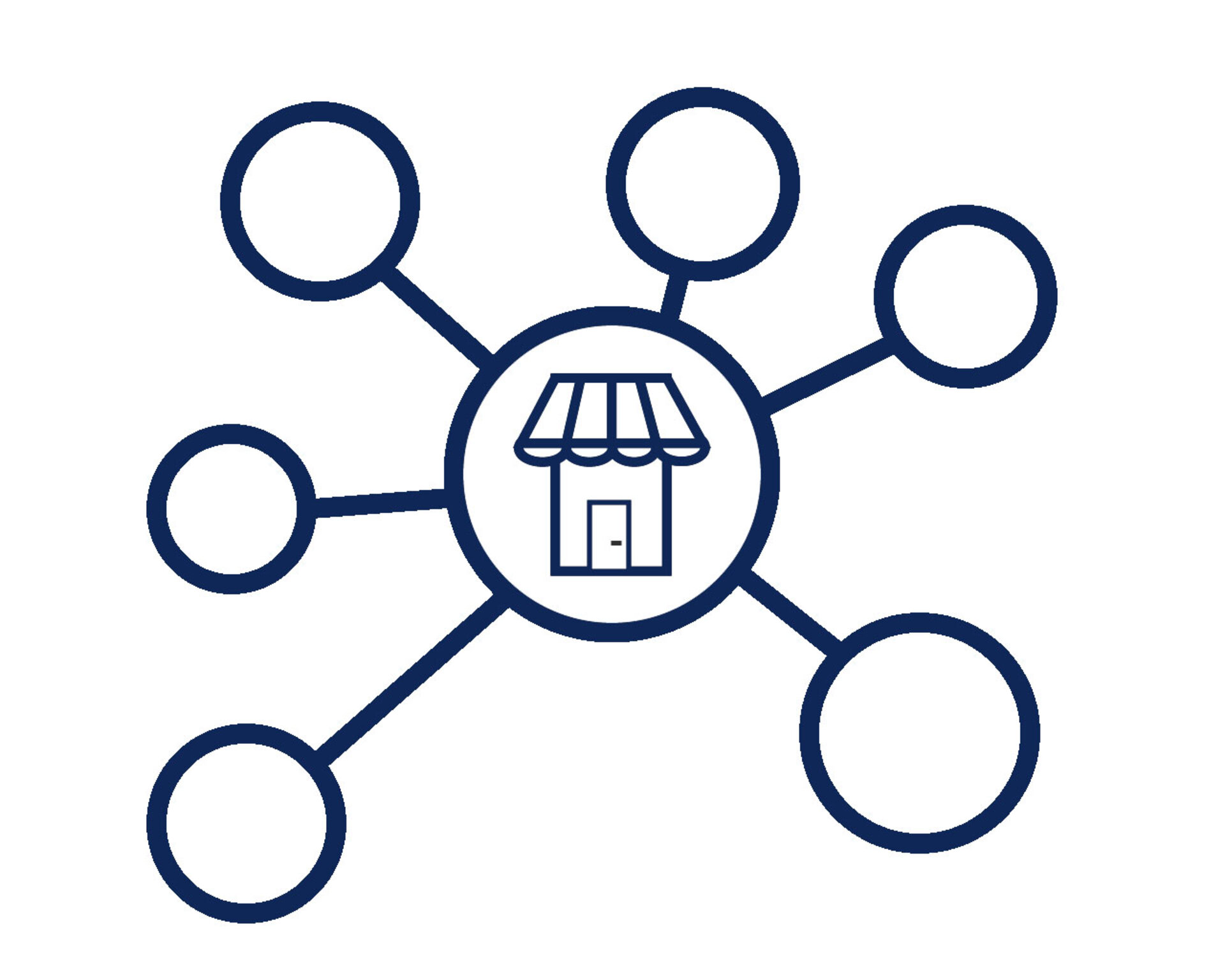 We are by no means finished with Omnichannel yet because there is so much more to come. Omnichannel is the ultimate expression of meeting customers' needs. This ensures customers' freedom of choice and convenience because they can tailor their purchasing experience so that it fits perfectly into their everyday life. When the customer can see if the product is in stock in a given store, or if they can make a click-and-collect order, it is easy to just drive by on the way home. It helps with everyday planning when you need to pick up the kids, feed them and put them to bed. Omnichannel takes into account customers' most precious resource: their time. They will never drive in vain because they either know that the goods are in stock or that the goods will be ordered to their home from the store. Omnichannel simply makes sense because it ties the physical reality together with the digital. This allows the two realities to reinforce each other – the information and speed of digital and the tangible and human factor of physical stores. Omnichannel initiatives are a huge benefit for customers and a huge strength for your business. We have only seen the tip of the Omni iceberg. There will be many more practical, intelligent and indispensable solutions in the near future.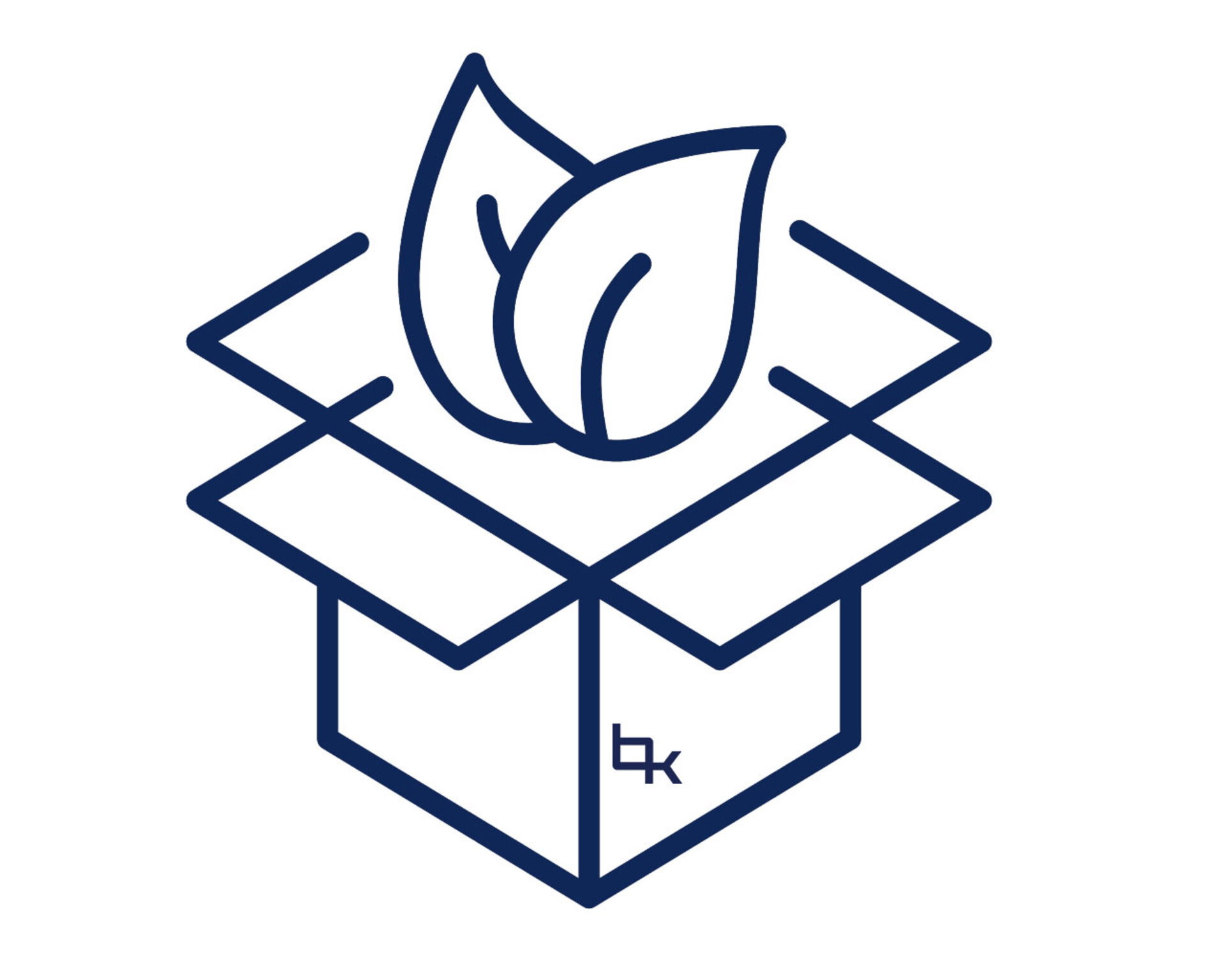 In many ways, sustainability is the ultimate supertrend. It is present across all industries, in all links of the value chains and is top-of-mind with consumers. At the same time, it is also a trend that can seem dangerous. Both authorities and buyers have started to crack down on greenwashing, which can create nervousness about whether it is even possible to brand yourself as "green". This might cause you to go in the opposite direction, committing greenhushing, where you do not get to communicate all the green initiatives you actually implement. Fortunately, it is possible to navigate between the extremes and create sustainable change, which you are welcome to talk about. The important rule of thumb is to be specific. This means that your branding must be based on real lifecycle analyses and emission measurements. And it's a good idea to work with this because it appeals to consumers. 47% of consumers believe that sustainability has some or great importance when shopping online. Among young people, that number is 58%, and the numbers are increasing. Real sustainable initiatives are therefore an important trend that can be decisive for your customers' choices. Sustainability is many different things, as it can relate to the goods in your assortment and the shipping of products, but also to the actual execution of your webshop. Stronger code with a focus on minimising data exchange ensures that running your platform produces less CO2 emissions. So does better hosting based on green power. There are thousands of measures that can be implemented and that make sense – both for you and your customers.
3. Flexible System Architecture
We continue our New Year's tour with a dive into the wild world of composable commerce. Things are moving really fast in e-commerce these days. New platforms, channels and sales opportunities are constantly emerging. This means that adaptability and flexibility are more important than ever before. These are the prerequisites for being competitive with regard to time-to-market and presence. Adaptability is based on your underlying architecture because your data structures and services determine the extent to which scalability is supported. The term composable commerce indicates that all the services your e-commerce solution is composed of are interchangeable. This means that you can always put together your portfolio of the systems that best meet your needs. It gives you a best-of-breed set-up where you are secured now, but also in the future, as you can always find and implement new solutions that either expand or replace parts of your set-up. This flexibility is here to stay. It is a prerequisite in a changeable market because it enables you to change in step with the market and makes you independent of individual providers and suppliers. Adaptability will be no less relevant this year. Therefore, flexible system architecture is a trend in 2023. ​​​​​​​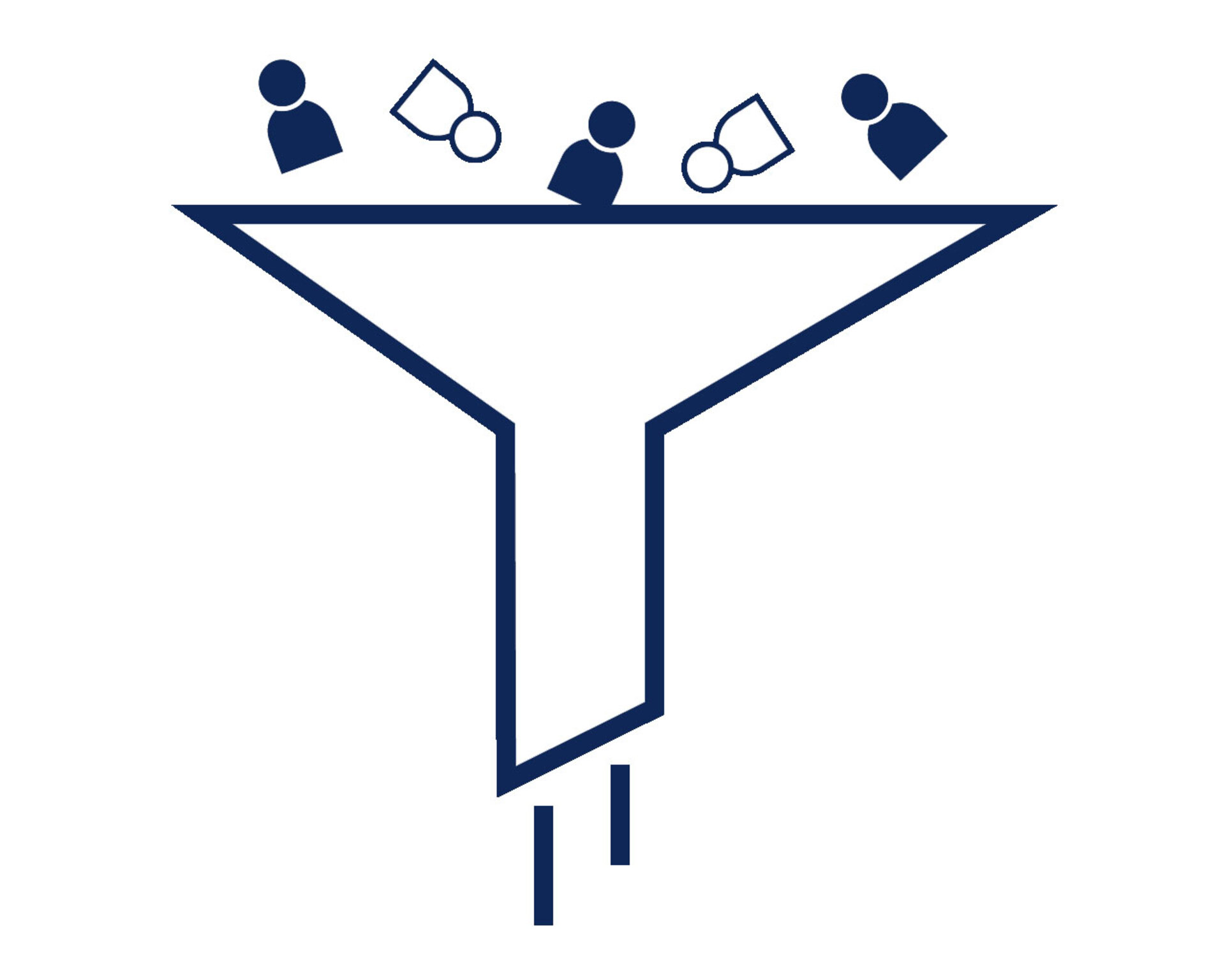 4. Conversion Optimization
Of course, we know that in 2023, everything won't be rosy and ticking like clockwork. Clouds of recession are forming, and inflation and the energy crisis are not yet over. It has become more difficult to get individual customers to flash their credit cards, as they have less to spend. This means that, in 2023, investments will not be in large, new novelty projects. This is not the time to try to implement voice search or AR integrations. Development projects should be about optimising the customer journey. Many companies have expanded their online presence in recent years – and it has happened at lightning speed. This means that some have yet to adjust to the individual development steps, as they were already on their way to the next one. 2023 will therefore be the year of loose ends. Now is the time to tighten things up across all solutions. In other words, it's about fine tuning all the small parts of the business that can increase the conversion rate at relatively low costs. All errors must be eliminated, the SEO texts must be sharpened, the customer journey must hit the mark and there must be as little resistance across the page as possible. It is about consolidating the business and standing firm in times of crisis, but also about creating the best possible foundation for the next investment rounds in the future. Now is the time for this.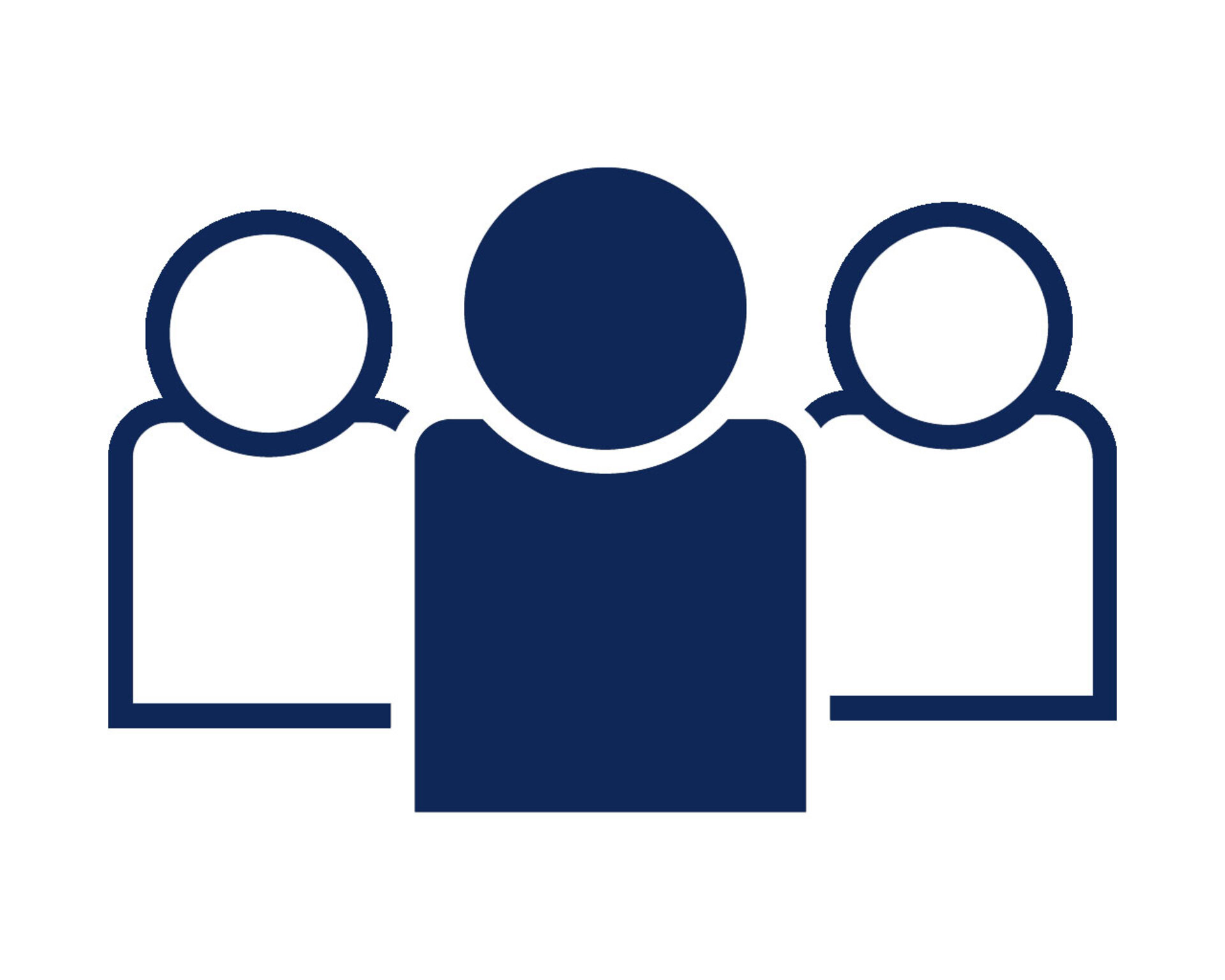 Data has been heralded as the new black gold, king and the most important resource of the 21st century. There is no getting around data. Third-party data revolutionised the entire advertising market in the 00s and early 10s, but the third-party heyday is over. Privacy has become top-of-mind, and the EU is tightening online rules with GDPR and new legislation on the way. Ads based on third-party data have become more expensive and less accurate – and we haven't seen the bottom yet. It is becoming more difficult and more expensive to market yourself on other people's terms. It is therefore alpha and omega to own your own customer data. This requires being able to collect, store and use relevant data. There are lots of ways to build systems that can do this. The most important thing is not how you do it, but that you do it. Your customer data is one of the most important ingredients in the recipe for modern e-commerce success. It drives your sales, it can ensure repeat sales and customer loyalty, and it makes your platforms attractive to new advertisers and retailers.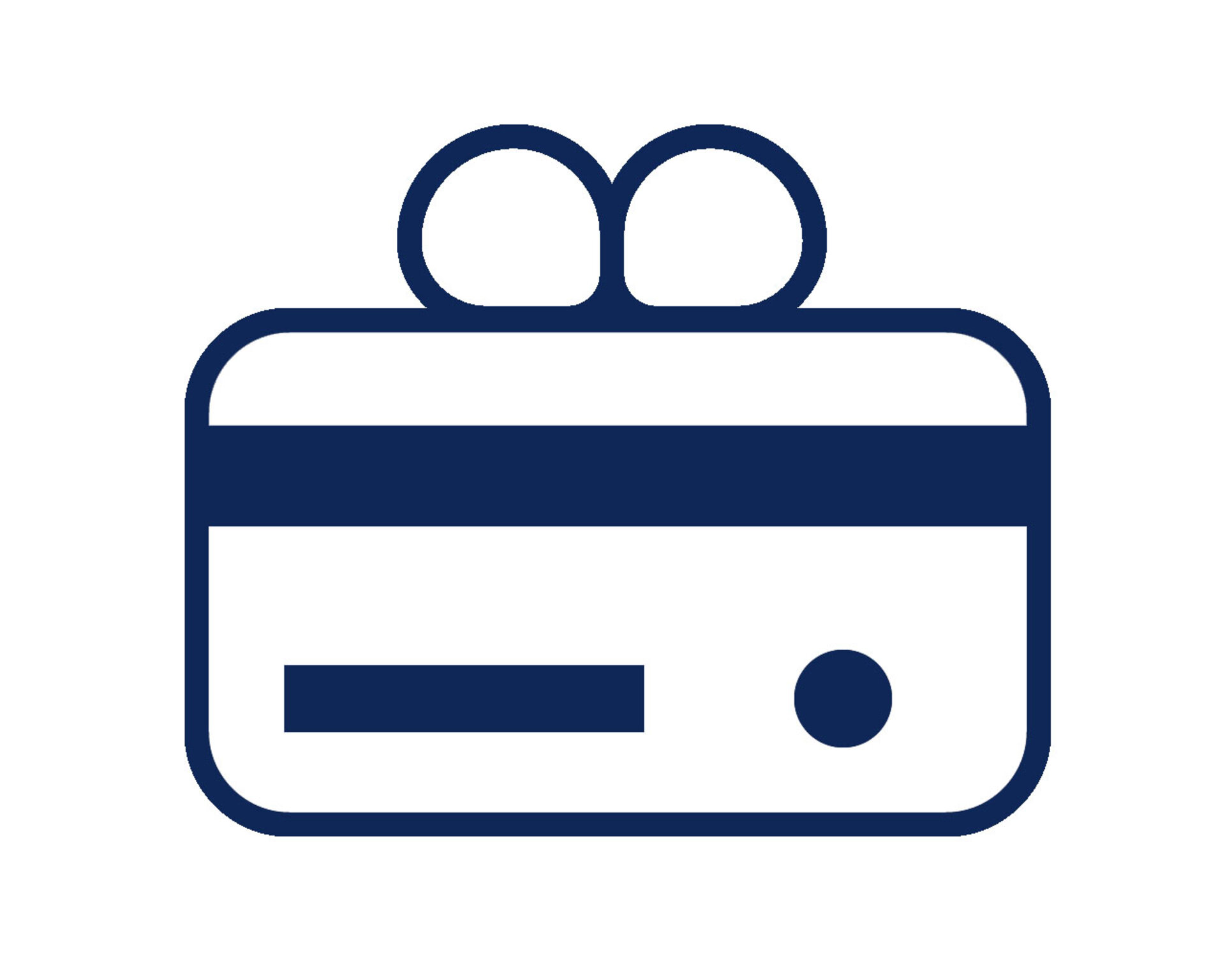 6. Customer Loyalty Clubs
When you say data collection, you also have to say loyalty clubs. More and more loyalty clubs have started to appear in the e-commerce landscape. There are several reasons for this. They are both a great way of collecting qualified customer data and amazing at driving both sales and re-sales while creating maximum customer loyalty. That is why they are also going to impact the year of 2023. Loyalty clubs should be seen as an advantage for individual customers. These advantages could include discounts, earning points, special club benefits or exclusive offers. Such advantages make customers sign up because they find that this provides added value. In particular, if the use of the club involves a small layer of gamification, customers will return again and again. For example, if you earn points per buy and gain "levels" or "unlock" a gift with repeated interactions. Basically, it's about giving the customer a bonus that ensures their loyalty as they come back again and again. But it is not only the customer who gets a bonus. You're getting one too. Loyalty clubs ensure that you get solid first-party data, which gives absolutely clear insight regarding your core target group and their needs.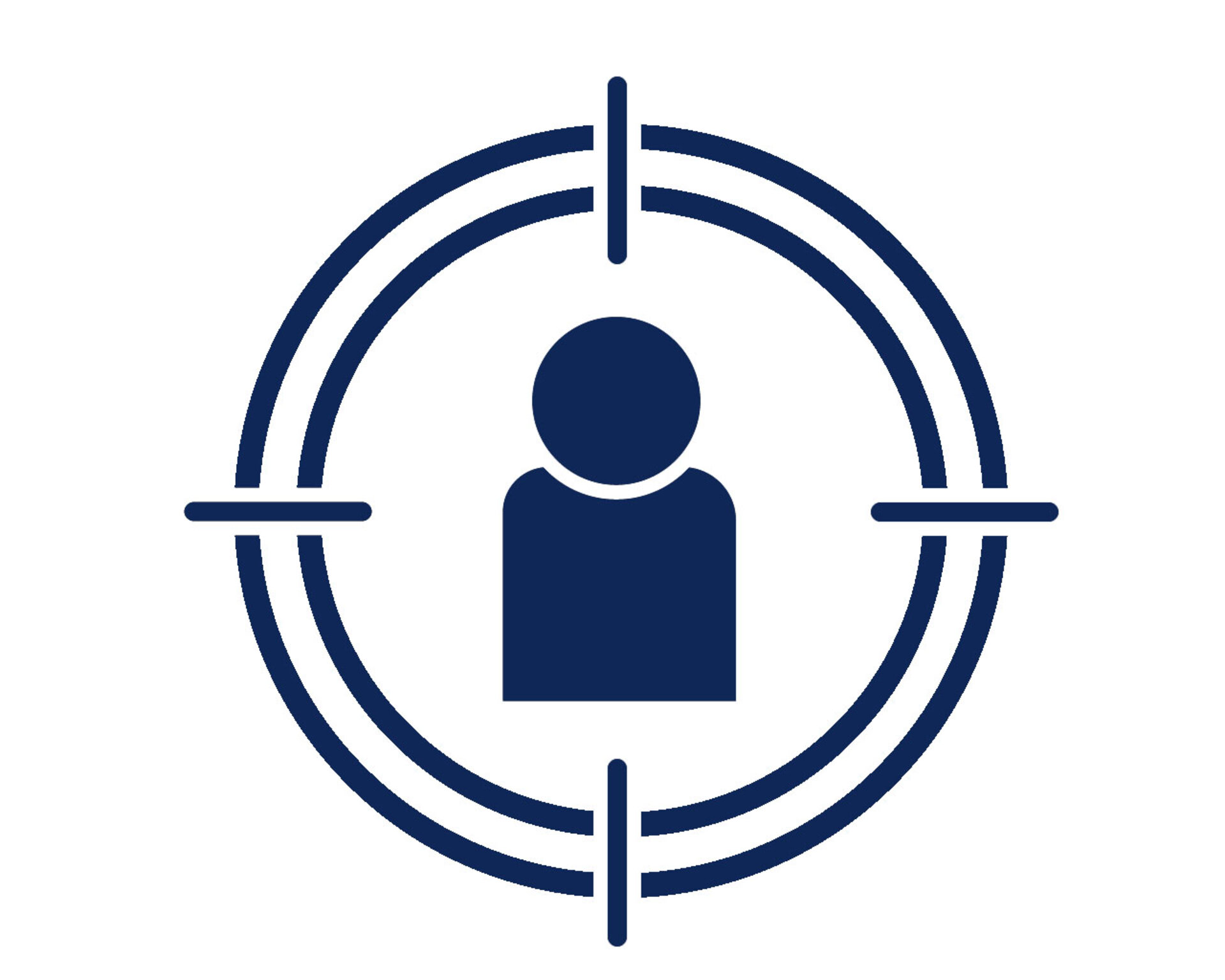 The worst thing about stores having tens of thousands of items is that only a few of them are actually relevant to you. When you're looking for swimwear, winter boots or children's clothes or air fryers just aren't very interesting. Therefore, you should be presented with what you are looking for as early as possible in your user journey. This is where personalisation tools come into play. It should be easy to find swimwear when swimwear is what you are looking for – and what you are presented with first should be your favourite brands and colours. Basically, it's about creating relevance for customers. Customers must feel seen and understood – without feeling like they're being meticulously surveilled. And here we are, back at the first trend again. It's about data. Anticipating your customers' wishes and tailoring the user experience to them requires solid amounts of data. Personalisation and solid first-party data are therefore two sides of the same coin. Data ensures that you are relevant to customers, which makes them more likely to buy from you because they can find exactly what they are looking for.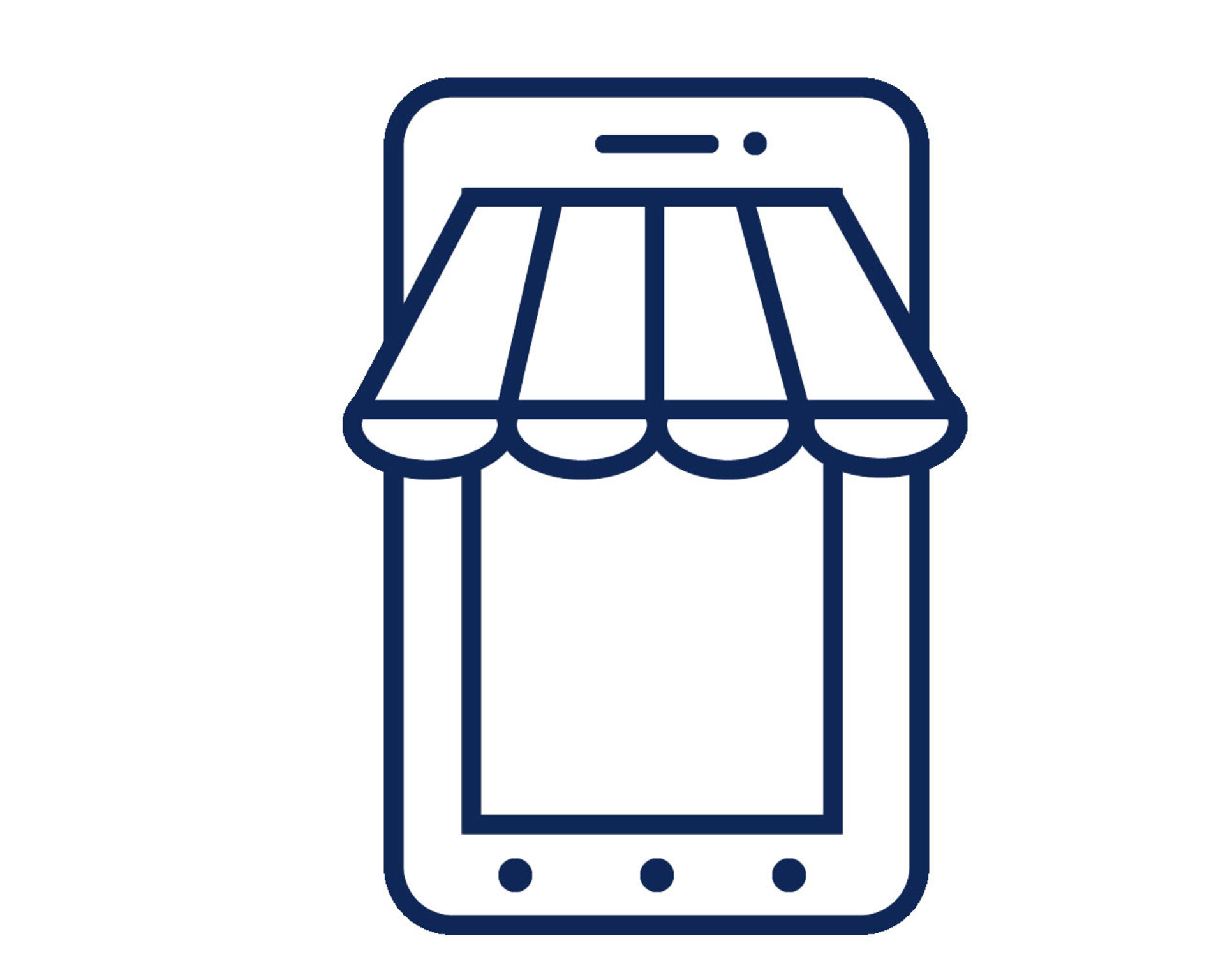 A business is not just a good place to shop for your customers. It is also a good place to be inspired and encounter new products. It is with you that customers can discover something new that they did not yet know they were missing. An online store is therefore also a showcase, where being on display is very much worth it. This is especially valuable if you have a good handle on your data and can say exactly which target group is flocking to your "marketplace". In short, your webshop is not only interesting for your customers, it is also interesting for advertisers. You can sell the most prominent "shelf spaces", exactly as you can in a physical store. In other words, you can easily sell "space" to advertisers whose products you would like to have in the store. You can use this as a strategy to create a double sale, where you both sell visibility and the products from your advertiser. This is a pure win-win situation, where you can secure a bigger profit from your customer base. The most important thing about this strategy, however, is to ensure the relevance of your advertisers. The products must still meet the expectations your customers have for quality and relevance. You can also make it a win for the customers if they experience your universe as inspiring and become curious about new products. With retail as media, you can therefore end up with a potential triple-win.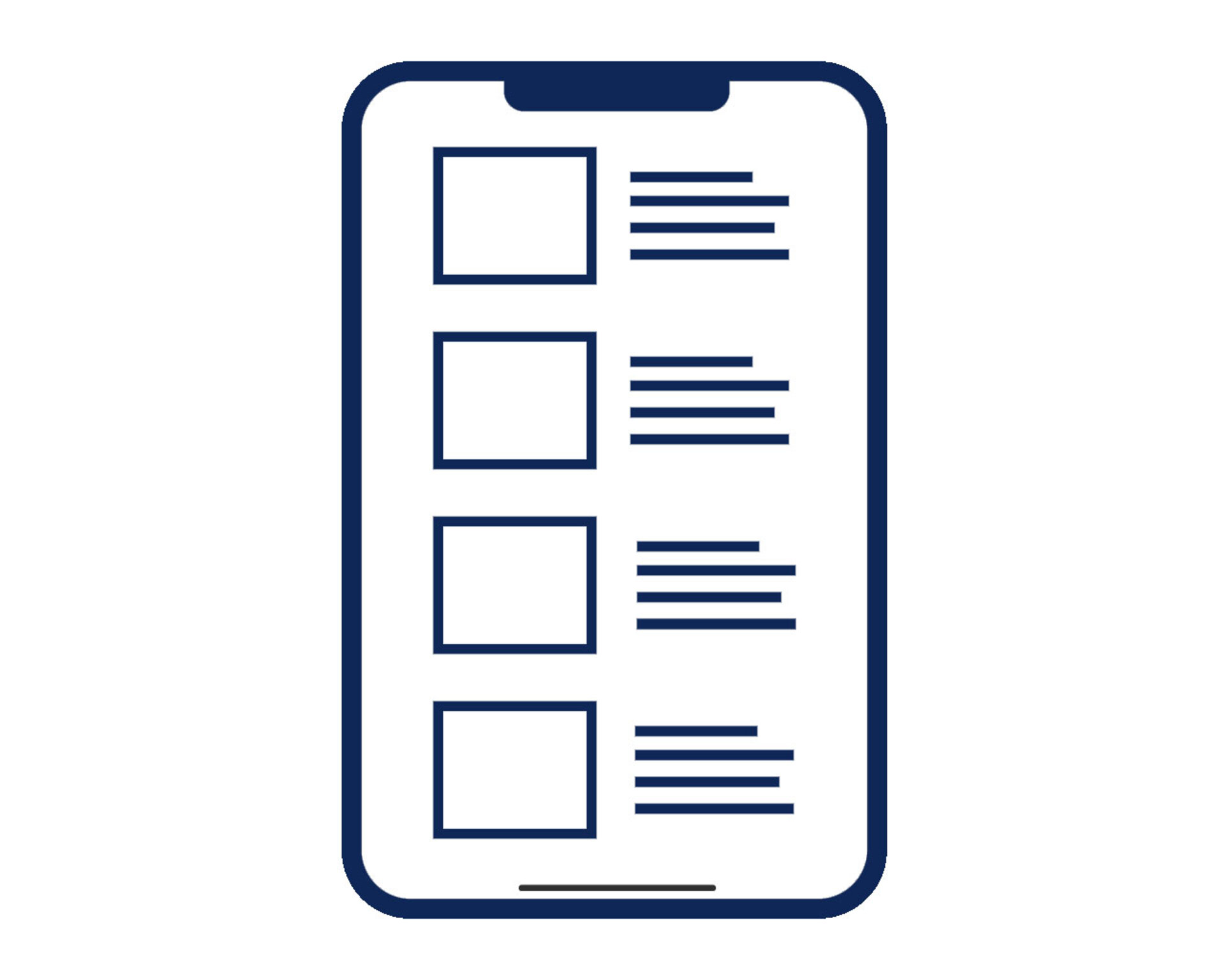 9. The Mobile Customer Journey
Smartphones and tablets are not a new trend. They are here to stay – and they are becoming increasingly numerous. There is nothing new in the fact that they are here, but they should continue to be one of the major areas of focus. Over half of all online purchases are now made from a tablet or a phone. In other words, they are the most important platforms because they drive sales. Therefore, the mobile customer journey should also be top of mind. For example, it is very obvious to look at the payment flow on your platform. Is it optimised for mobile? Does it take into account the possibilities phones offer? When you have your phone in your hand, you should be able to pay through your phone's wallet or an app. There should be no reason to look for a credit card at the bottom of your wallet, which is at the bottom of your bag – or wait, is it in your jacket – or was it on the kitchen counter – maybe the dog ate it? The mobile customer journey should be frictionless. It is an obvious place to eliminate points of resistance. It's about making things easy and convenient for the customer. The trend is not only about payment solutions, it is also about ensuring that it is easy to search for products on a phone, that everything has a size where it is readable and decipherable, that the clicks are logical and that it is easy to move around your online universe. This means that customers also buy from you on their preferred devices. ​​​​​​​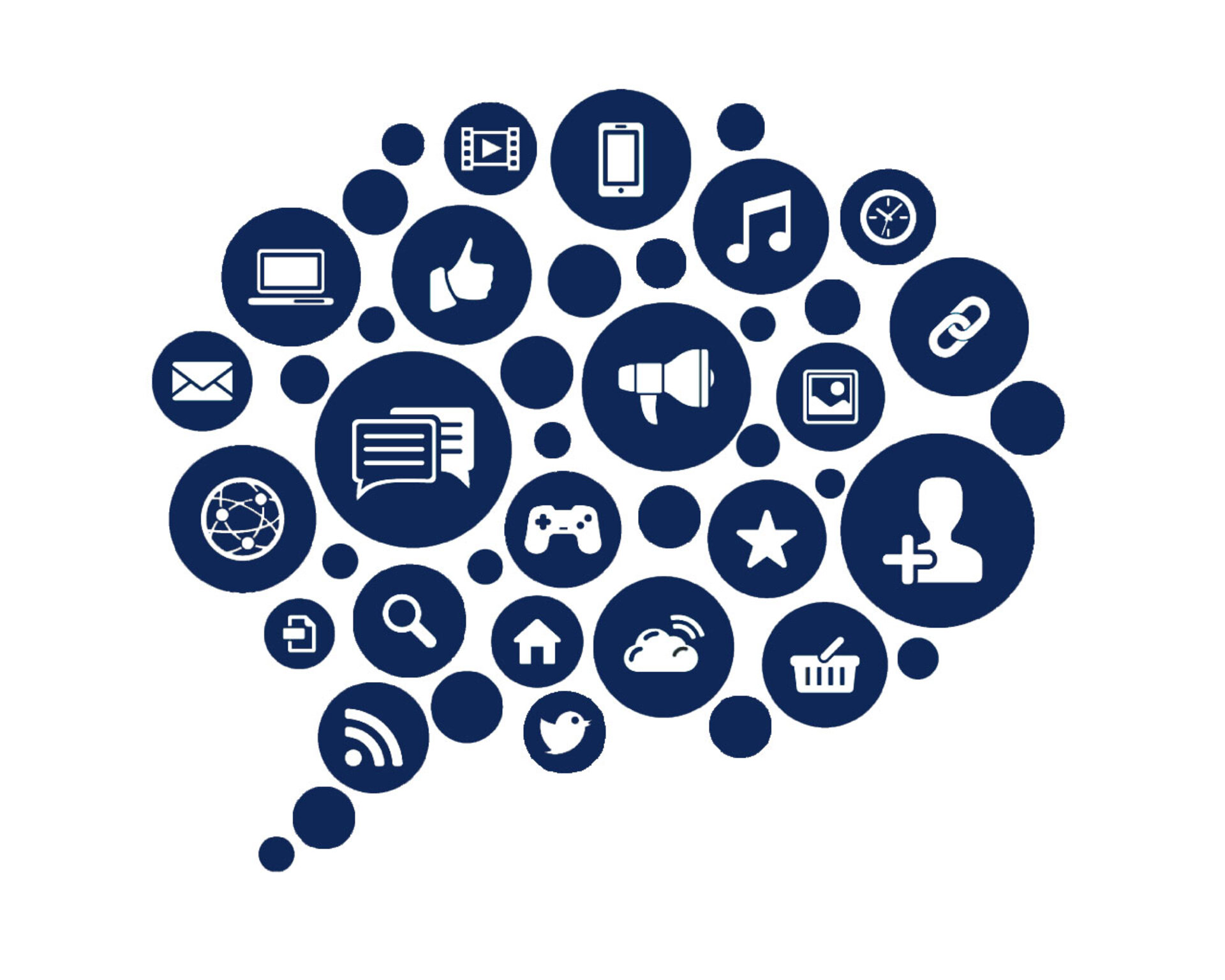 New and new – you've probably heard of TikTok before and probably also agree that it's not just a medium with annoying dance videos and lip syncs. It is a new marketing arena with new rules – and they must be learned, because there is enormous potential. TikTok has managed to break through the digital sound barrier with an enviable natural reach. It is a completely different type of social media to the members of the old guard like Facebook and Instagram because the medium introduces you to new users and new content to a much greater extent. Of course, this offers obvious opportunities for companies because who doesn't want to reach out to a whole world of new potential customers? It's about daring to set your brand free and use it in a playful environment. It's about using TikTok trends creatively. It's about not paying your way to attention, but earning it by creating engaging content. It has seemed most obvious to use TikTok for B2C customers, but more and more B2B companies are also signing up to the TikTok platform. There's a TikTok for everyone. Who would have expected BookTok two years ago – now every bookseller has a section with "Seen on BookTok". There is also a -Tok for your niche.One thing is certain: We will see more gilded success stories in 2023 – both with regard to influencer marketing and owned media.
P.S. TikTok isn't the only new medium in town. Maybe you should be the first to really fall in love with BeReal, Mastodon or something else entirely. New media present new opportunities.
What happened to that sci-fi technology? ​​​​​​​
Did you read this article and find yourself wanting something more Star Wars-esque along the way? Were there too few AIs, metaverses and virtual influencers among the ten points? Then we apologise, but must also explain ourselves. We fully agree that all these new technologies are lurking on the horizon and are already being used in some cases, but when we look at the Nordic market, there is no real demand for these technologies and solutions yet. This may come, but in our crystal ball, we do not see it coming in 2023. The future is sometimes further away than it feels, and there is still an incredible amount to gain from the technology we already know. ​​​​​​​
Questions?




Our team is ready to help