Social Media – from gimmick to big business
The different social media platforms have long played a significant role in the marketing of online shops. But with ever-more shopping tools integrated into social media platforms and given that the time consumers spend on social media is set to continue to rise, shouldn't online businesses elevate social media from a tactical-marketing media to a strategic channel for sales?
Million revenue from social media
In March 2019, Bizzkit participated in one of the world's biggest retail conferences, ShopTalk in Las Vegas, where one of the hot topics was Social Commerce. One of the brands that stood out at the conference in this regard – and which supports the theory of the potential of Social Commerce – was the Swedish clothing brand Chiquelle.

Chiquelle was among the first fashion labels to work strategically with influencers and social media. As a result, today Chiquelle has over 350,000 followers on their Instagram profile – followers who receive updates daily and who have the chance to buy their clothes through the Instagram Shopping feature.

Today, Chiquelle has generated a steadily growing, multimillion-dollar turnover through Social Commerce.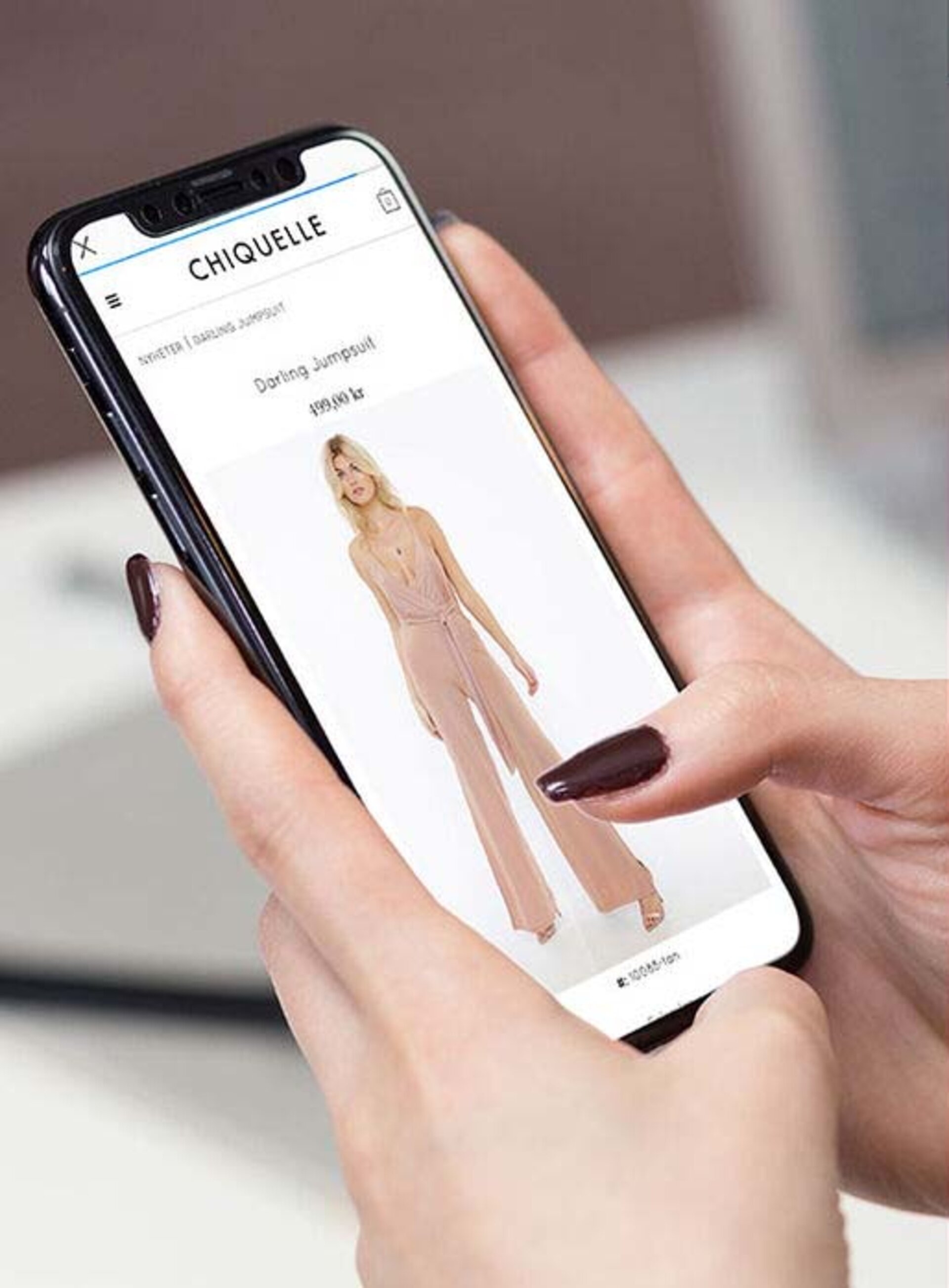 The concept of Social Commerce covers several key areas, from product reviews and user-generated content, through to advertising and influencers, and buy-buttons and money transfers.

So far, most brands have primarily employed social media to drive traffic to their webshops. But with each extra click a consumer has to take before their decision to buy something can be actualised, there is an increased risk of losing them. So, although the actual purchase usually still takes place in the webshop, social media's shopping features give consumers the chance to get further information and be 'purchase ready,' without having to leave the platform that they are on.
Pinterest is one of the social media platforms that in recent years has added additional new shopping features, e.g., Shop by Brand, Personalised Shopping Recommendations, Shopping Ads, Shopping Search and not least Catalogs, where brands can upload their entire product catalogues to the platform, so that dynamic Product Pins, which contain purchase-related information, are automatically set up.

Read more on Pinterest shopping HERE.
Instagram has launched the feature Instagram Shopping, where a brand can tag up to five products per picture, or 20 products per carousel that is posted on Instagram. When a follower clicks on a picture, an arrow appears beside each tagged product, which, when it is clicked on, displays additional information. Instagram accesses the product information automatically from a product catalogue that is linked to the brand's Facebook Business Manager. In partnership with selected retailers, Instagram has also introduced Checkout on Instagram, where it is possible to complete a purchase without leaving Instagram – while this is currently only available in the USA, it is not difficult to imagine this soon spreading to other markets.

Read more on Instagram's shopping features here HERE.
Facebook has 'Marketplace' as a competitor to, for example, Amazon, and is currently working on payment via Messenger. Generally, most social media platforms are continuously developing new shopping features.
But it is Chinese platforms in particular, such as WeChat, Sina Weibo, Toudou Youku and others, that are the most advanced as yet. As such, in China online shopping has long since developed from just making regular purchases to being a social activity. For example, consumers form groups based around a shared interest such as make-up, clothes, furniture, etc., where they share QR codes, links, videos, experiences, and so on. A second area in which Social Commerce has also been extremely popular in China is in purchasing a particular product two or more persons together, and thus receiving a quantity discount.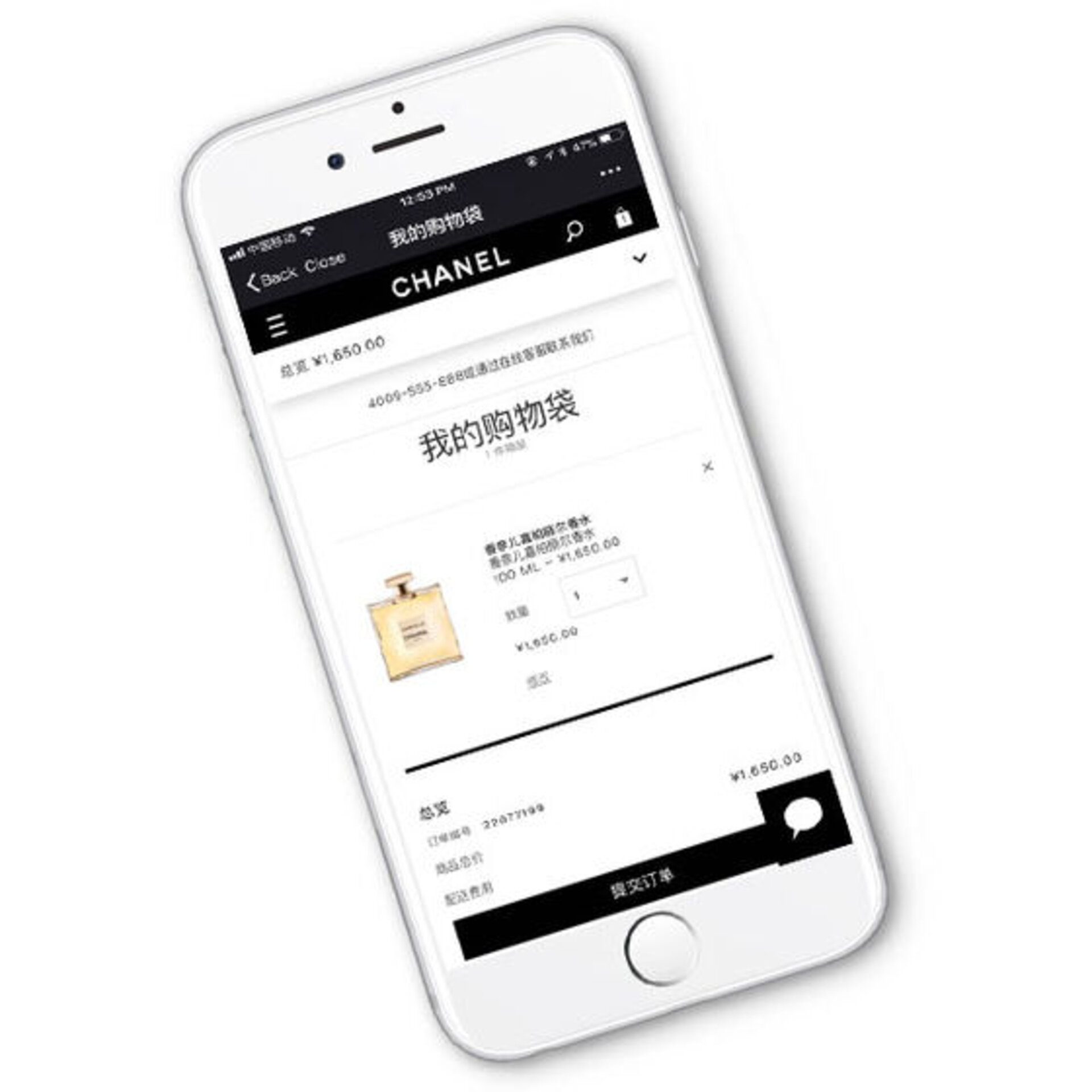 Social Commerce makes good sense
For many years, different studies of behaviour have mapped out which factors in particular influence our buying patterns. Among these factors there are many that also characterise the foundational structure of social media, for example 'social proof' and 'liking'.

Social proof (follow the crowd): If you are unsure what to buy, it helps to take your cue from what others purchase.

Liking (follow those you like): We have a tendency to follow in the wake of people that we like or admire. What they do influences our own decisions.

Social media epitomises 'liking' and 'social proof'. Therefore, if we combine this with those studies that show that approx. 54% of SoMe users spend time looking for products and that almost 50% of social media users read product reviews and recommendations from influencers when they consider a purchase, then it makes good sense to combine social media and retail.

Furthermore, the coupling of social media and buy-buttons has the potential to turn online shopping into an inspiration trip, where users can spontaneously decide to make a purchase – exactly as they would have done had they taken a trip down the high street and been tempted into a shop by the inspiring products displayed in the shop window.Learn more about six typical buying patterns that social media platforms support HERE.
It will only keep going one way: up!
For every four minutes spent online, one minute is spent on social media!Statistics show that there are approximately 3.2 billion users on social media in the world, corresponding to 42% of the global population. And this is a figure that only continues to rise.


As many as 90.4% of Generation Millennials (approx. 22-37 years old today), 77.5% of Generation X (approx. 38-53 years old today) and 48.2% of Baby Boomers (approx. 54-72 years old today) are active on social media.


On average, a SoMe-user has 7.6 profiles.


Around 91% of all retail brands employ at least two social media platforms in their communications.


In 2018, $74 billion was spent on advertisements on social media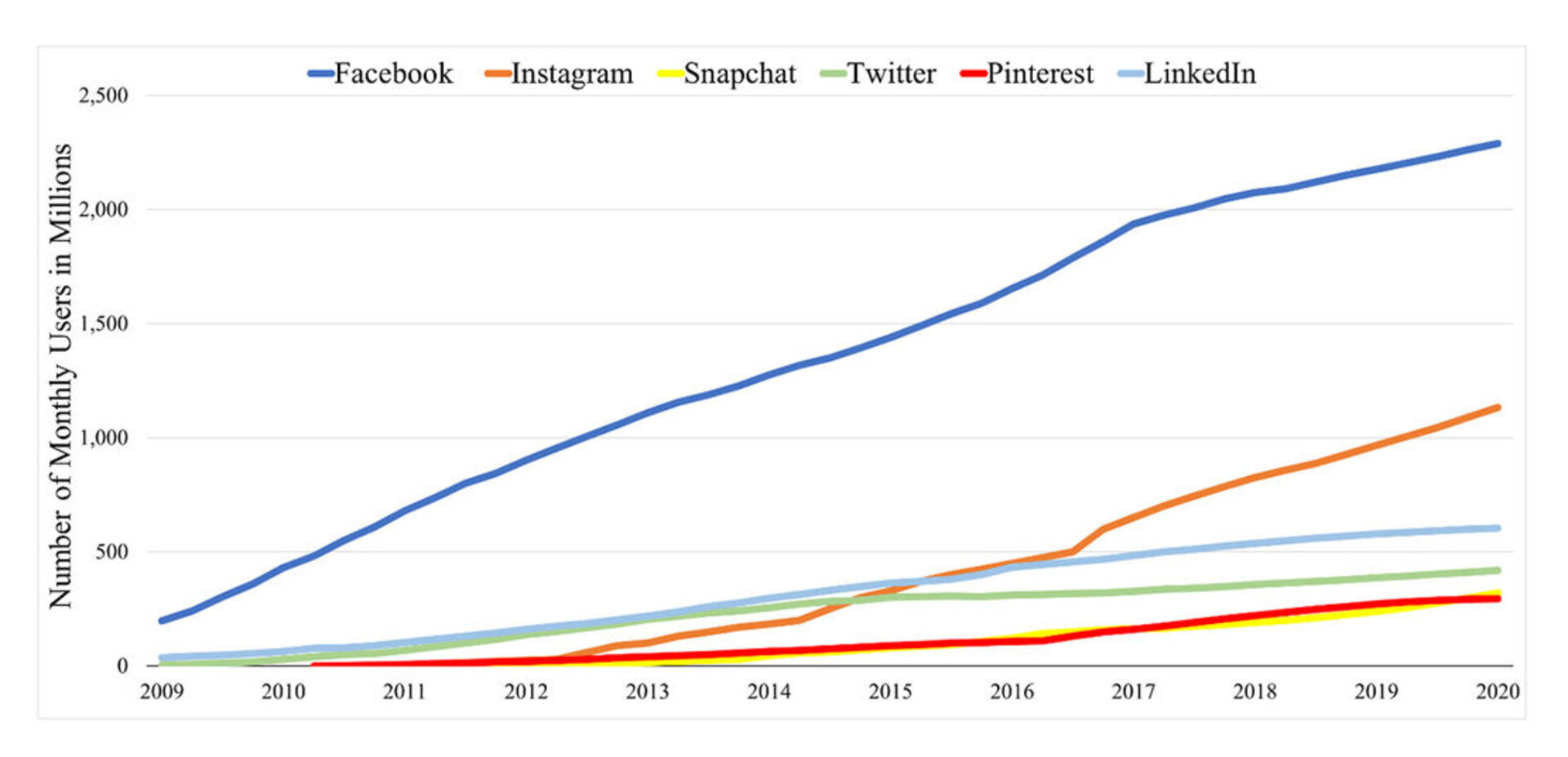 There is no doubt that the figures for social media are impressive. It is here that users and purchasers inspire and let themselves be inspired. And although an analysis from the American consultancy bureau SUMO in 2018 showed that a section of users express a degree of scepticism about completing retail transactions directly through social media platforms due to fears about insecurity and privacy, it is very likely just a question of time, recommendations and changing habits, before it becomes a reality.

As an e-seller, it is important therefore to exploit the opportunities of social media and Social Commerce, whether you choose to work with user-generated content, influencers, retargeting, uploading catalogues, buy-buttons, advertising or all of the above.
Questions?




Our team is ready to help