Digital Native Vertical Brands – what is it, who are they and will they last?
The digital development has changed the behaviour of the consumers and forced many existing companies, brands and retailers to rethink or expand their business models. However, the digital development has also paved the way for new brands to easier establish and achieve explosive growth rates by using the new digital options. The so-called Digital Native Vertical Brands are a very good example.
What are Digital Native Vertical Brands?
The concept, which describes the business model, refers to the fact that they are brands that are born online (= DIGITAL NATIVE). They have the generations Millennials and Generation Z, who are also born into the digital world, as their primary target groups and are therefore initially only using the digital options to reach them. They are typically controlling their entire value chain from sourcing to the consumers are actually standing with the product in their hands (= VERTICAL BRANDS). In this way, they are cutting out price-raising intermediaries and this provides them with the possibility to earn a far better profit on the products and to control the user experience 100%.

In particular, there are three essential areas which the DNVBs are focusing heavily on which also help to make them competitive towards the large marketplaces (Amazon, Alibaba, etc.):
Invest in making your brand unique.
Make sure to develop a profound expertise around your product and your customers.
​​​​​​​Deliver world-class customer experiences.
From the beginning, the DNVBs own a lot of data about their customers because everything happens online which makes them capable of being precise and targeted in their communication and interaction with their customers, users and ambassadors. As a result, the DNVBs can quickly adjust to changes in the market and deliver new and relevant products and experiences to the target group.
​​​​
​​​​​​​It was Andy Dunn, the founder of Bonobos, who back in 2007, came up with the concept Digital Native Vertical Brand. But it is especially within the last couple of years that the DNVBs have really broken the sound barrier in the US as well as in Europe – many of them successfully and with heavy growth rates in relatively short time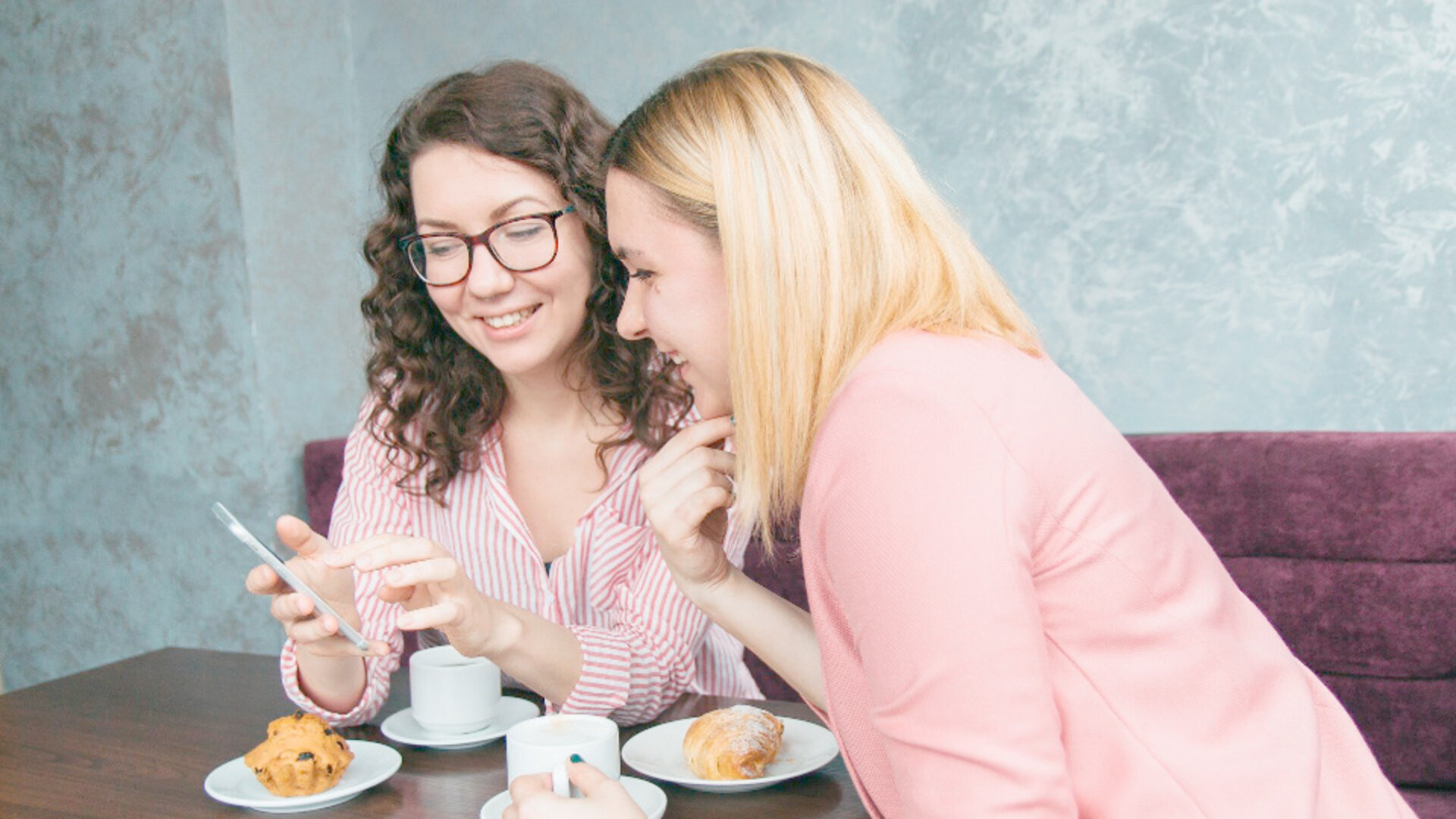 Who are Digital Native Vertical Brands?
The DNVBs are typically working within B2C and within very different product categories: clothing, furniture, suitcases, fitness nutrition, watches, make-up, etc. Andy Dunn has completed an encyclopaedia of DNVBs here.

The American make-up brand Glossier is a classic example of a DNVB. The founder Emily Weiss started with her make-up blog, Into the Gloss, and based on the many followers which she quickly and skilfully obtained, she decided to start a make-up company. In 2010, four years later, she had collected 1 million dollars in start-up capital to launch four products in her own brand.
The strategy has been clear to Emily Weiss all the way: to work with a limited and clear product line, to focus on the everyday user, e.g. by using User Generated Content, to use the digital media to reach and not least listen to the target group and create excellent shopping experiences. As stated by Emily Weiss: 'this is not e-commerce, it's emotional commerce'.

​​​​​​​Today, Glossier has achieved significant results and has proved that it is a brand which has quickly been able to be competitive compared to the giants of the industry that have spent many years on obtaining their position via traditional business models.
Will the DNVBs last in the long run?
As we all know, there is an upper limit to everything! This is also true for the DNVBs where success is not guaranteed just because of a good idea which is spread via digital channels. Timing, market knowledge, elbow grease and business talent are still among the basic qualities necessary to be successful – also among the DNVBs.

It has also been proven that the DNVB model is often just a stepping stone for entrepreneurs because it is an inexpensive way to get started. The DNVBs can often start up without massive investments since the physical startup expenses are limited, the range of products is narrow and marketing consists of an efficient use of the digital media (influencer marketing, SoMe, Youtube, User Generated Content, etc.) which is less expensive than traditional media.

Furthermore, they are not limited by geography but have generally the entire world as customers because the digital opportunities know no limits.
When the DNVBs mature, they will typically supplement their digital business with physical shops. Examples are pop-up shops, showrooms and selected retailers since the combination of online-offline is special in the form of the direct dialogue between customer and brand – the physical meeting where testing, feeling and experiencing with the senses cannot (so far) be replaced by digital experiences. But regardless of choice of physical channel, it is still essential to a DNVB to focus on the core product and control the good user experience.

Also Glossier has opened physical shops – pop-ups as well as flagship stores in several big cities. The stores function as 'shoppable showrooms' where all the products can be examined and tested. A store concept which underlines the close relation to the customers and the good shopping experience.Five years after Andy Dunn had kick-started Bonobos as a purely digital brand, he also opened physical stores and in 2017, he sold the brand to the American retail giant, Walmart, for 310 million dollars and was subsequently employed as Senior Vice President for Walmart's digital brands!
Can we learn something from the DNVBs?
When we delve into new concepts, they sometimes turn out to contain good, old and well-known virtues. It is perhaps permitted to say the same about DNVB because their manifesto is not new knowledge in itself:​​​​​​​
ENSURE THE GOOD CUSTOMER EXPERIENCE – it creates loyalty and ensures an excellent spreading of the good message.
FOCUS ON WHAT YOU DO BEST – with a detailed knowledge of own brand and own products, you become super relevant.
KNOW YOUR CUSTOMERS TO YOUR FINGERTIPS (data-data-data) and convert this knowledge into relevant action and personalised customer experiences.
It makes all the difference how this knowledge is used and the DNVBs have proven that this is something they are very good at. So this is actually something we can learn from.​​​​​​​
Questions?




Our team is ready to help