Increase conversions by optimizing your product listing pages (PLP)
Get the best practices on how to optimize your product listing pages and convert more visitors to customers.
PLP - A goldmine for clicks and conversions
Companies tend to oversee the potential of the PLP and focus more on optimizing product detail pages. However, most visitors browse product listing pages in search for inspiration, making the PLP the heart of the shopping experience and a direct gateway to your product pages - one where it is crucial for customers to be presented to the most relevant products and stay inspired so they do not drop off.
Below we will share tips and tricks on how to optimize your PLP and convert more visitors to customers.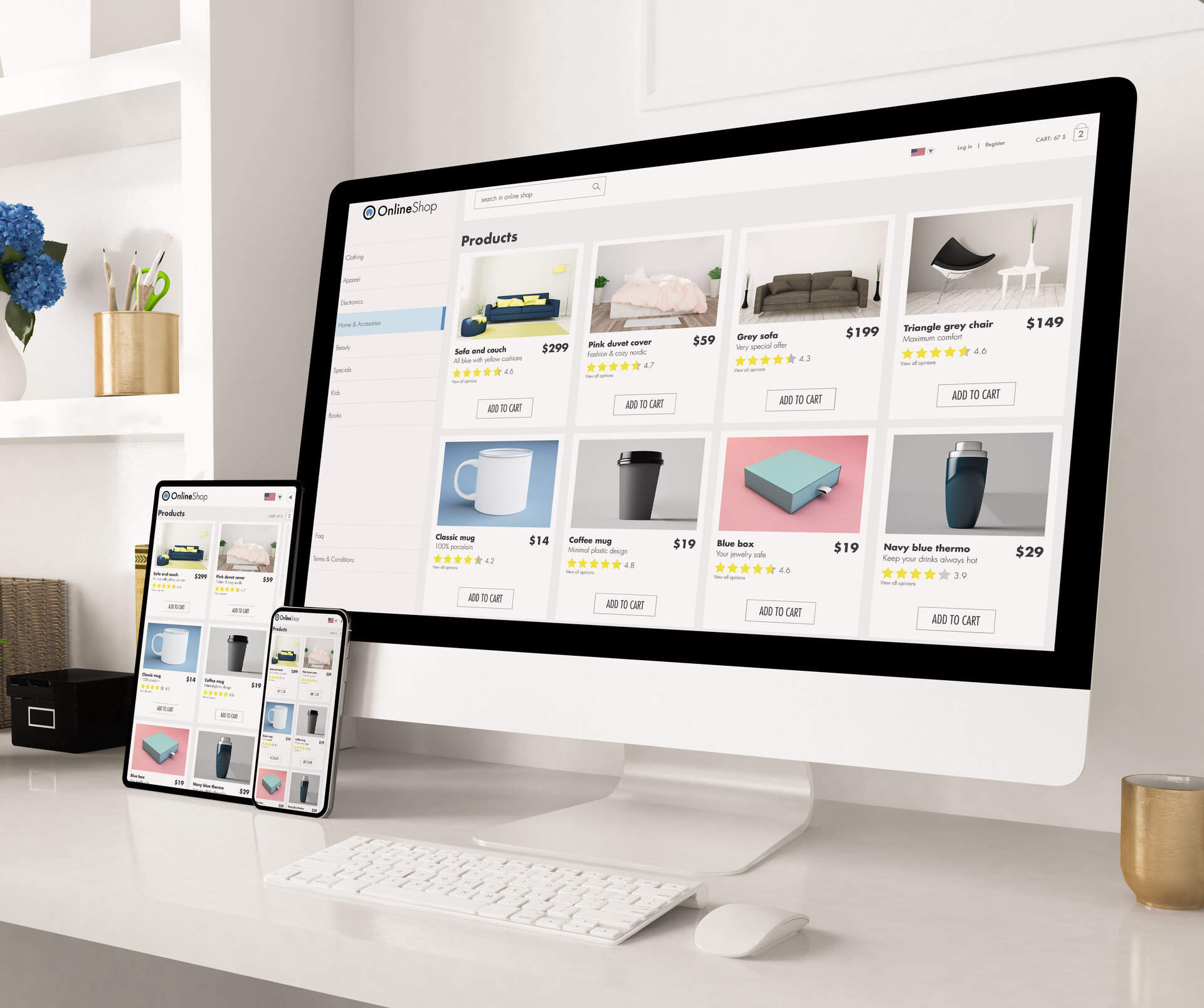 Visitors wants just as much a personal shopping experience online as in-store and they are most likely to prefer companies that quickly understands what they want and why.
The entire product order makes a difference
Showing the most relevant products early in the PLP makes a difference. The order of the products should be carefully selected and not setup by coincidence.
Add recommendations
By adding recommendations at the top of the PLP, you can quickly turn the visitors´ attention towards products they will be most likely to like and buy.
Visitors' context
Showing the products in the right order also entails knowing the visitors´ context such as where they are and what time of the year it is.
Virtual experts
Bring in in-store expertise and integrate a chat function so the visitor can easily get tips and tricks on how to find and use the most relevant products that goes beyond filtering.
Unique filtering for each category
Visitors are likely to leave a page if there is no option to customize product lists. Companies must consider which filtering and sorting options to offer since not all of them are equally important.
Generic and unique filtering
Visitors should always be able to choose between generic options such as size, colour, brand, and price. However, there should also be options which are more specific to each category e.g. for clothing it could be options such as material and fitting.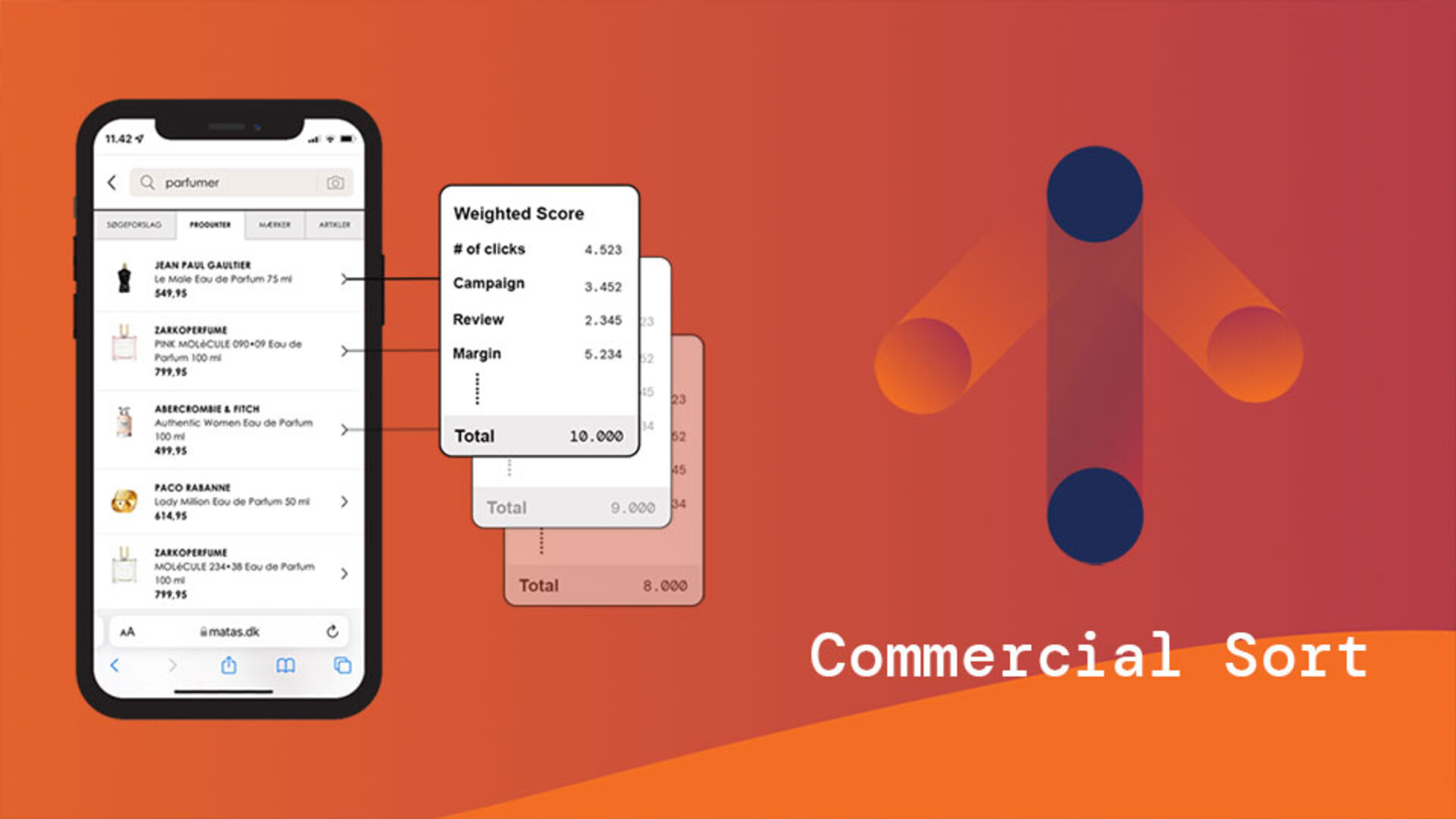 New tool to optimize sorting of your PLP
Maximize conversions by improving how you sort products in lists and search results based on business and behavioural parameters with Commercial Sort – an add-on that optimizes your PLP. Show the most valuable products to your visitors and get them to convert.
Beyond standard information such as size, price etc. other information can be a motivational factor for customers. The factors are added on the product cards in the PLP, so customers have direct access to information without having to turn to the product detail pages (PDP).

Depending on your company´s industry and product range, you can pick and choose from the motivators that works for your target audience:
Sales and discount

Popularity

Stock availability

Ratings

Quick checkout

​​​

Add-buttons

​​​​​​​Add-to-cart

Add-to-favourites

Add-to-wish list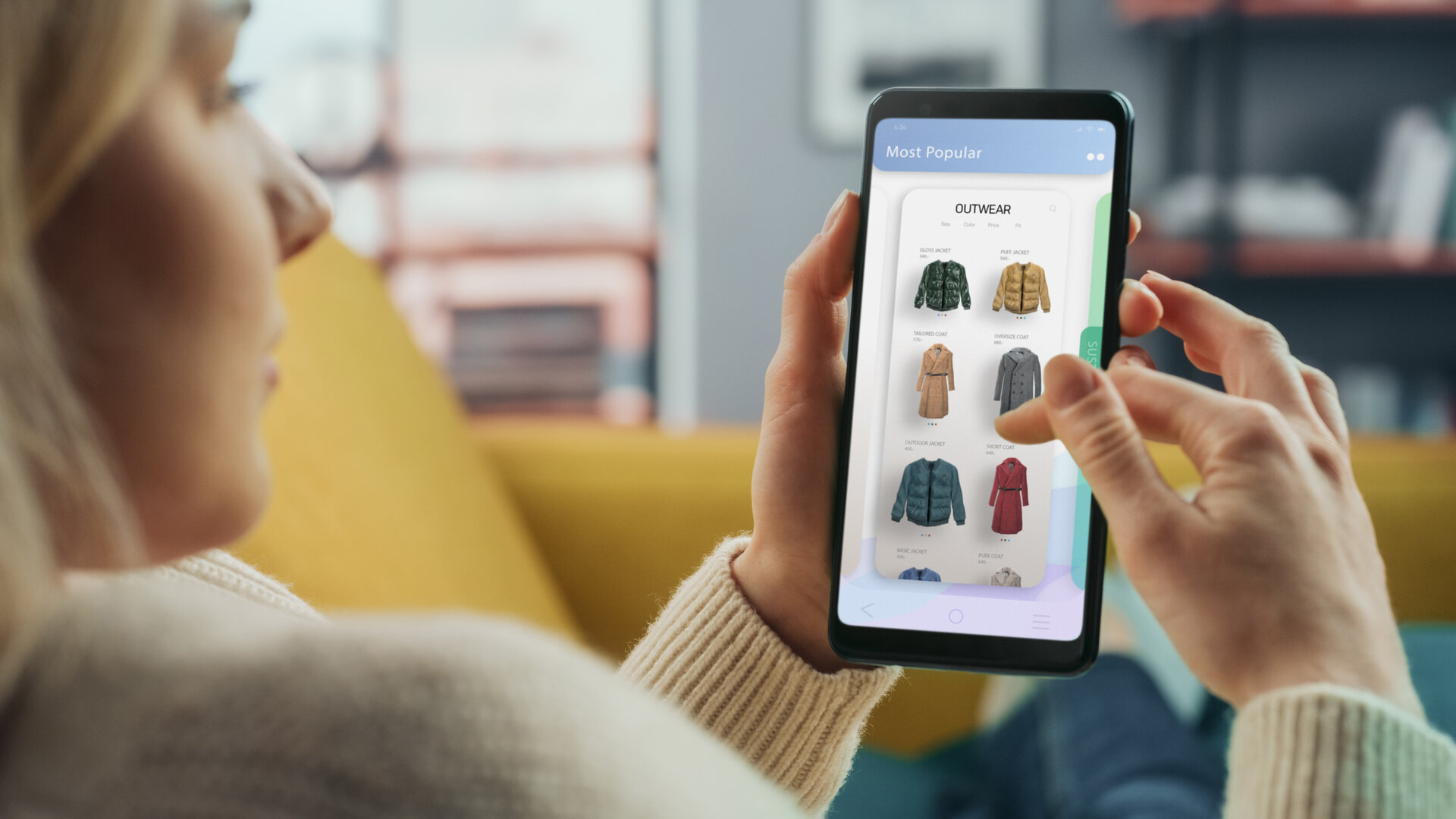 As visitors are not able to physically touch, smell or try on products online visual representation is key to offer an authentic shopping experience. Use high quality images that provides an accurate and detailed view of the products.
Aesthetics
A pleasant aesthetic with standard product images on the same background, angles and displays promotes a coherent brand image.
​​​​​​​Additional views on hover
Providing additional views on hover will help customers to see additional images of how the product looks before entering the product page e.g., by showing how the product can be viewed in an additional environment, on a model, in action or up close.
Focus on personalization and the sorting of products




​​​​​​​

Have unique filtering for each category





Add motivational factors that interests your audience




​​​​​​​

Create aesthetic and pleasing visual representation
Questions?




Our team is ready to help