10 Reasons Why You Need a PIM System
There are many different reasons to get a PIM system. We have made a list of some of the most important reasons to take the first step on the PIM journey. Just a single point on the list can be a sufficient reason to get a PIM system. Therefore, you don't have to see yourself in every point in order to get significant benefits from a PIM.
1. You get on top of your product data
That is the absolute core of a PIM system. It functions as a single, unified place for your product data – regardless of whether you have a thousand products or several million item numbers. This ensures that you have complete and usable product data gathered in one central location, which gives you more efficient administration and better product information for customers.
2. You strengthen the customer experience
Customers make their choices based on good product data. They find your goods based on search criteria that are directly linked to your data. Better data provides more opportunities for customers to find exactly what they want – and allows them to make decisions. Better data both improves SEO and on-site search. It gives customers the information they need to make well-informed choices and ensures more conversions for you.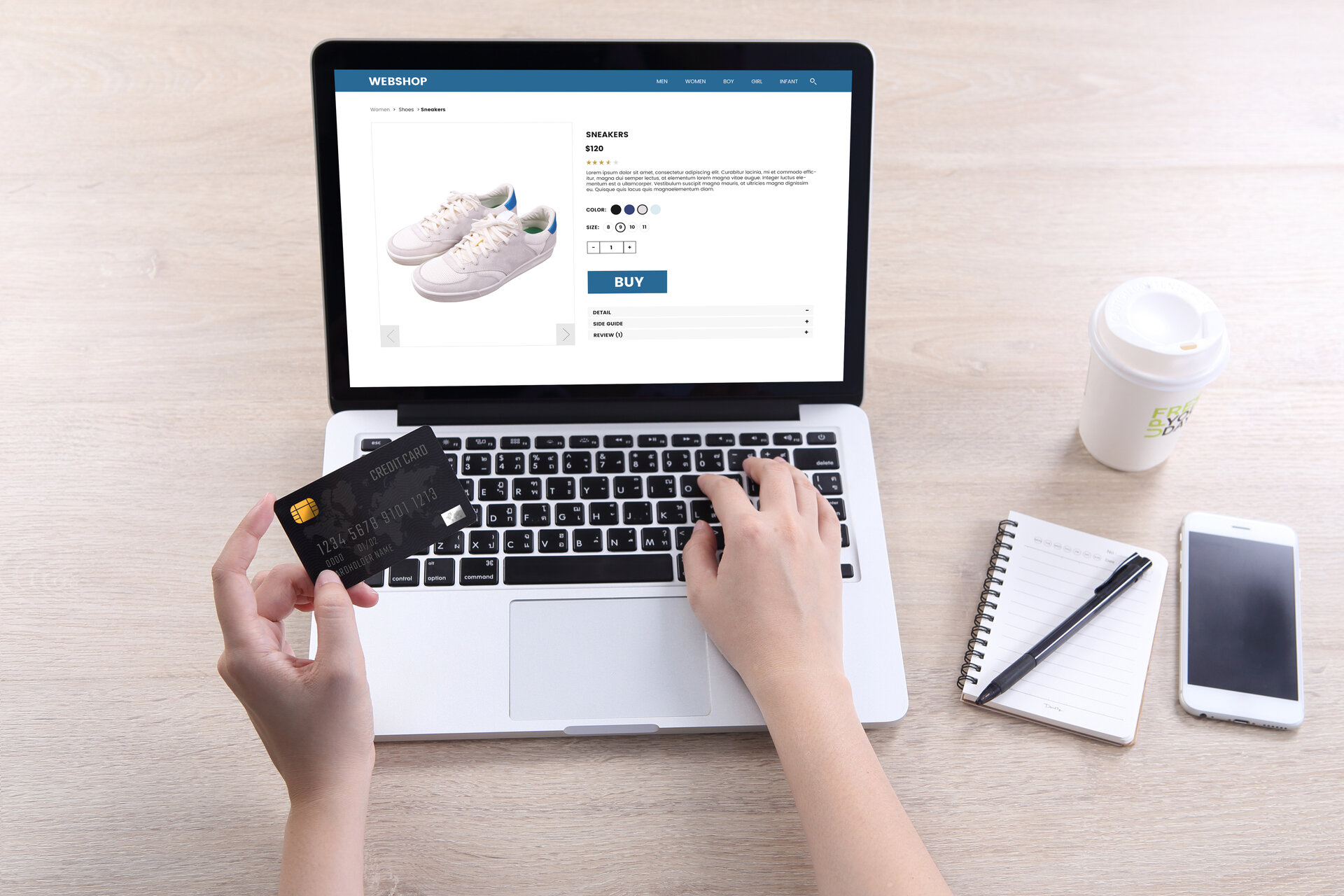 3. You want to enter new markets
A PIM system is the most effective tool for moving product data across national borders. It is easy to take into account different languages, units of measurement and the characteristics of individual countries. A PIM system stores all data linked to a product in one single data point. This means that you do not have to create five different products if you are in five different countries. It minimises errors and misunderstandings and ensures easy access to new markets.
4. You want to sell across multiple channels
When the coronavirus crisis arrived, not many people did live shopping. They do now. There are always new opportunities and channels to sell in. A PIM system makes your data consistent, so it is easy to implement and use in new solutions. A PIM system makes it easier to work with omnichannel strategies, both now and in the future. It is a future-proofing of your data that guarantees you a short time-to-market, because you have universally applicable data.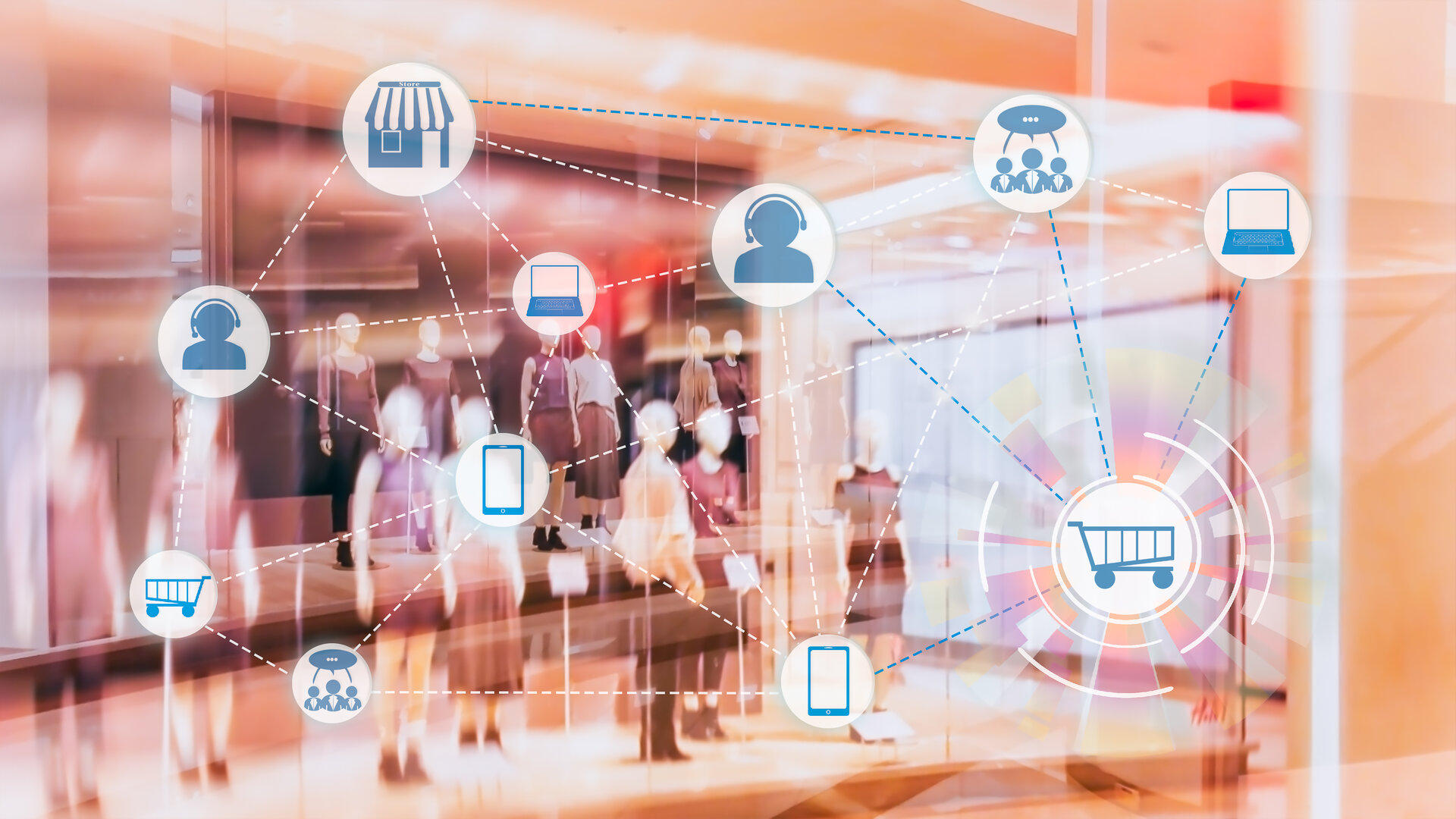 5. You want to increase the quality of your PDPs
A PDP (Product Detail Page) consists primarily of product data. Customers want the information they need. For some products, such information consists of clear specifications. For other products, it is about telling the story of how they came to be or guarantees that the product is responsibly and sustainably produced. There is a wealth of information that needs to be specified because customers demand it. All this information can be stored and managed from your PIM system. This ensures comprehensive PDPs that provide customers with the exact information they need.
6. You need to ensure scalability
A PIM system is an elastic foundation for your business. It makes it easy to add new channels, shops, brands and language layers, because your data is universally applicable. With a PIM system, your data is in a structure that is easy to integrate and use in new ways. At the same time, the system eliminates concern over product numbers. You can have a thousand products – or ten million products. The system can handle it all. This means that you have a system that matches your growth ambitions.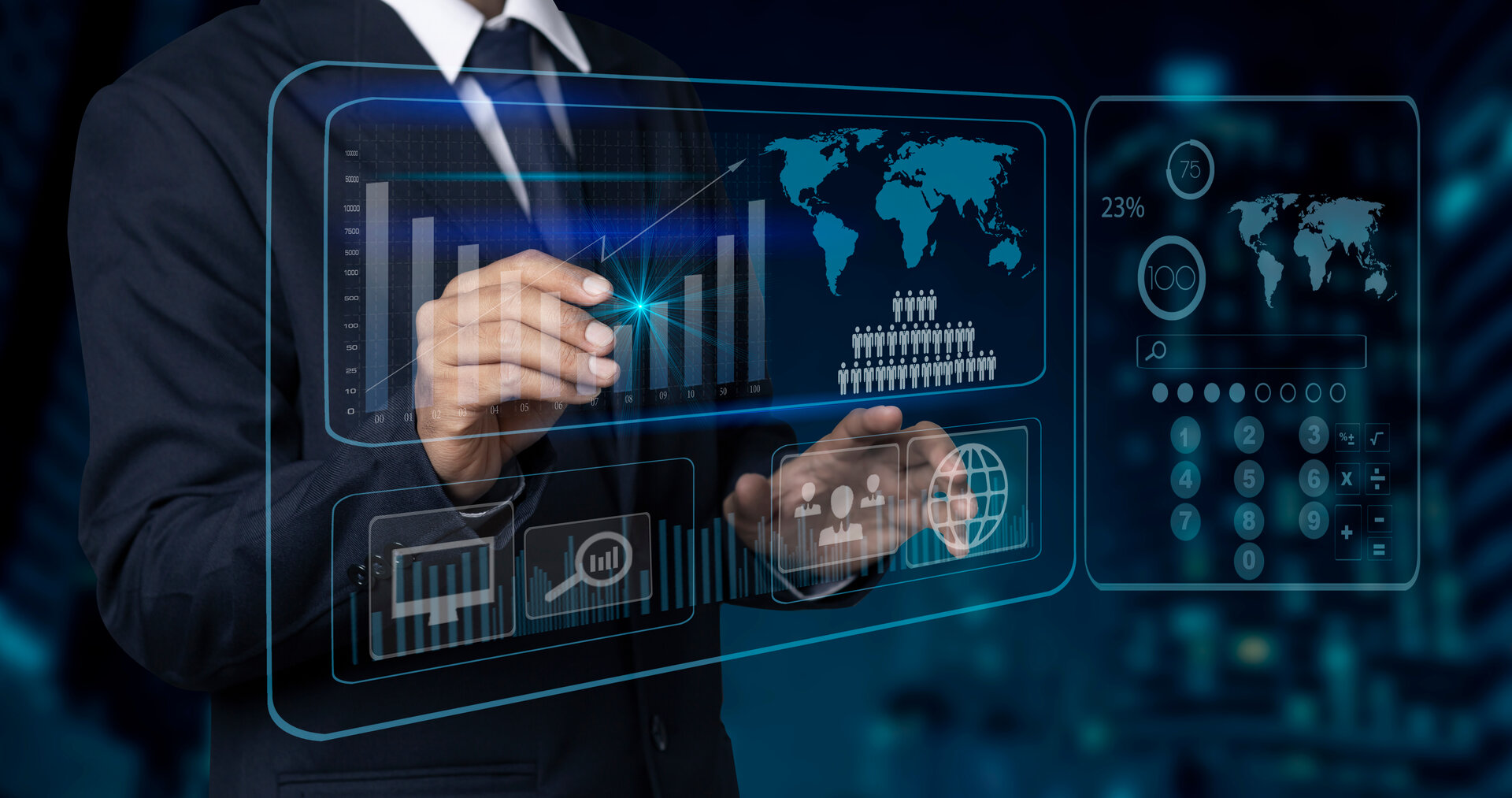 7. You need to strengthen cooperation
Product management can easily overwhelm e-commerce businesses. The amount of item numbers can become unmanageable, and many different factors must be kept up to date. With a PIM system, you can automate a wide range of processes and better monitor which products need to be updated or enriched. The system streamlines the creation of new products with the option of adopting and reusing data from previous products. At the same time, it also helps to create an ideal platform where several departments can collaborate on products. Thus, the system simplifies your collaborations and workflows, increases efficiency and ensures a shorter time-to-market.
8. You want to strengthen your best of breed setup
A state-of-the-art webshop is composed of a myriad of functions and services. A PIM system is one of the cornerstones of such a setup. It is the system that will store and handle some of your most important data. Therefore, it must be integrable and fit into any composable system architecture. The PIM system ensures that you can move product data around between your systems – everything from CMS to ERP and WMS. An open PIM system ensures that you can always choose the best services for each function in your e-commerce solution, giving you the strongest possible starting point for your business.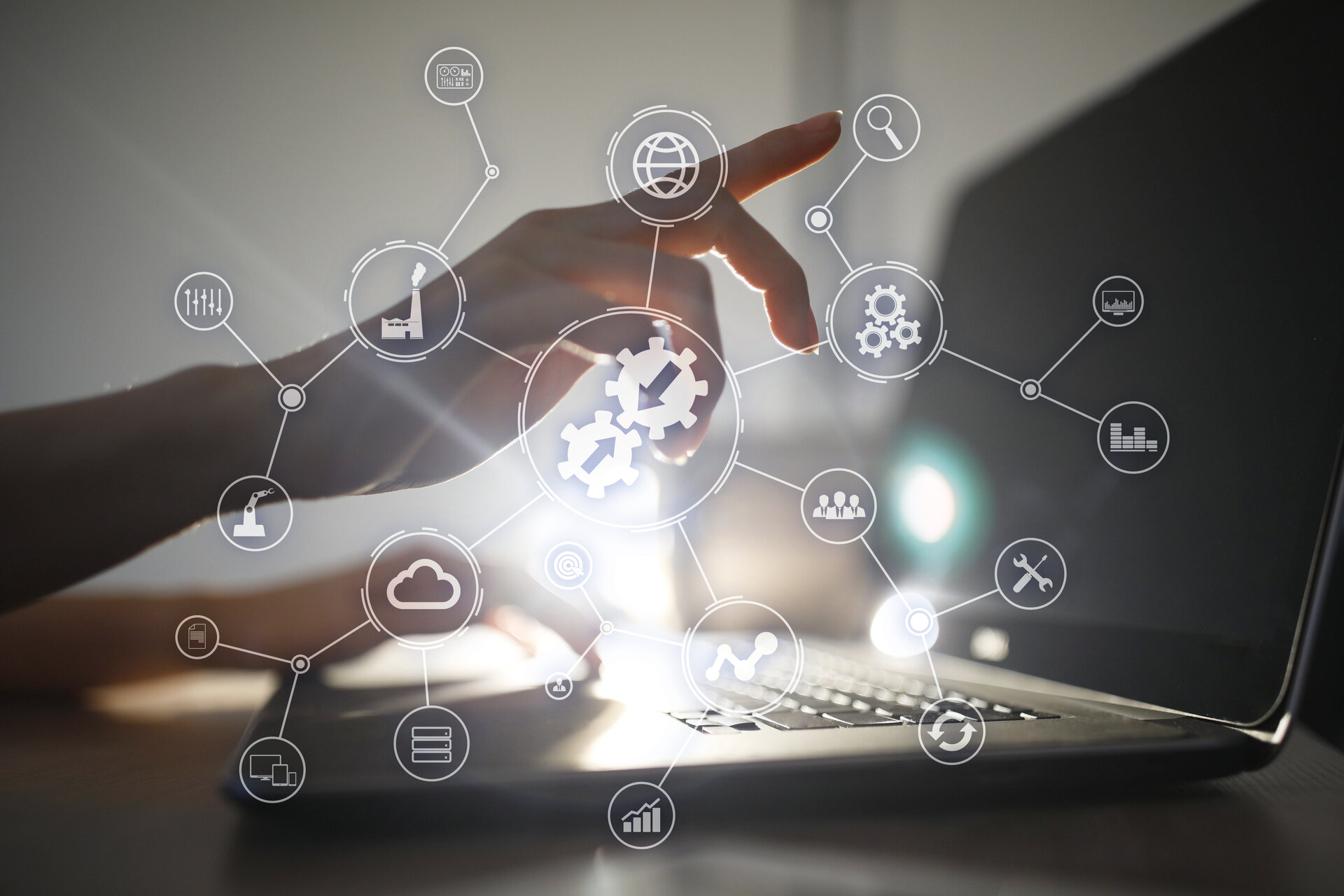 9. You have a multi-store set-up
If you sell to both private and corporate customers, you know that there can be a big difference in what customers demand. A PIM system is a flexible foundation, regardless of whether you sell B2B or B2C. The system can store all information about a given product but only display the data that is relevant to the target group. You can build as many storefronts on your dataset as you want. If you want 400 different customer-specific stores, that's entirely possible. This future-proofs your business and gives you the opportunity to tailor the solutions your customers demand.
10. You need to simplify collaboration on product handling
PIM systems are increasingly becoming platforms where many different employees collaborate. Everyone from the product team to SEO specialists and sales and marketing routinely work in a modern PIM system. Therefore, the system must be built for strong collaboration on product handling. This ensures that you have a dynamic system that makes it easy to adapt new trends, run your business and get you to the top of Google's search results – all from the same system.
A PIM system is not just a PIM system
There are a number of reasons to consider getting a PIM system. Not all PIM systems deliver equally well across all parameters, and you must therefore choose a state-of-the-art system that gives you all the advantages. That's what Bizzkit PIM does. You can read much more about our system right here. Otherwise, you are welcome to contact us for a non-binding discussion about your PIM needs.
Questions?




Our team is ready to help