Altor owned QNTM Group buys Bizzkit: Has big growth ambitions
Altor has recently launched QNTM Group which from the beginning will be the new principal shareholder in Bizzkit and the parent company Hesehus that has come strongly through the corona crisis. The vendor is 3C Groups which has been the principal shareholder for 15 years. With the new partnership, the ambitions for Bizzkit's international expansion are further strengthened.​​​​​​​
Bizzkit's e-commerce platform is one of the most widely used e-commerce platforms in Denmark and is also the foundation behind the Danish beauty giant Matas's webshop which won the main award in the competition for the E-Commerce Prize 2020 which the Danish Chamber of Commerce Digital Trade is responsible for. With eight Bizzkit Solution Partners and solutions for customers such as Fristads Kansas Group, Compass Group and Stoff & Stil, Bizzkit is already strongly represented in Sweden. Throughout the years, Bizzkit has been able to celebrate several international successes and with the new ownership, Bizzkit will continue the ambitious growth journey in the growing, international market of e-commerce platforms for ambitious e-commerce solutions.
The organisation and management in Bizzkit as well as the cooperation with Bizzkit's Solution Partners remain unchanged with the new ownership and Lars Hedal, CEO at Bizzkit and Hesehus since the beginning in 2002, will continue as joint owner and CEO.

New joint owner is also COO at Bizzkit and Hesehus, Mette Reinholt Mortensen.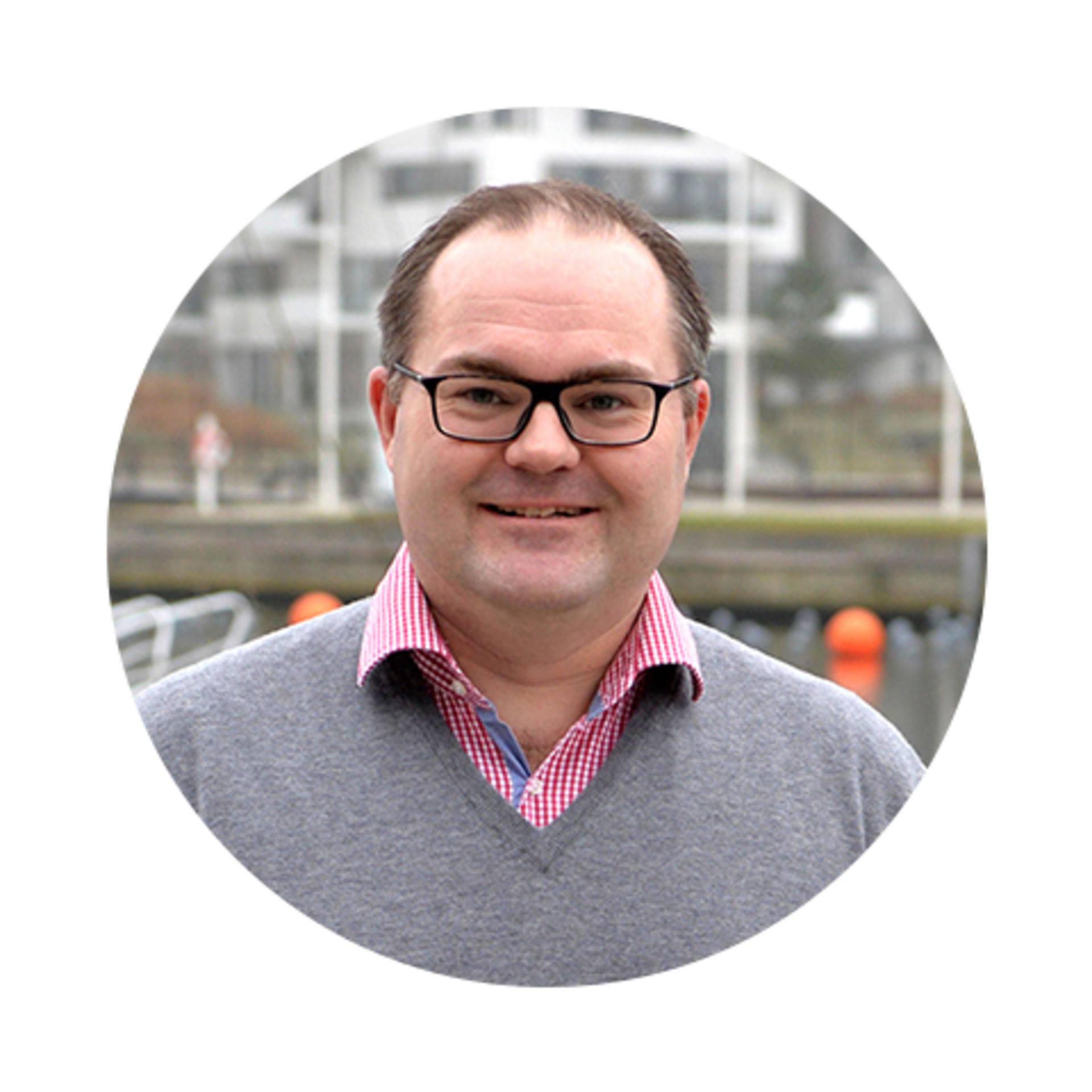 Ownership with large growth ambitions
CEO of the newly established European billion group of digital companies, QNTM Group, will be Eivind Roald, former Executive Vice President at SAS and Managing Director of Hewlett-Packard Norway. He elaborates on the ambitions for the group: "QNTM will invest in unique digital companies. Together with the founders, we will develop them to global market leaders. With Altor as our owner, we have access to capital and expertise and will make QNTM one of the leading European players".

In Bizzkit, the new strategic ownership strengthens the future ambition to own 10 percent of the Swedish market for e-commerce platforms for large companies as well as the objective to be in the top three in all the markets which Bizzkit enters."

"With Altor and QNTM Group to back us up, we can speed things even more up. There is a huge potential for our products and we will enter new countries in an even faster pace. We look forward to the strategic cooperation and to take the next step in the growth journey together with QNTM Group – and not least our international Bizzkit Solution Partners", says Lars Hedal, CEO at Bizzkit.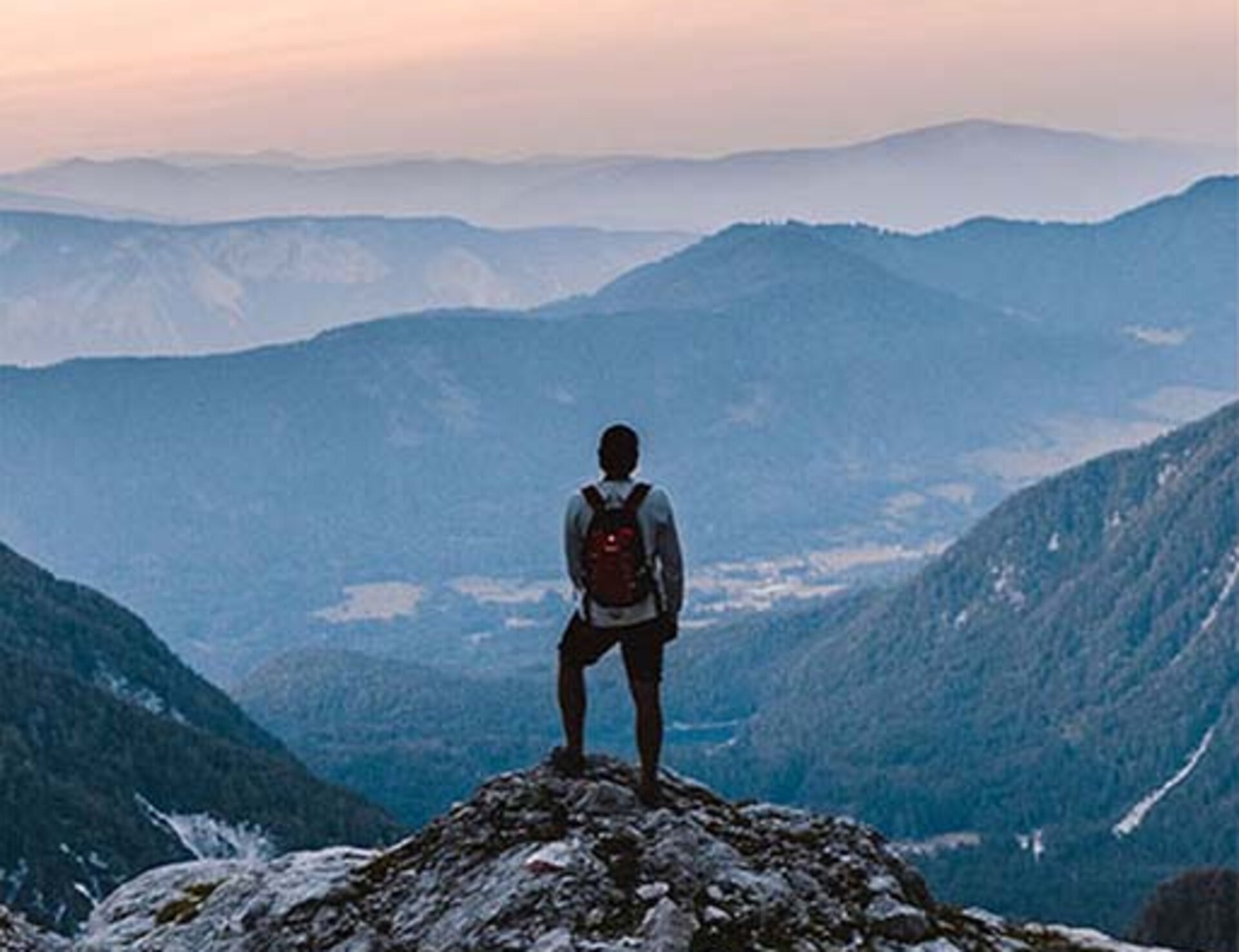 Altor was founded in 2003 and is one of the leading private equity firms in the Nordic countries. Altor's headquarters are in Stockholm and the private equity firm has invested more than 8.3 billion euro in more than 60 companies.
Questions?




Our team is ready to help