PIM Dashboard
​​​​​​​- Your visual entry to product data
The new PIM dashboard is a user specific entry to the PIM, highlighting areas of interest for the specific user.
Clear overview of the PIM


Create your own personal cockpit


Easy to locate which products need attention


Widget library for visualizing product data in the most optimal way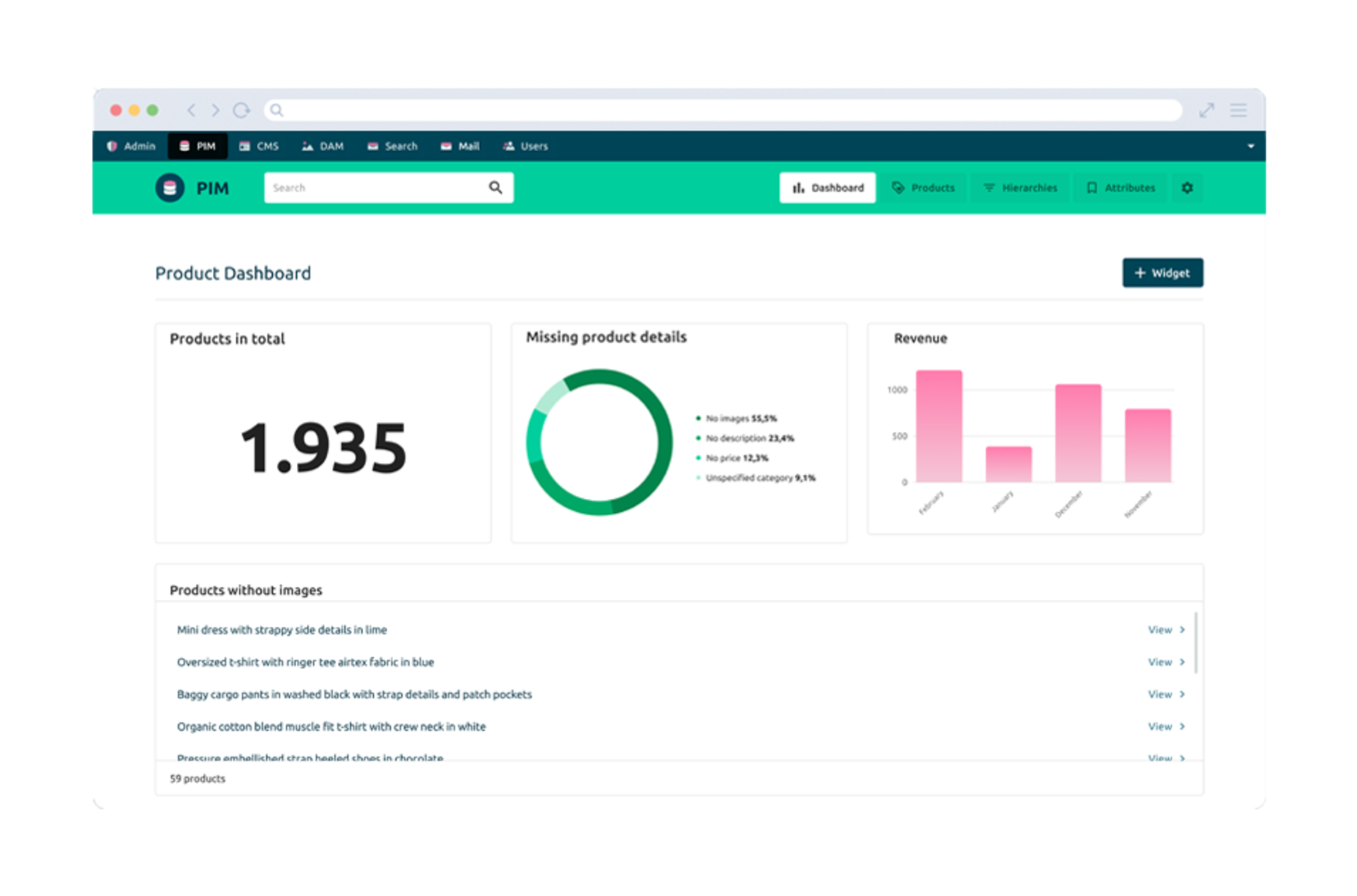 The dashboard serves as your personal cockpit that you can tailor to highlight areas of interest. The set-up is fully flexible making it easy to combine widgets and build and update your own personal dashboard. Building your own dashboard is user-friendly and allows you to easily add any widget of relevance which can be populated by PIM data.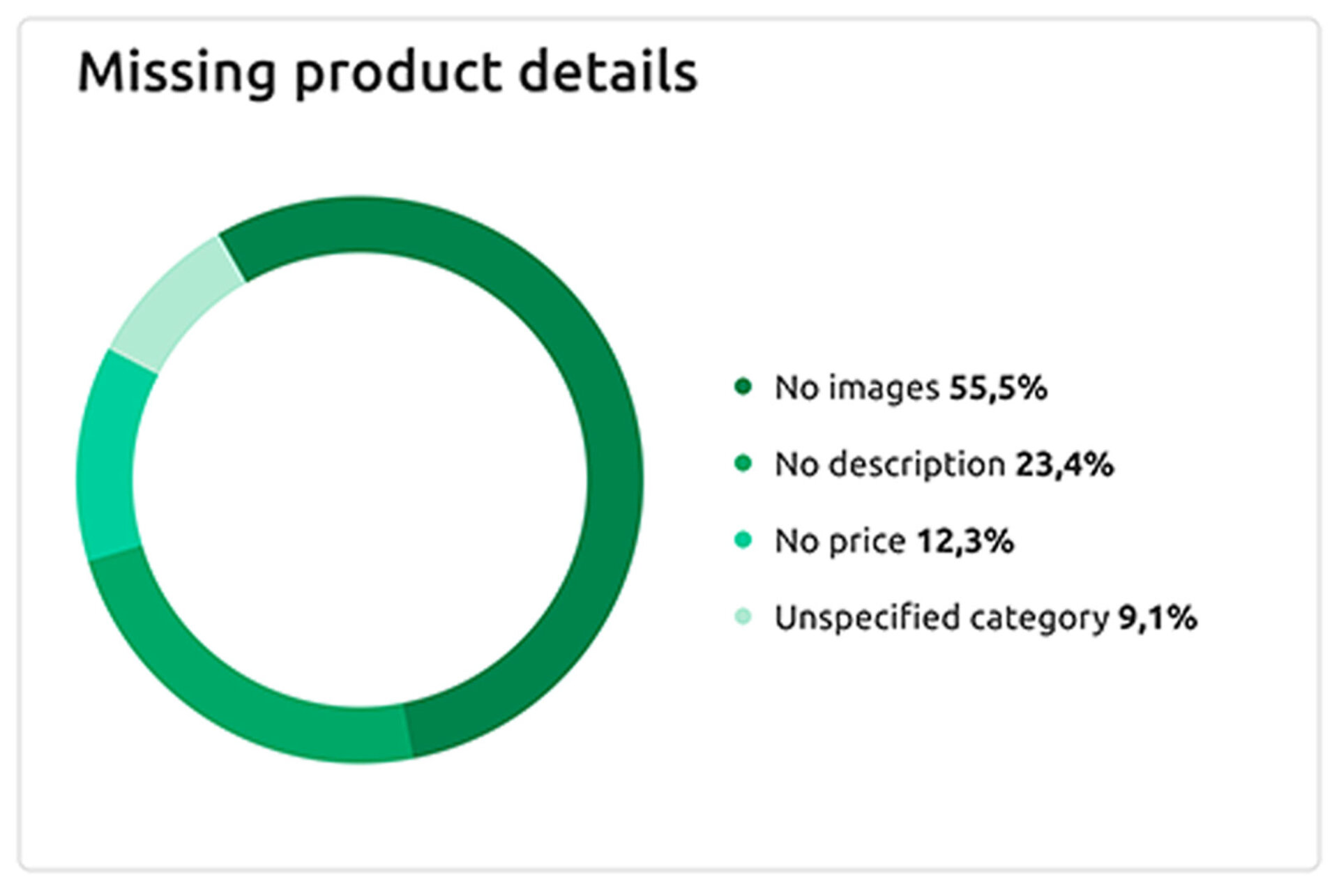 Fast speed from insight to action
View your product data from a new angle with Bizzkit PIM dashboard. Gain an easy overview of which products needs attention and minimize time from insight to action. This allows you to streamline your internal workflows and easily check-up on relevant widgets during the day.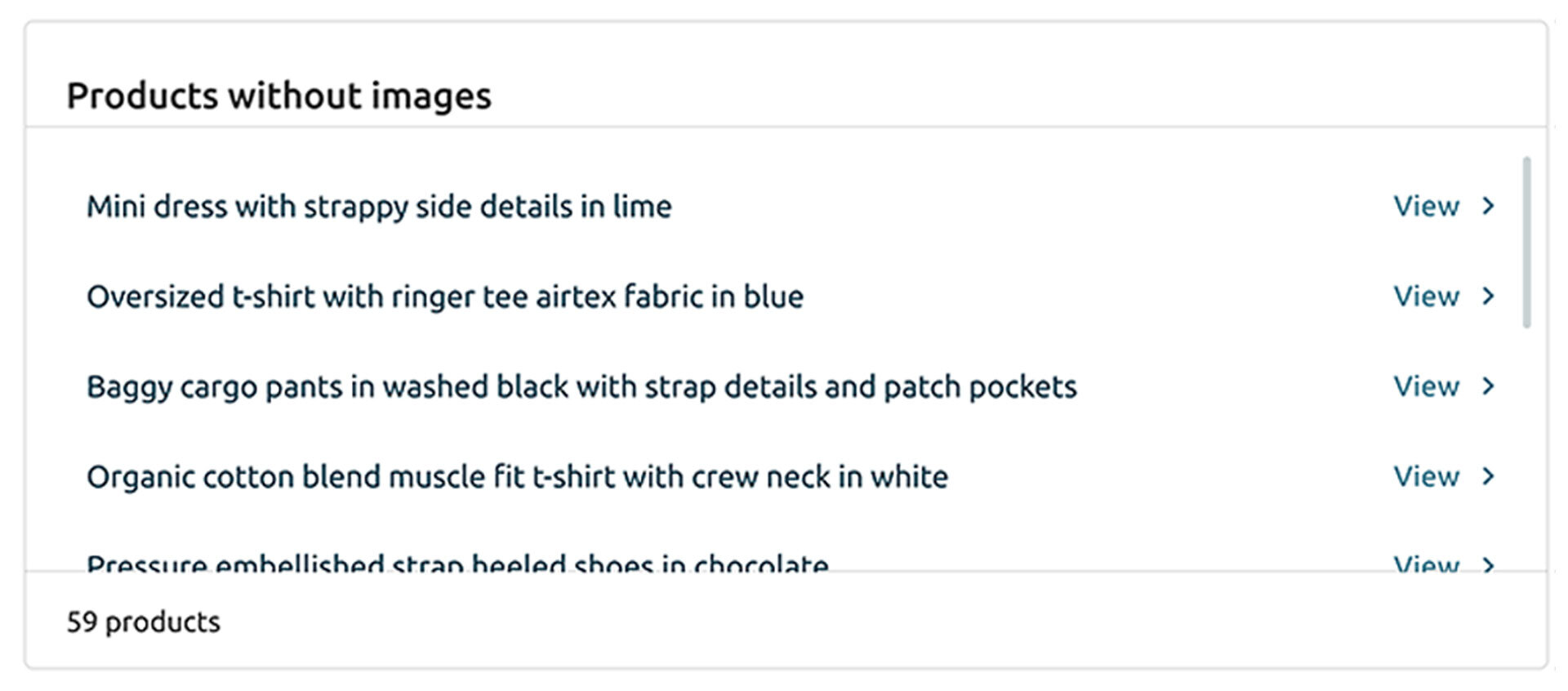 Create filters in your PIM system


Visit the Dashboard overview and choose the relevant widget


Choose the filter created in the PIM and it will now be shown as a widget


Move the widget around the dashboard and create your own personal cockpit


Add new widgets and re-design your dashboard along the way
Want to know more about Bizzkit PIM?
Bizzkit PIM helps you manage and organize large amount of complex data. Keep track of your product data, streamline your workflows, and gain a valuable competitive advantage.​​​​​​​
Questions?
Our team is ready to help