We welcome Nordic Web Team
as ​​​​​​​new Solution Partner
Nordic Web Team has more than 10 years of experience in development, innovation, and integration across the entire e-commerce ecosystem. They are skilled at working with headless platforms and support customers with complex solutions and business processes. Combining our knowledge and experience with e-commerce allow us to transform the digital landscape and approach customers with a complex and advanced solution. We at Bizzkit look forward to offering our solutions and knowledge as a new partner.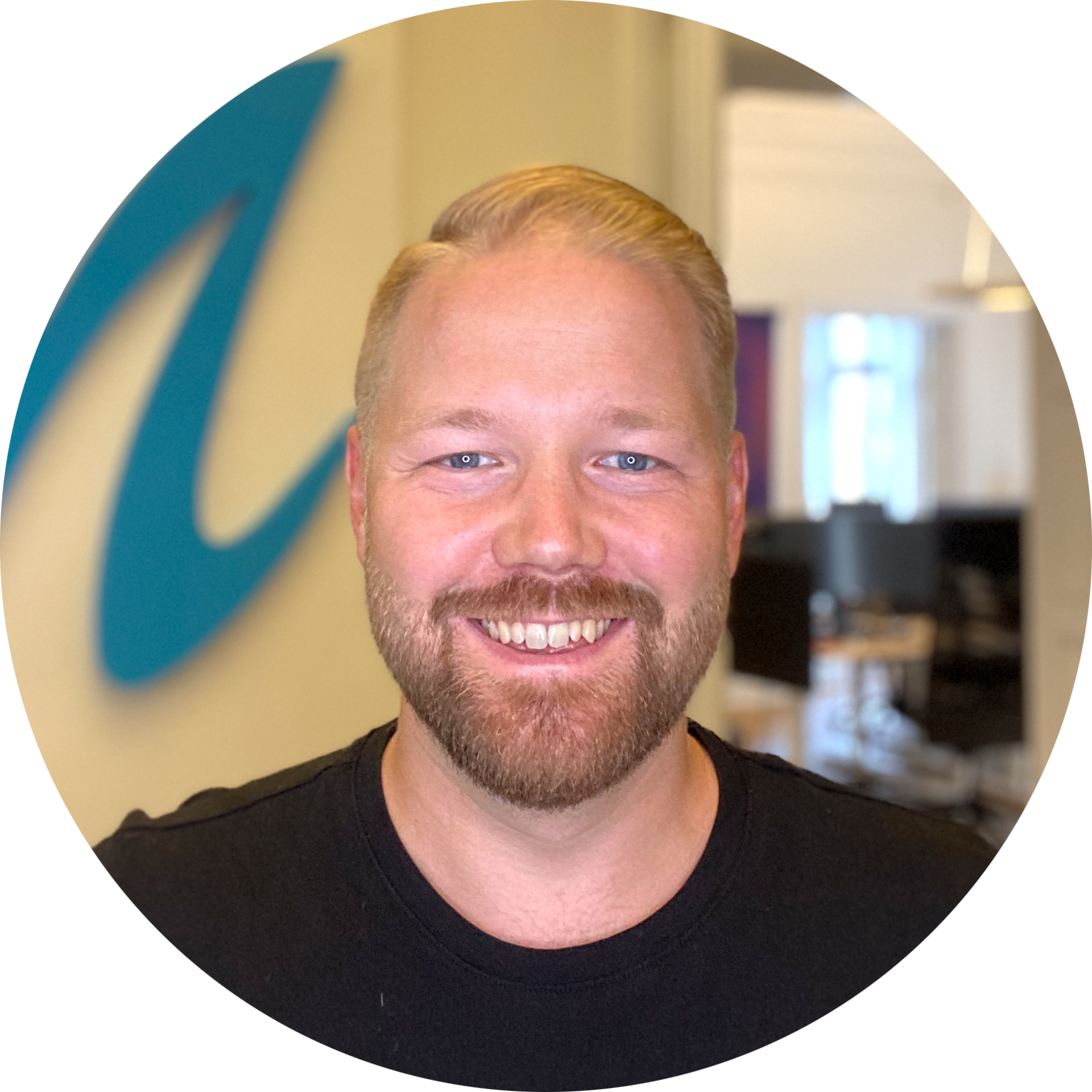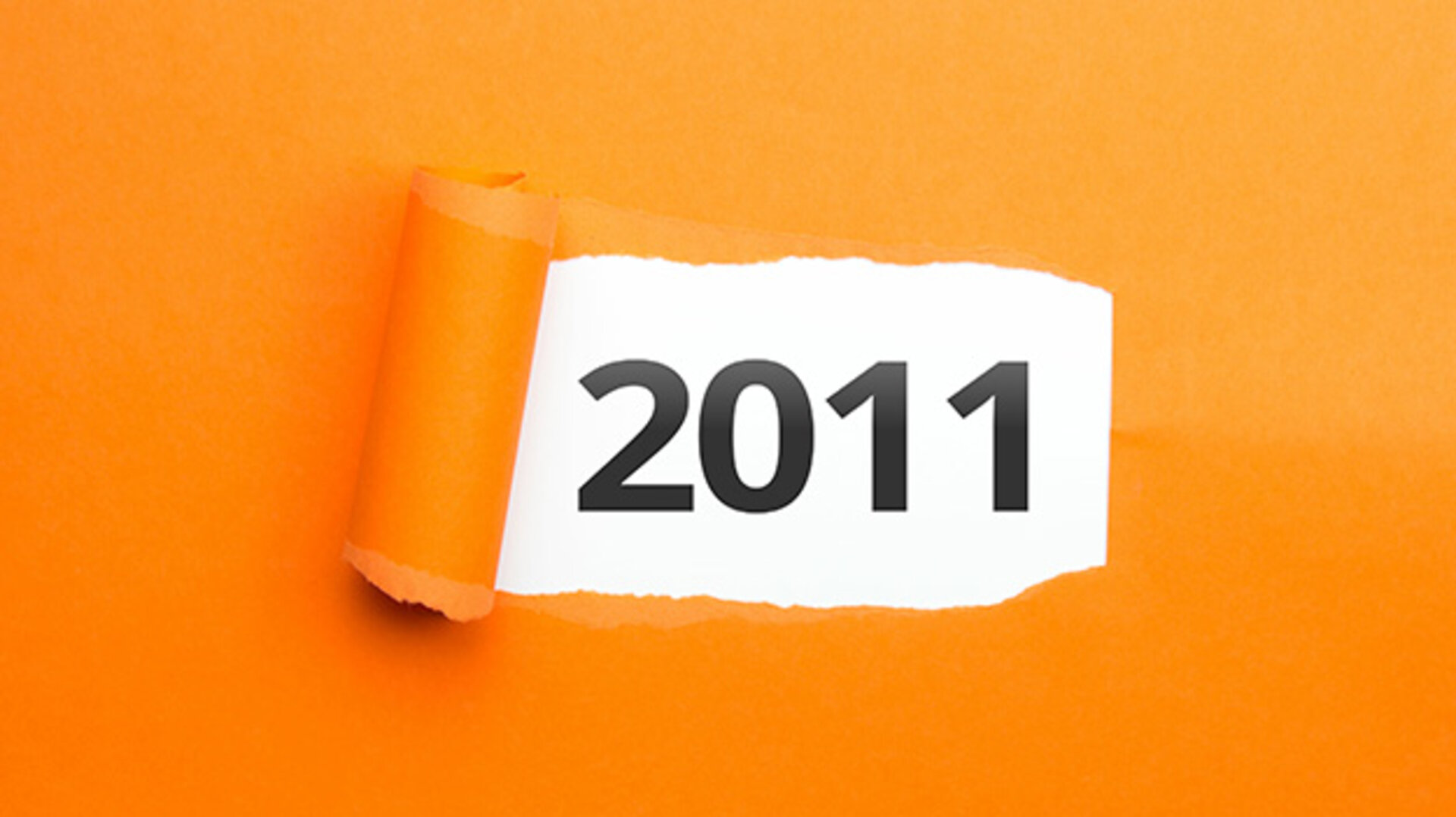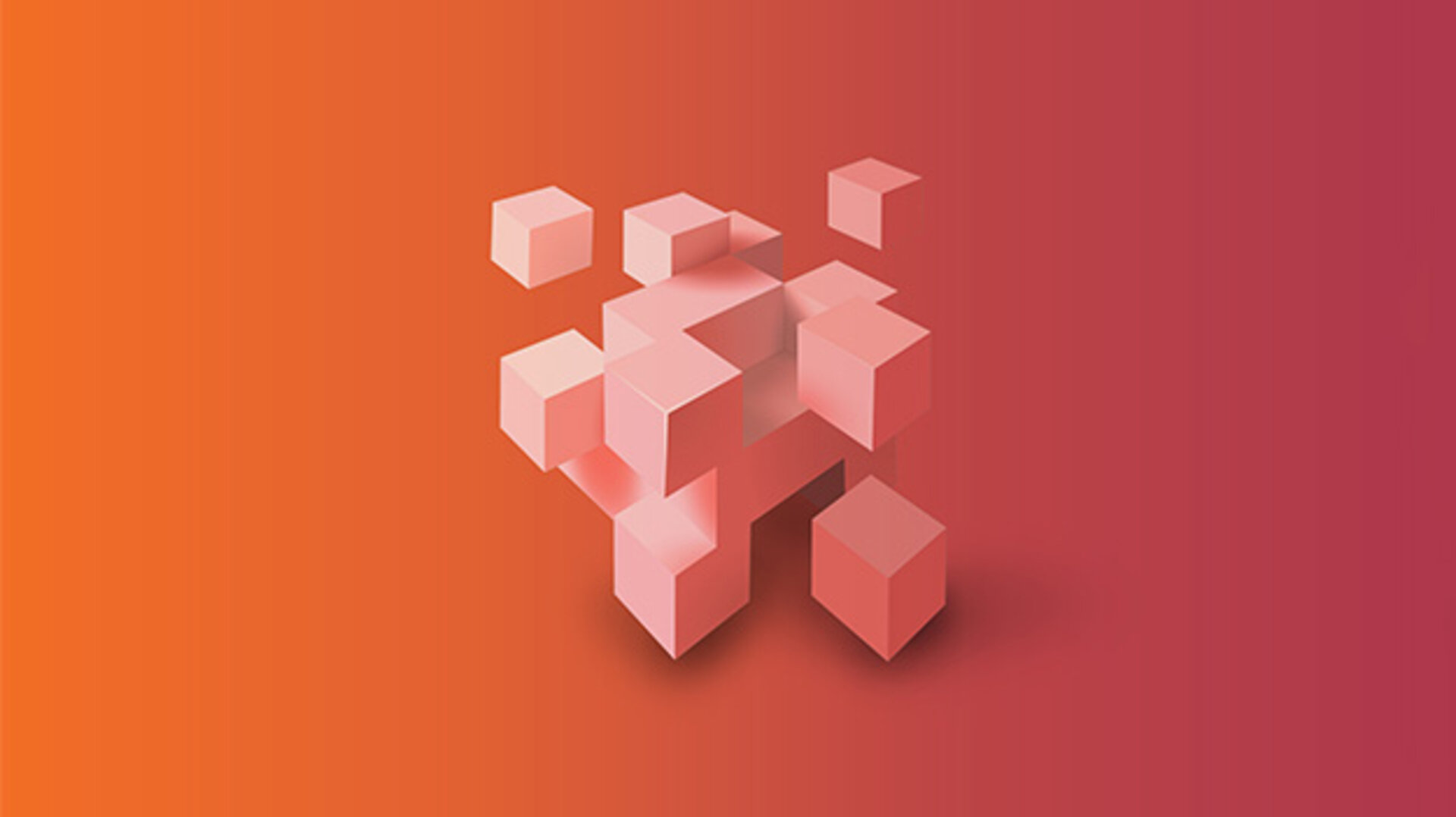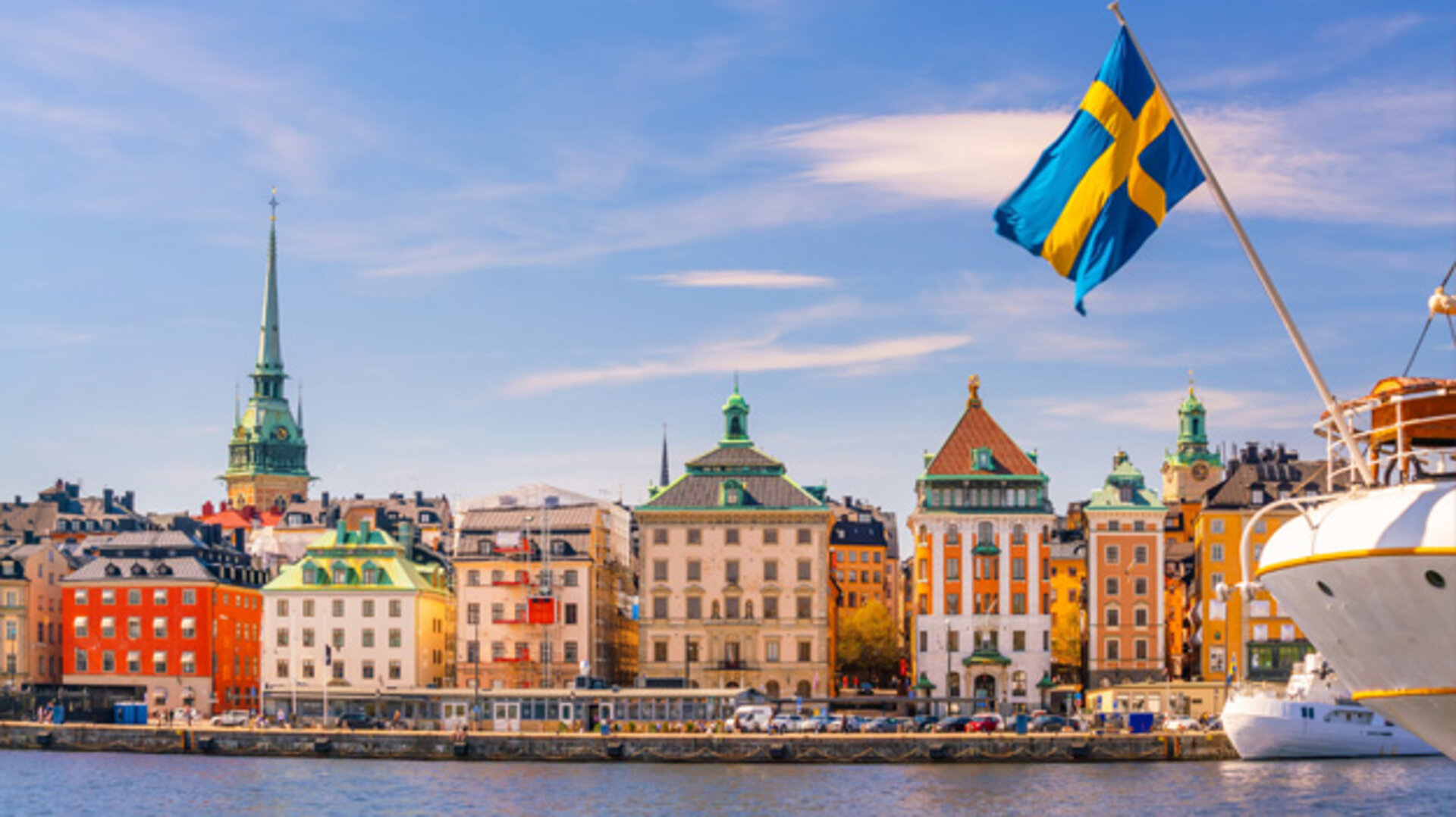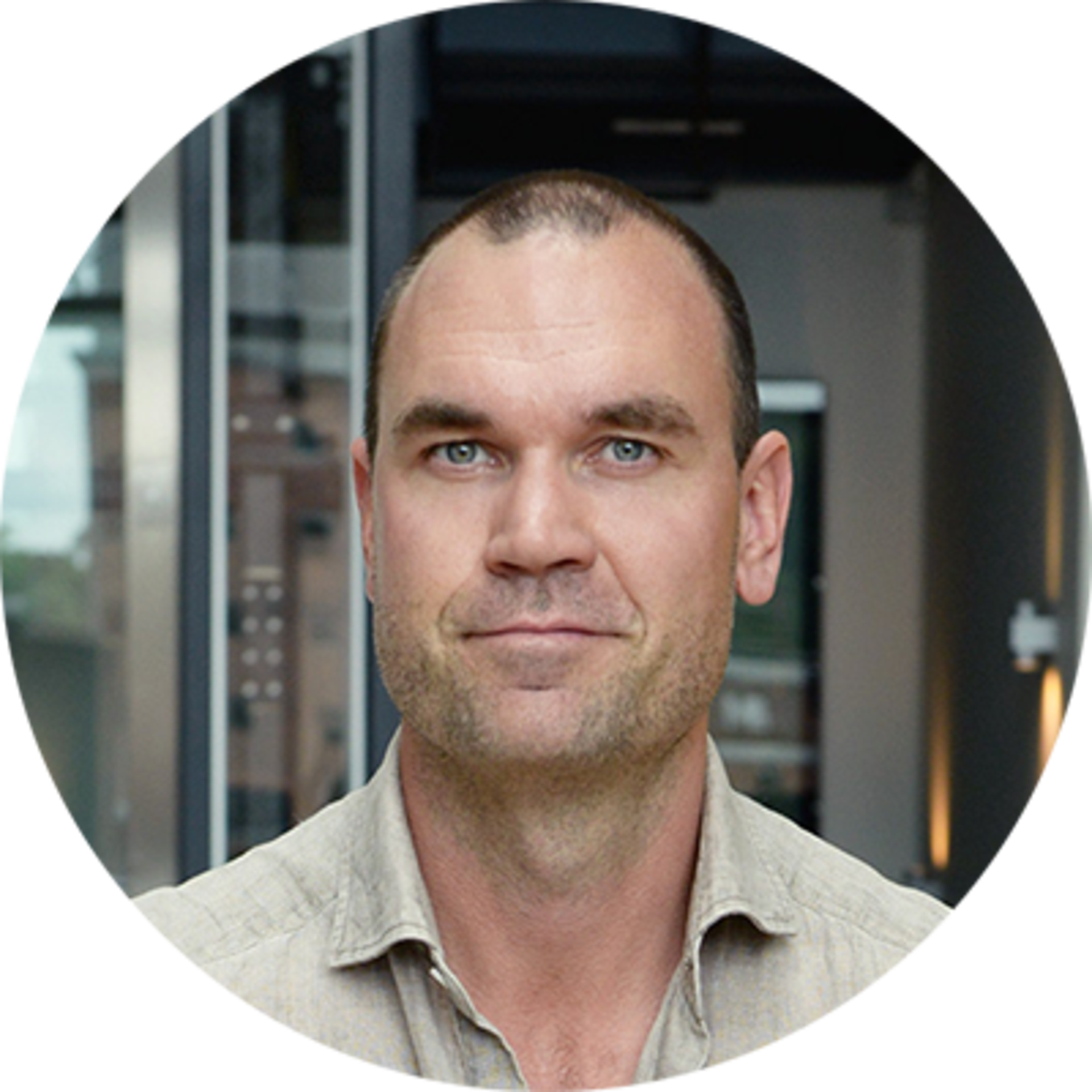 Questions?
Our team is ready to help