Your everyday life has been made easier: Improved filtering in Bizzkit PIM
It must be as easy as possible to work with product data in Bizzkit PIM. That's why we have improved our filtering options. This makes each product search simpler, but it also eases future workflows in the PIM system.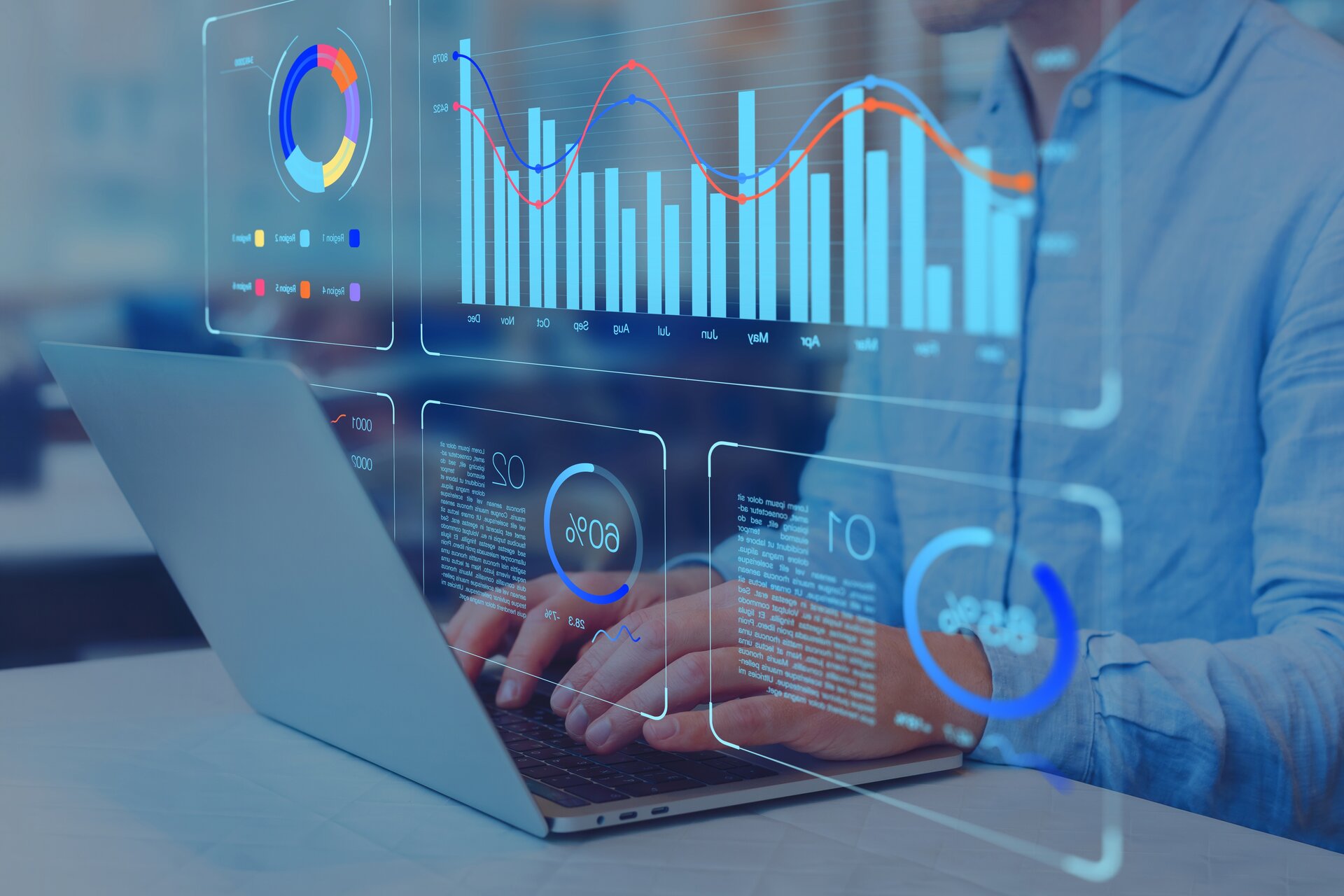 An important balance has been built into all Bizzkit products. On the one hand, they must be hyper-complex and support all possible use cases and data structures. At the same time, Bizzkit must be easy to use for the individual user. Bizzkit is advanced and simple at the same time. Therefore, we have chosen to introduce two types of filters. Basic and Advanced. In the vast majority of cases, the Basic filters will help to narrow down the products you want to work with, but in some cases they are not enough. We have therefore built the advanced filter that can be extended to cover even the rare, fringe cases.
The filters become your new workflow
The great flexibility in the filters is exactly what is significant in Bizzkit PIM. The filters are not only relevant for the search, but also for your dashboard. It is possible to save filters and activate them directly from your dashboard. This means you can create a filter that finds, for example, all running shoes, horse blankets or jigsaws that are missing product images or descriptions. You can then add any missing images or descriptions to the products and save the filter to the dashboard. This means that the next time a product that is missing an image or a description is created in the categories, you can immediately see it on your dashboard. Therefore, you can easily make any filter a natural part of your workflow through the dashboard.
Is it AND or OR? A simple UI helps you
The new update has made it easier to navigate, especially with the advanced filters. It is possible to create widely branching hierarchies based on both AND and OR logic. Here, becoming disoriented might easily happen, but the new UI makes it clear and easy to maintain overview. This is because it is easy to build hierarchies in the filters. Even when you are doing a very complicated set-up, where you use operators at both higher and equal levels.
Questions?




Our team is ready to help