We welcome CoreChange as
​​​​​​​new Bizzkit Solution Partner
CoreChange is Management and Digital Change consultants for some of the largest companies in Sweden. With a great track record of implementing improved customer experiences and underlying processes in ERP systems, they are now excelling their skills within e-commerce, and we at Bizzkit look forward to offering our solutions and knowledge as a new partner.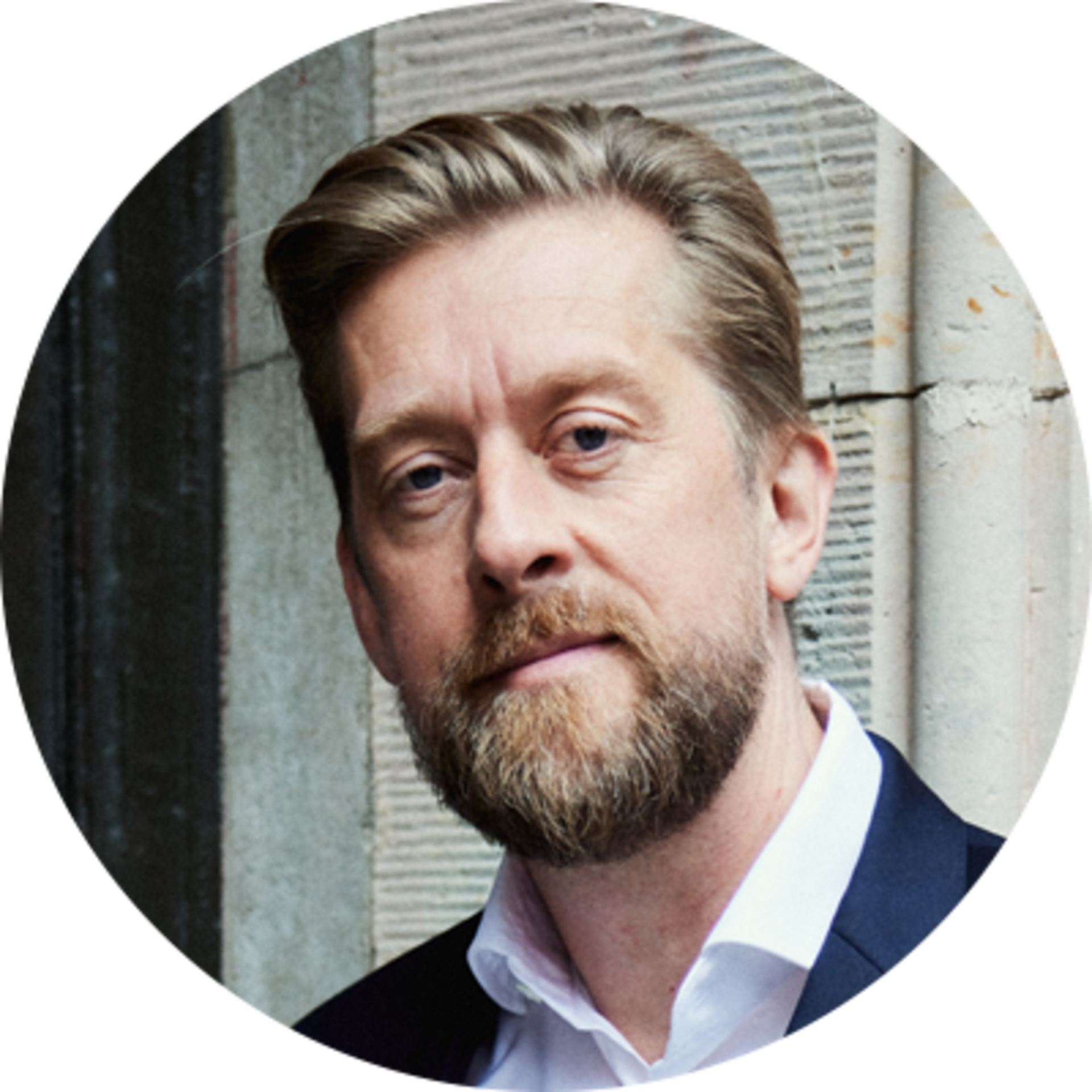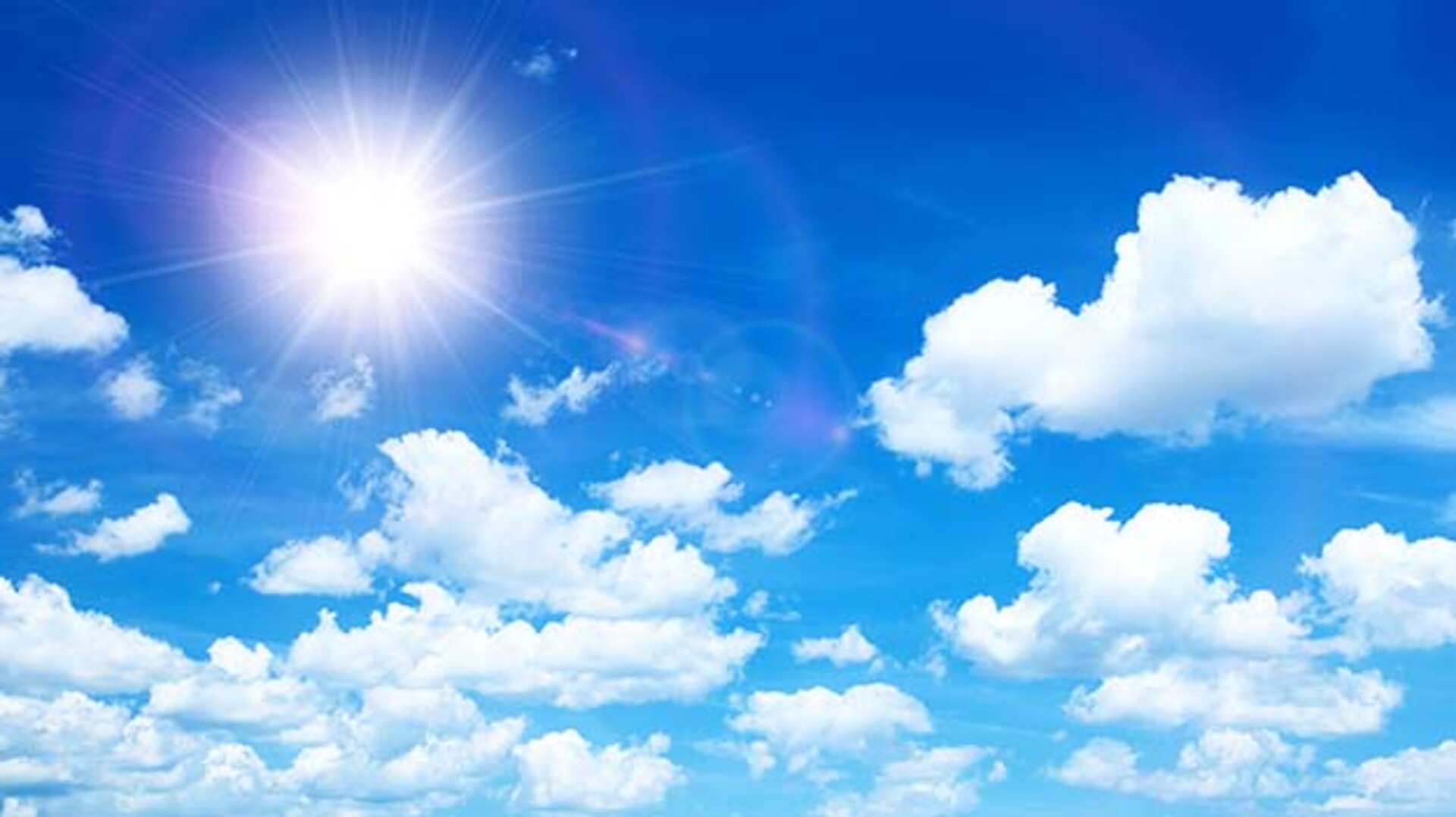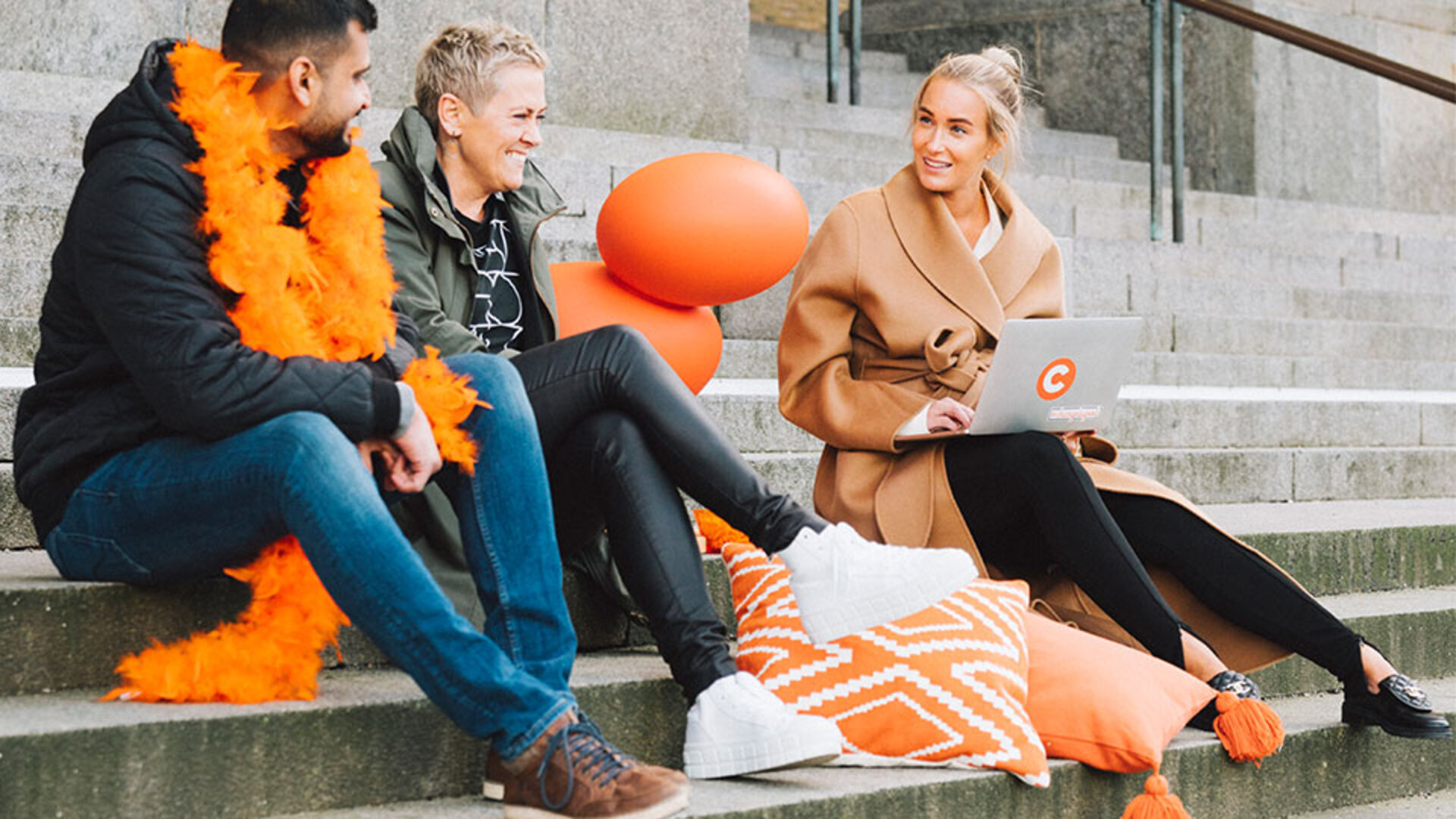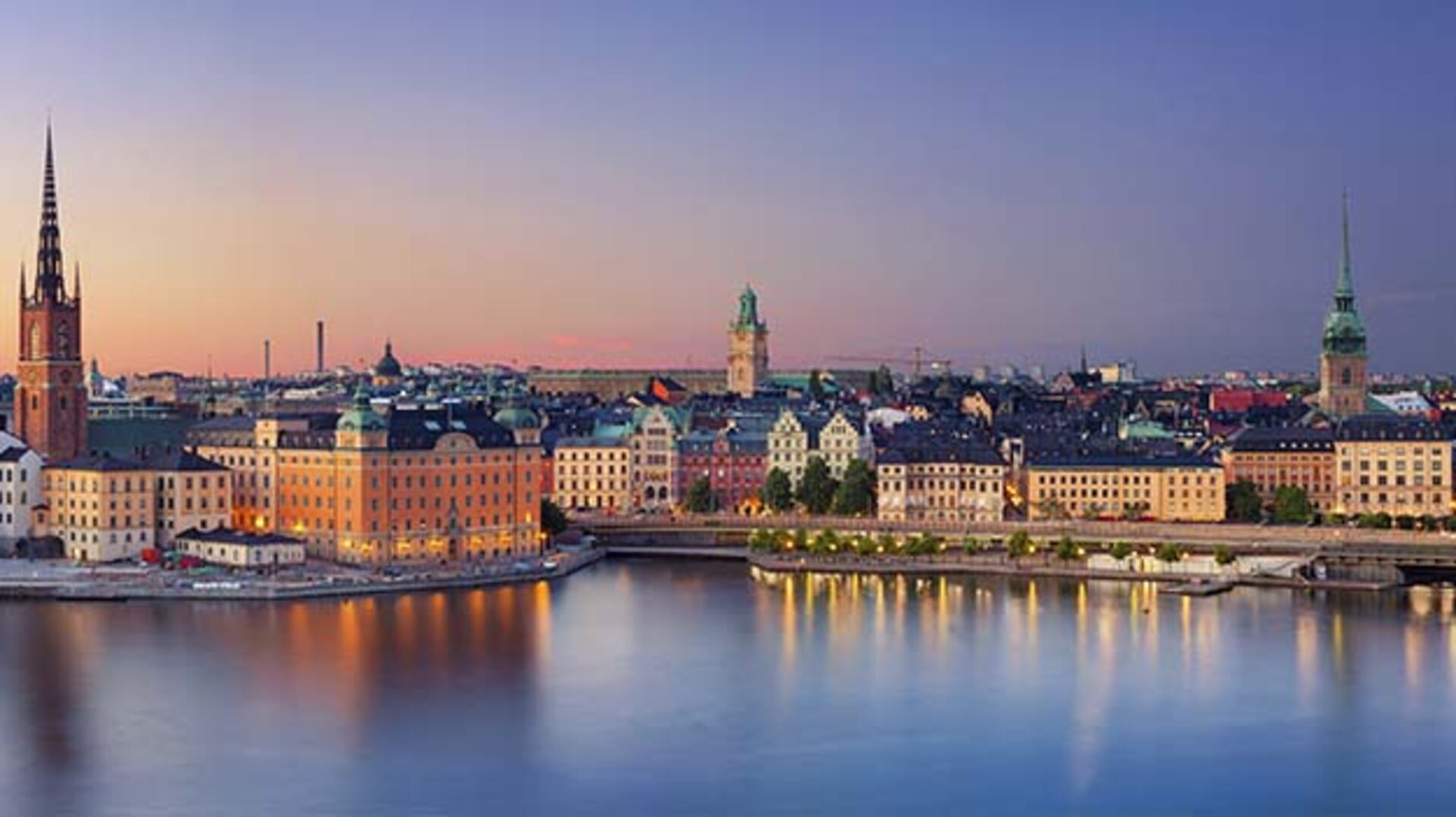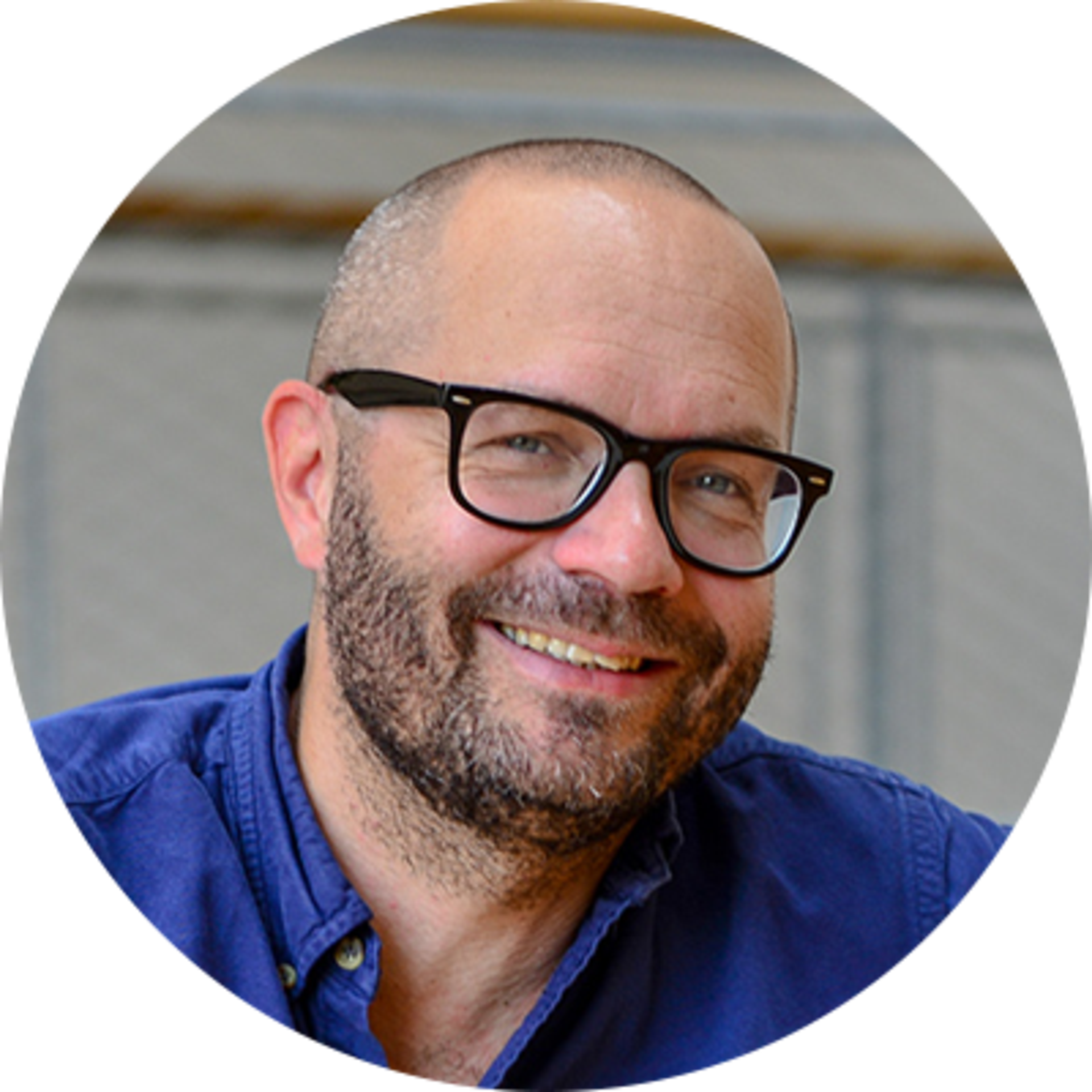 Questions?
Our team is ready to help