Use AI to create
the future of SEO
Tech giants utilising AI is nothing new. What is new is that it's now available for everyone to use. This is new technology with huge potential that you can use right now. However, you can't just use it for everything – far from it.
We will guide you through everything you need to be aware of when you start incorporating AI into your SEO work.
There are many benefits to be gained from AI if you are a bit tech-savvy. It can make your work easier, faster and better. It's just about doing it the right way and being aware of what AI can do and what it can't do yet.
The obvious starting point for most sites is to use ChatGPT to write and moderate content. You can either use it to write more content or to make your existing content easier to understand.
You can also use it to create a less text-heavy page because ChatGPT can help you create graphics and other visual content. Furthermore, ChatGPT can help you quickly learn about almost anything.
5 specific tasks AI can help with right now
Answer technical questions: Not sure how a sitemap works? Or what structured data is? You can use ChatGPT to learn more about these and many other things. Just be aware that it doesn't know everything – especially anything current, so don't take the answer at face value.
Writing texts: : Whether you need help with product texts, alt texts, headlines, title tags, social media posts or emails, AI can help. It can even help with proofreading or writing extracts of a text. It's important that you describe the task to ChatGPT as clearly and in as much detail as possible and that you check and correct the answer afterwards

In fact, you can already create product texts with ChatGpt directly in Bizzkit PIM. Read how here.

Create graphs, tables and images: If you need visual content, you can use ChatGPT to collect data in a graph or Midjourney to create images.
Create graphs, tables and images: It's important to know which keywords to optimise for. However, finding relevant keywords is time-consuming. Use ChatGPT to select the most relevant keywords from a list, create regex formulas to help you sort your keywords or to provide more details and alternatives for a selected keyword. It can't do the entire keyword analysis though, as it doesn't have access to the relevant data.
Contribute to technical SEO: The technical aspects of your site are crucial in terms of SEO. And these can't be replaced by AI. However, ChatGPT can help by e.g. reviewing a piece of code and providing examples of correct code.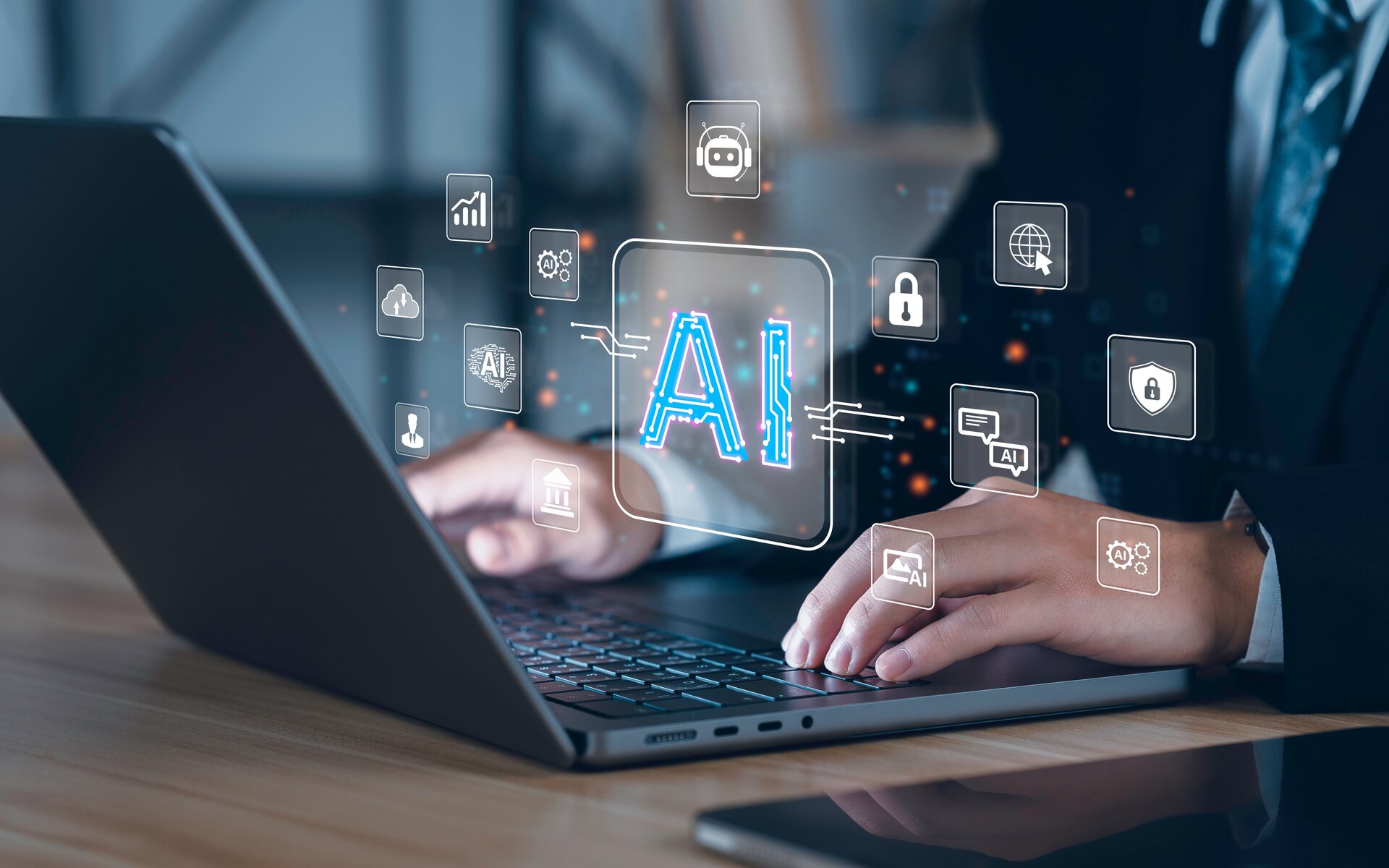 Text AIs are designed to answer a question quickly and accurately without the user having to visit one or more websites to find the answer. There are also significantly fewer links than with a Google search. This can largely mean a drop in organic traffic, especially for information searches.
As it stands, a result from ChatGPT will only highlight a handful of specific recommendations, which is significantly fewer than are found from a Google search. It's also not clear what a site needs to do to be highlighted. Therefore, it is harder to gain a competitive advantage than it is in regular search engines.
Don't use AI to create content that only aims to influence search engines. Google increasingly cares about displaying pages that provide 'Helpful content'. So make sure your content makes sense to users (whether it's written by a human or AI).
ChatGPT is built on data up to and including 2021. It therefore can't answer current questions. It only has access to free content and tools. Therefore, it can't be used to find real-time data on the search volume of a keyword or the share of organic traffic on your site.
Be aware of relevant rights. AI builds on content found elsewhere on the Internet, which may be subject to copyright. It is your responsibility to ensure that you have the right to use the content from e.g. ChatGPT and Midjourney​​​​​​​.
There is no telling what the future holds for AI. Right now ChatGpt 4 is big, but all the major tech companies have exciting new features in the pipeline that could potentially change the entire search and SEO world. At Bizzkit, we are also working on a number of new features right now that will facilitate workflows in our products. But it's safe to say that AI is here to stay. That's why it's all about keeping up and embracing it in a way that suits your site, resources and internal workflows.
Questions?




Our team is ready to help