Commercial Sort
Take control of your categories and search, show the most valuable products and get your customers to convert.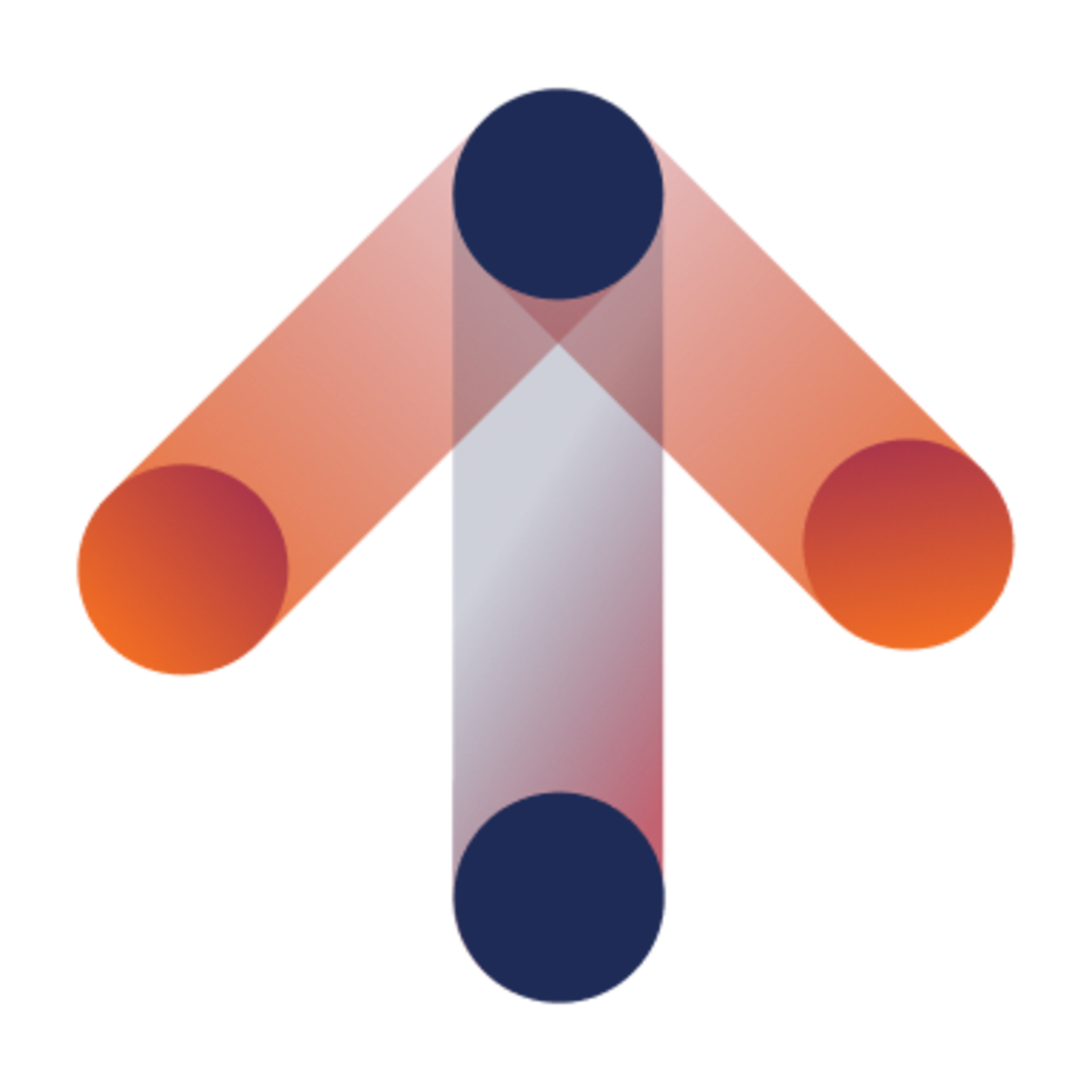 Sort products in the optimal order
Bizzkit Commercial Sort is an add-on that optimises your product listing page (PLP). It allows you to improve how you sort products in lists and search results based on business and behavioural parameters.
Parameter weights can be fine-tuned to reach the optimal product order - showing customers relevant products while also taking into consideration the products your company prefers to sell.
Combine business knowledge and user behaviour
Behavioural data such as past purchases, adds-to-basket and clicks are merged with business parameters such as news, inventory status, margin, popularity and more.

​​​​​​​You gain insight into the individual parameters and have the option to adjust and optimise each parameter weight to influence the sorting of product lists and maximize revenue for your categories.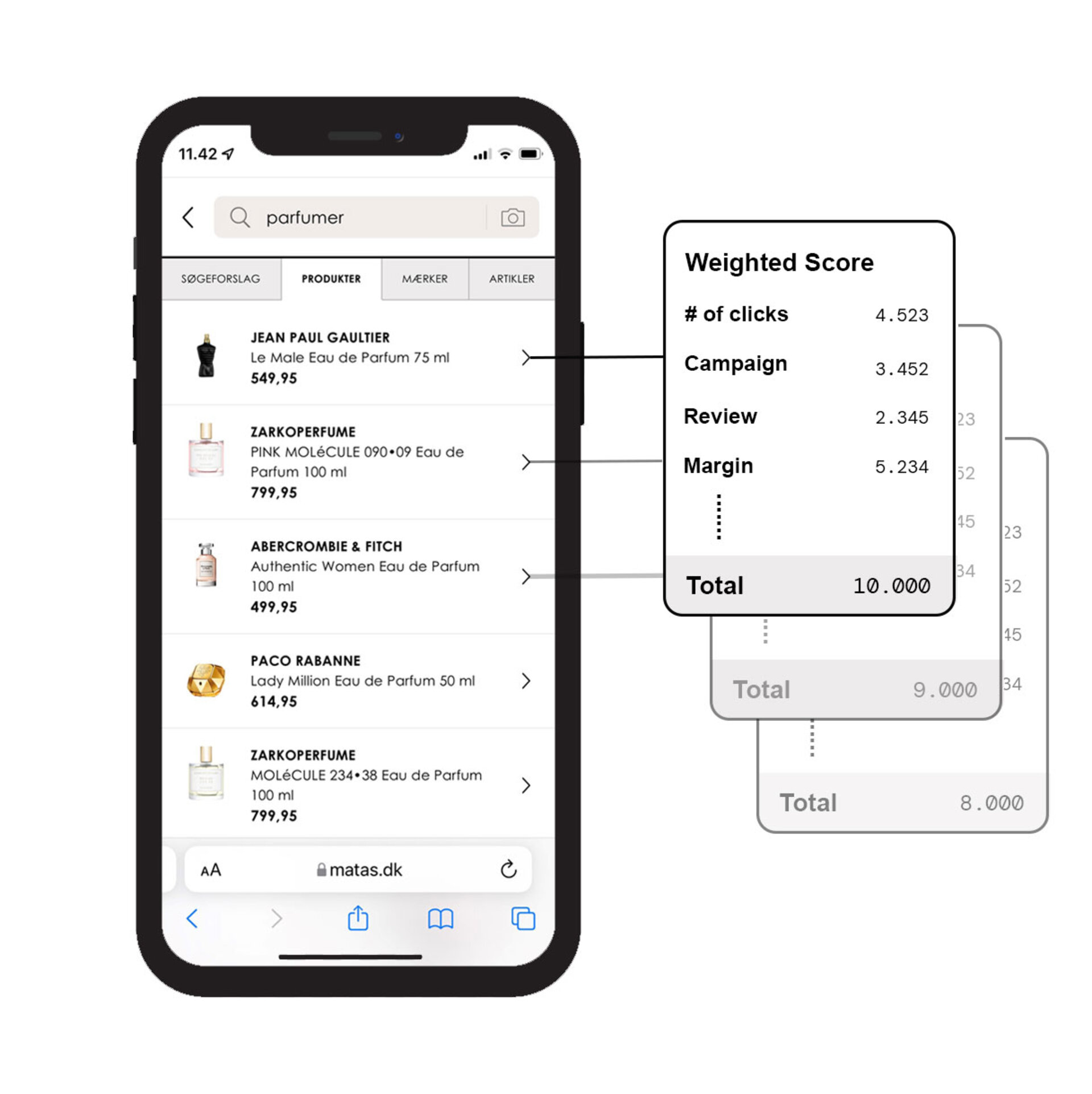 Get quick data insights​​​​​​​
Test your knowledge and experience, and get quick data insights based on these.
The system is transparent and lets you explore the behaviour related to your individual products, test hypotheses and continuously fine-tune weights of each parameter, without having to wait for feedback.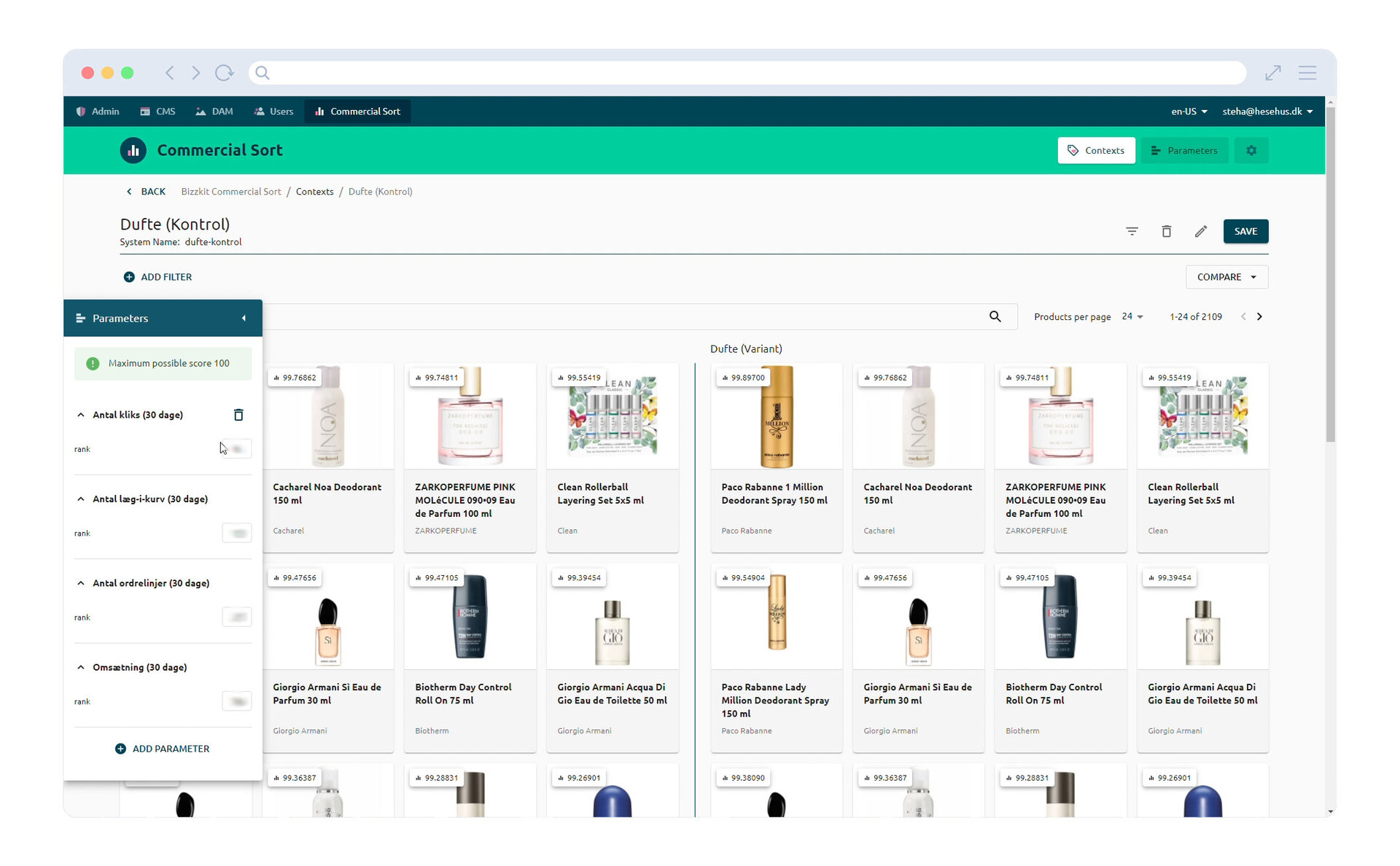 Ease of use is key ​​​​​​​
The system is user-friendly, making it easy for product management and/or digital optimisation teams to continuously work on setting and adjusting parameters. See live changes immediately, and stay easily up-to-date on how your defined split tests are performing.
Questions?




Our team is ready to help